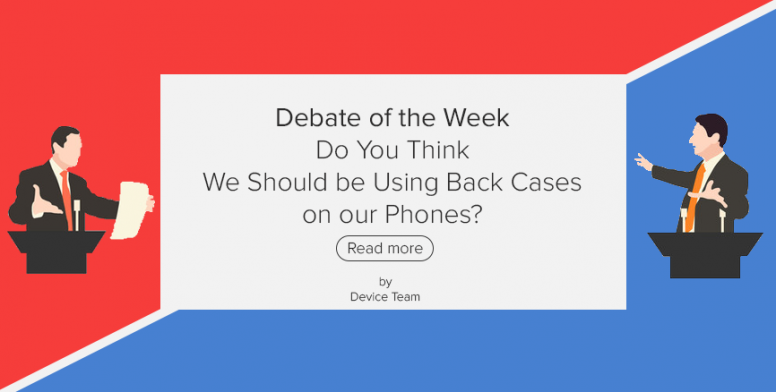 Hi Mi Fans,
How are you all? I hope you are having a pleasant time in the community. This week we have an amazing topic with which we are often confused - "Should we use back cases on our phone or not?" These days smartphones are being launched with awesome specs along with a new design, like Xiaomi's flagship killer Redmi K20 Pro. Most importantly, these devices are often protected with Corning's Gorilla Glass 5 even on the rear of the smartphone. So my question is "Do we still need a case for our smartphones?"
Let's begin the debate.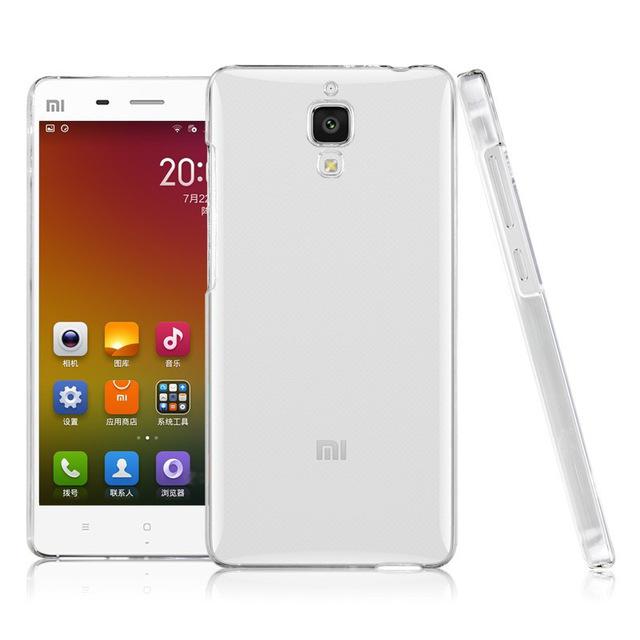 Looking back at the time, smartphones used to come in the plain back with no design. Even most of the flagships used to have metal or plastic back, often prone to scratches and discoloring or getting dirty (thanks to rough uses).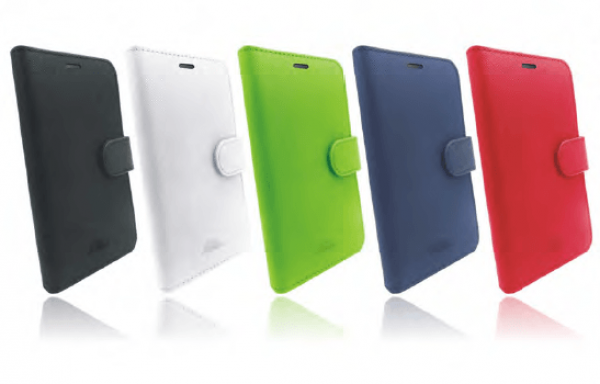 In order to protect those devices, we often used good quality cases to protect the devices. According to me, this ruins the premium feel of flagship-level smartphones. Then the OEMs started providing a transparent case in the box, which was quite thin and if you had a smartphone with a unique design it was visible to the outer world.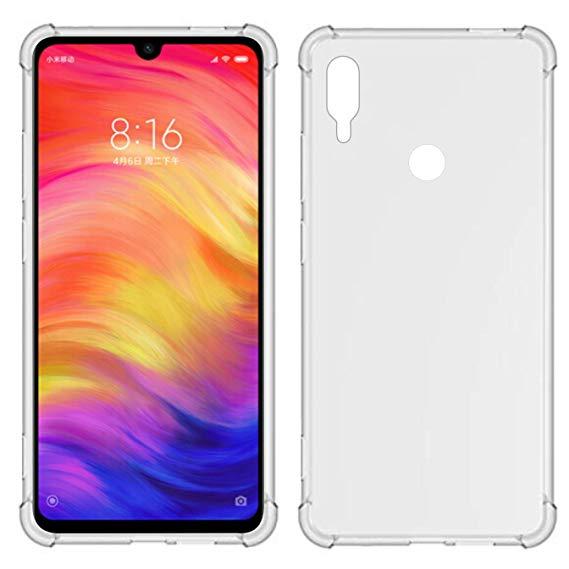 Since technology is changing very rapidly, the glass back came. But they were too limited to flagships and were very susceptible to major cracks if dropped. But today the smartphones are being protected with Corning's Gorilla Glass which can sustain drops from even a height of 5 feet or more. But, when you have different smartphones with the same specs, one will obviously go for the smartphone which has got better looks.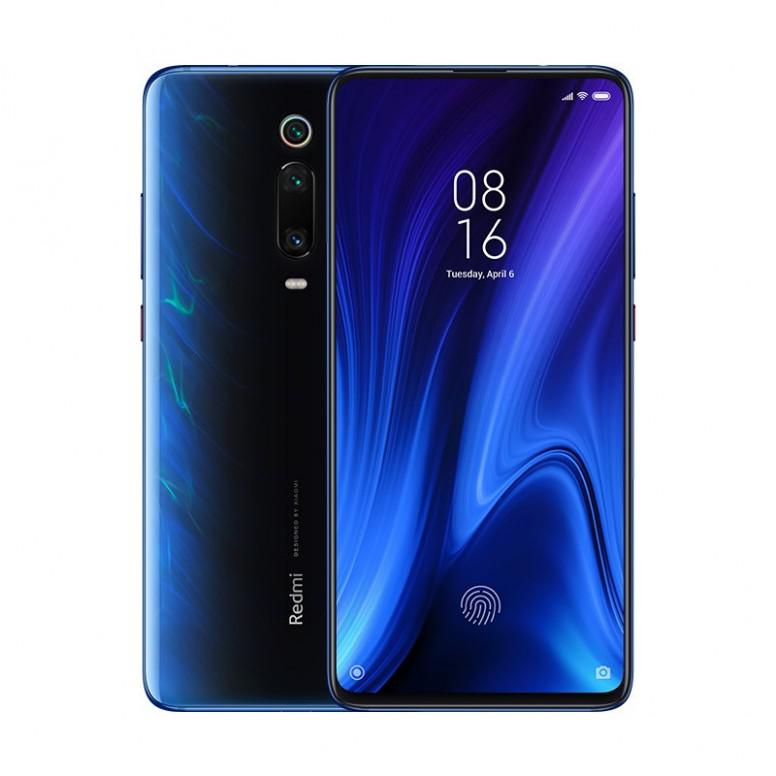 For example, the Redmi K20 Pro has got an Aura Prime Design that produces flame-like pattern amazing when seen under proper lighting conditions and the Mi A3 also features a helix wave-like pattern which bounces back when the light strikes the back or you tilt the device.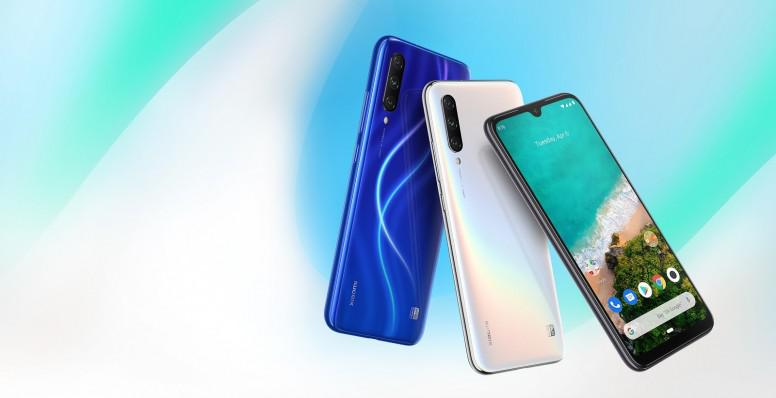 Still, users like to have different kinds of cases with either their favorite cartoon characters or in-game characters. They can change it as many times as they want and that too with a new design or picture. To be honest, the day I started using smartphones, I have used them without any case or cover. It comes out to be very handy as adding a case increases the thickness of the device. And sometimes not letting heat escape from the smartphone while charging or playing heavy games.
So what are your opinions? Do you think that we still need smartphone cases when we have a smartphone with a glass back and a unique design? Do let us know your thoughts by participating in the debate.
Subscribe to our columns to Stay updated with interesting Debates, Polls, Tutorial and more from Device Team:
Rate