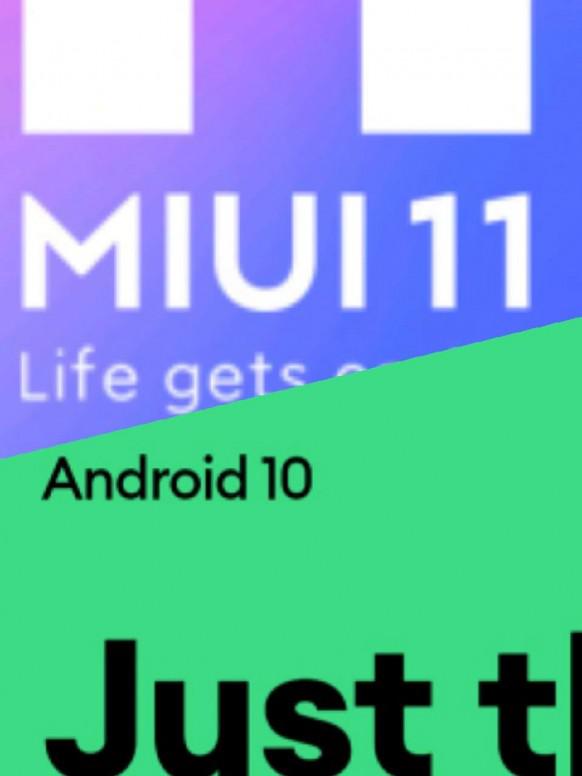 Hey Mi fans
Recently Xiaomi pushed out the MIUI 11 update for many of its devices.
But are you still in confusion that if MIUI 11 then why not Android 10?

But for your notice, k20 and k20 Pro have already been updated to Android 10!

Still, there is no official word from Xiaomi India for the Android 10 Update.
Till then what we can do is just wait!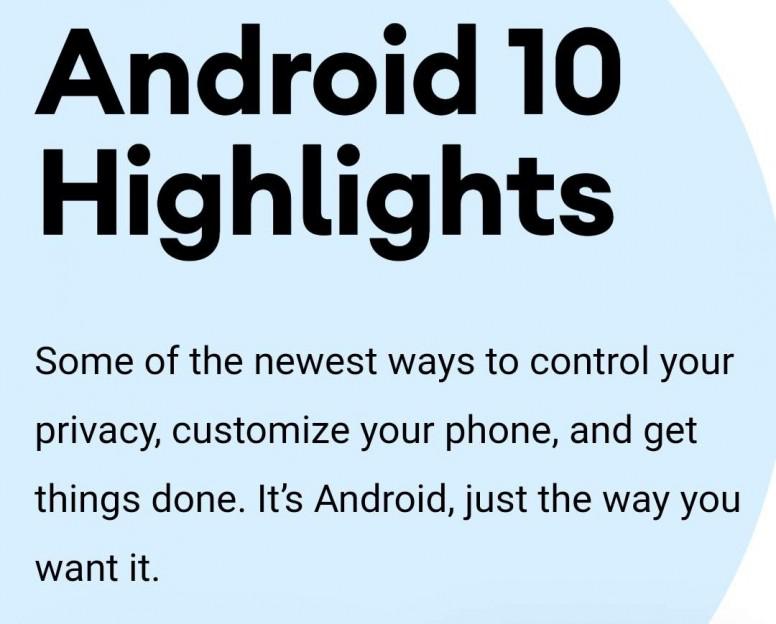 Meanwhile let's look at what Android 10 offers-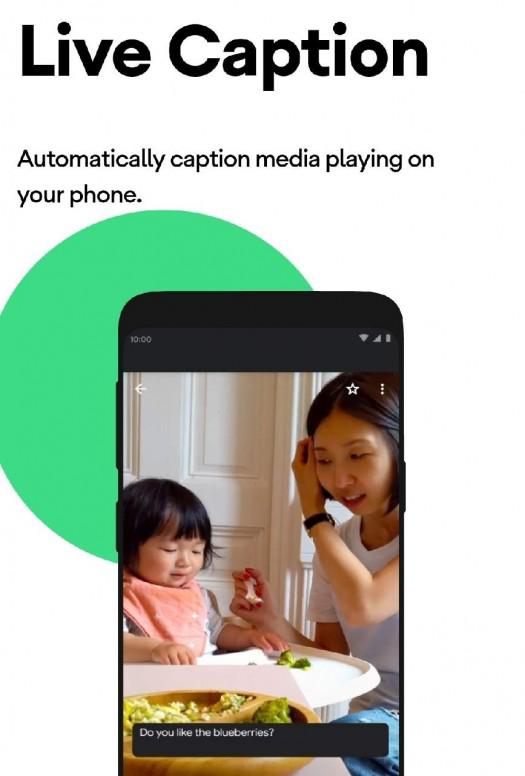 With a single tap, Live Caption automatically captions videos, podcasts, and audio messages—even stuff you record yourself. Without ever needing wifi or cell phone data.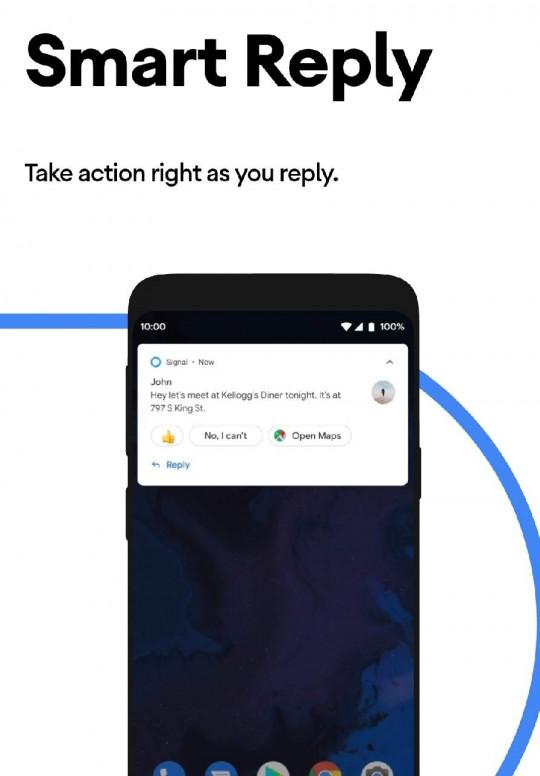 In Android 10, you get more than just suggested responses to your messages. You also get recommended actions. So, if a friend asks you out to dinner, your phone will suggest you text "". Then, it'll also pull up directions right in Google Maps. It even works in messaging apps like Signal.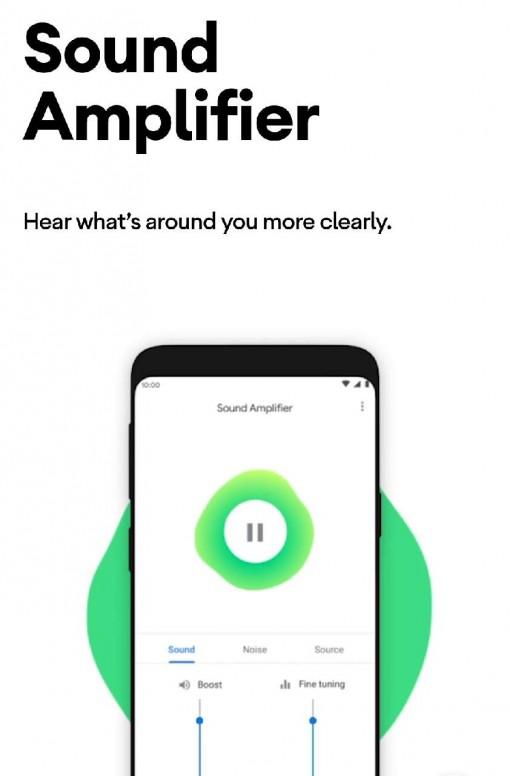 With Sound Amplifier, your phone can boost sound, filter background noise, and fine tune to how you hear best. Whether talking to your best friend, watching TV, or listening to a lecture — just plug in your headphones and hear everything more clearly.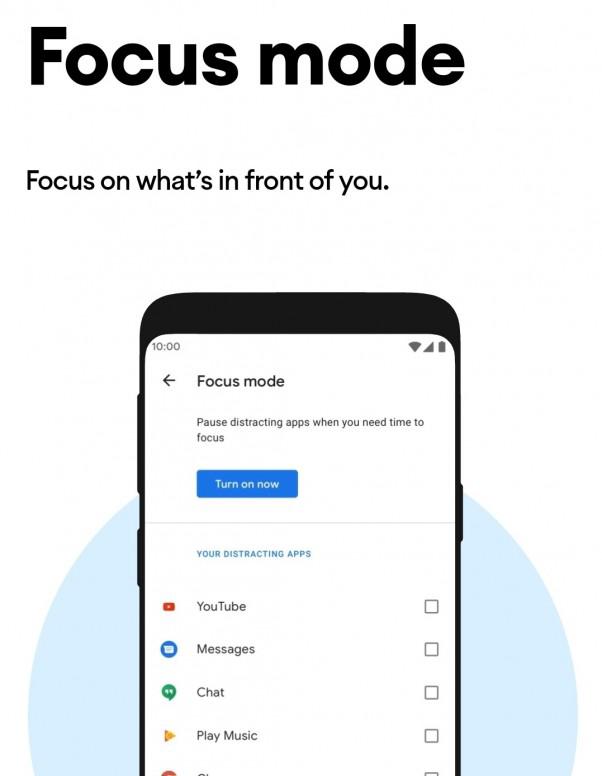 For getting in the zone and blocking out distractions. Focus mode is now in Beta and lets you select apps to pause temporarily. So if you want to turn off a distracting app to get something done, all you have to do is tap.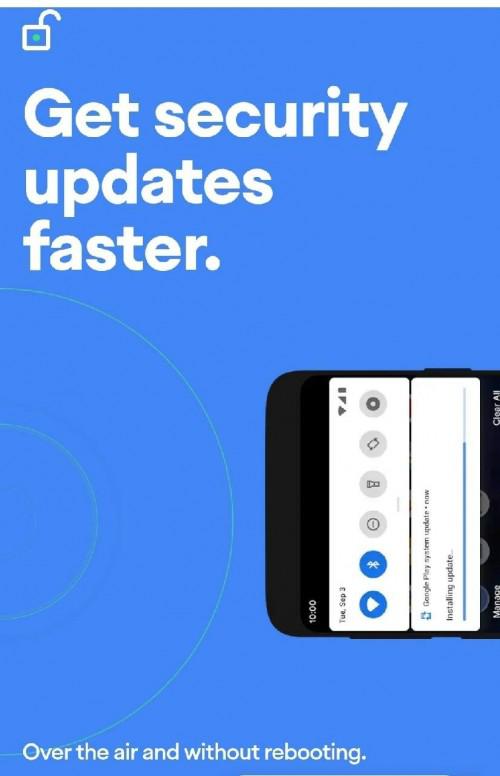 Android devices already get regular security updates. And in Android 10, you'll get them even faster and easier. With Google Play system updates, important Security and Privacy fixes can now be sent directly to your phone from Google Play, just the same way all your other apps update. So you get these fixes as soon as they are available.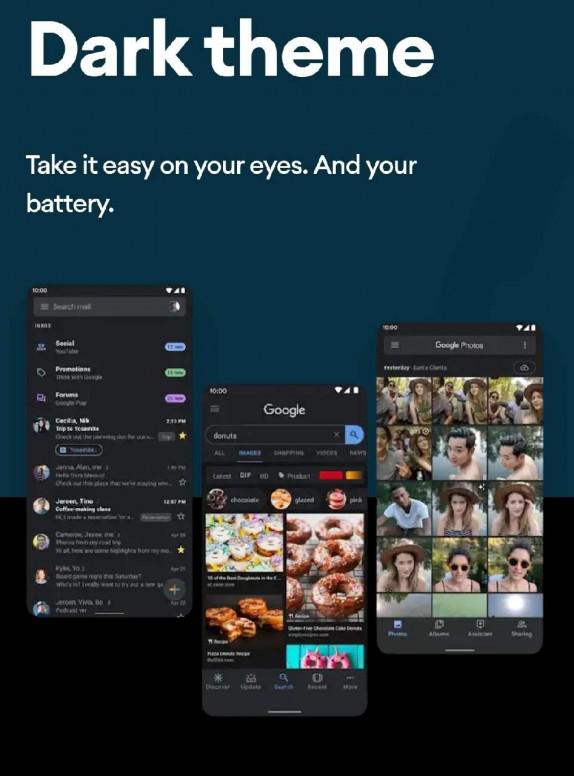 Android's new Dark theme uses true black to keep your battery alive longer. Plus, it also changes how your Google apps look, like Calendar and Photos.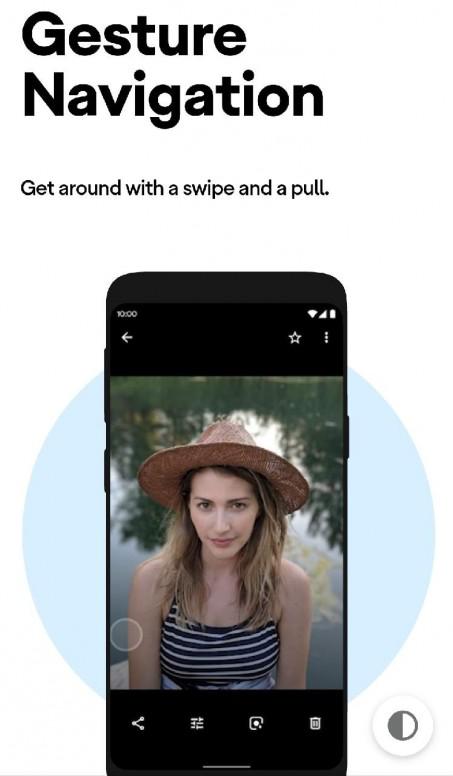 Gestures are now quicker and more intuitive than ever. Go backwards and forwards, pull up the homescreen, and swipe up to see your open apps. All super smooth.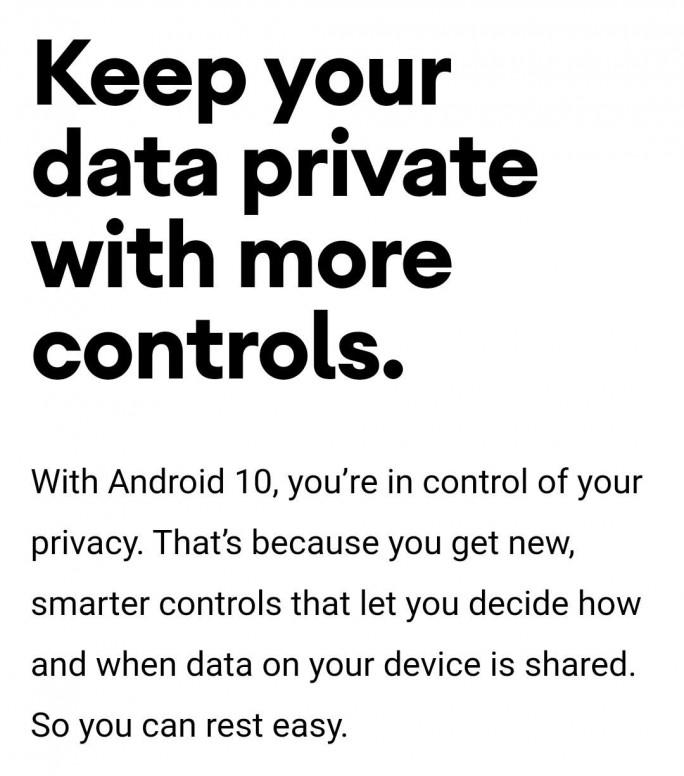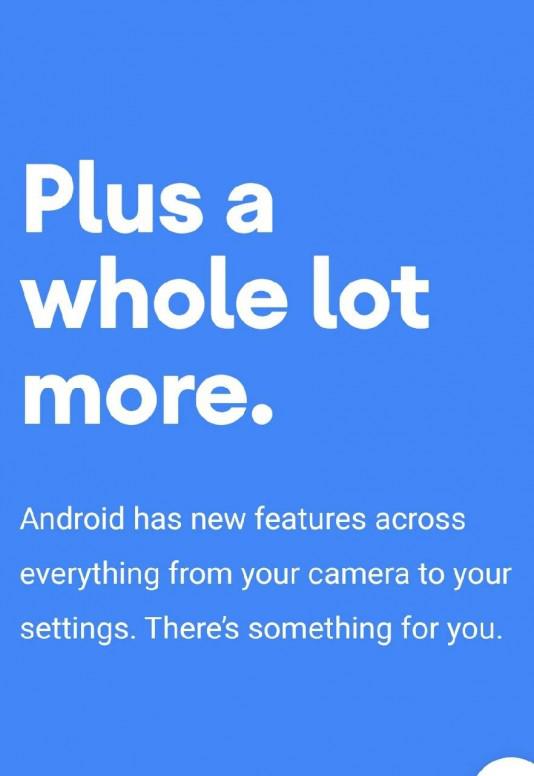 With a lot more new features, waiting to be unveiled, we are looking forward to the Android 10 update as soon as possible.

Please tell us what you think about the new features of Android 10.

Regards
Mi fan @khwab_mishra