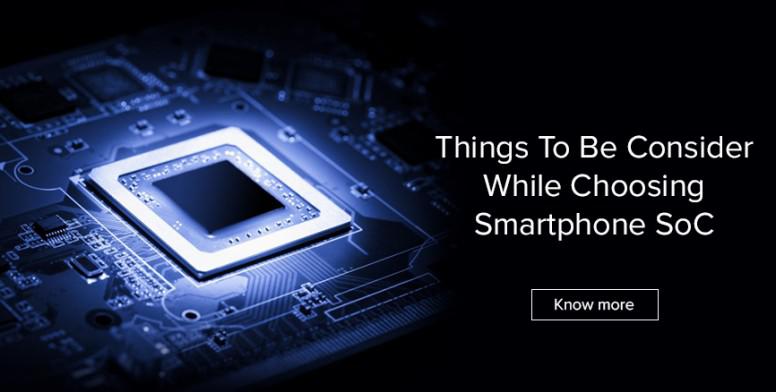 Hello Mi Fans!!
Hopefully, you all are having a great time on Mi Community. Whenever we buy a smartphone, we consider it's key features like camera, battery, processor, display, etc. Which gives us an idea about which is better for us. But, what about choosing the best processor which gives power-packed performance? So, Today I am here to discuss things which we have to be consider while choosing the best smartphone processor.
Let's dig in!
Things To Be Consider While Choosing Smartphone SoC
1. Central Processing Unit(CPU):-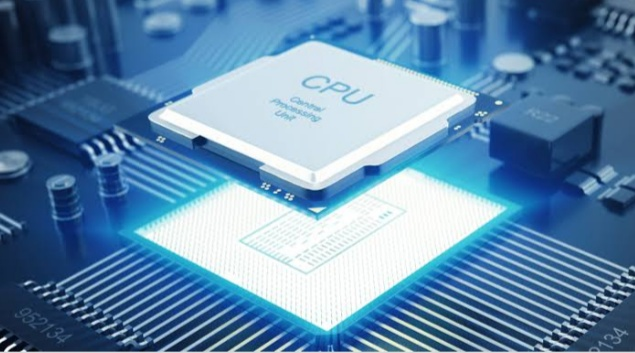 CPU is the main part of the SoC. It is used to perform some complex calculations. Select SoC with the best CPU as cluster CPU combination, where CPU cores are clustered to deliver balanced performance in all situations.
2. Graphics Processing Unit(GPU):-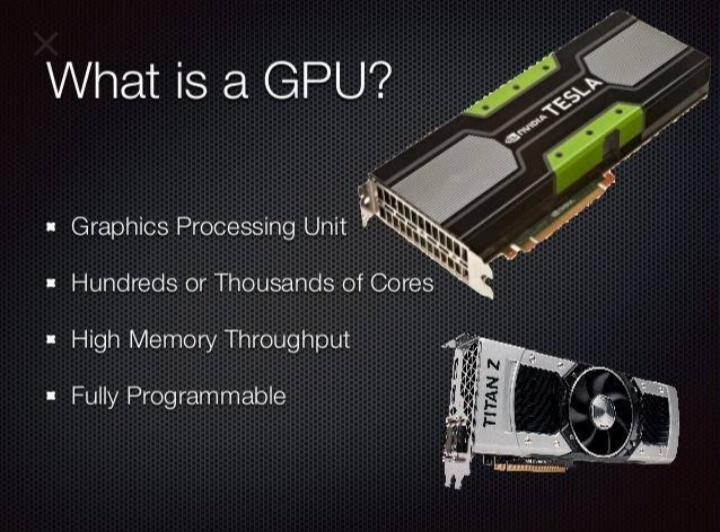 GPU is a graphics engine that is capable of producing 3D animation on a 2D display. Qualcomm's Adreno and ARM's Mali are the leading GPUs in the market today, which offers high-speed GPU with better graphics, improved performance and improved power saving for render graphics in gaming, movies and in picture editing.
3. Clock Speed:-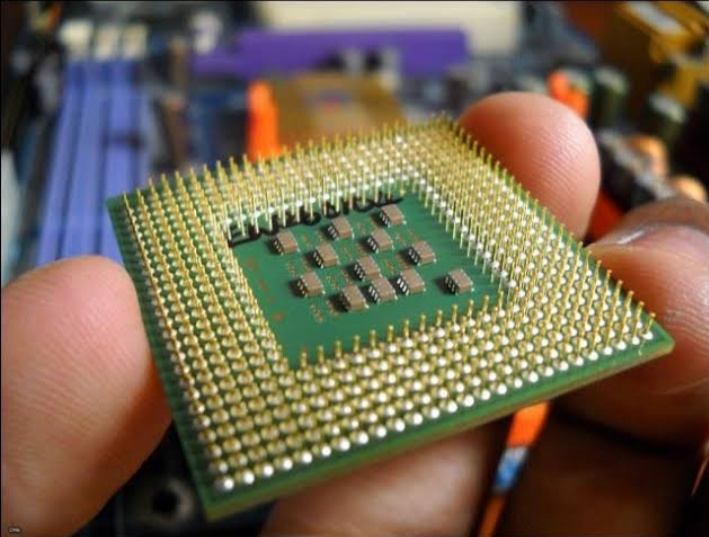 Clock speed plays a very important role in performance. While choosing a smartphone processor you should consider clock speed because it determines the rate of performing tasks. Higher the clock speed, the faster is the performance. For heavy gamer higher speed is a boon but also, the greater the processing speed the more heat it dissipates and consumes more battery.
4. Number of Cores:-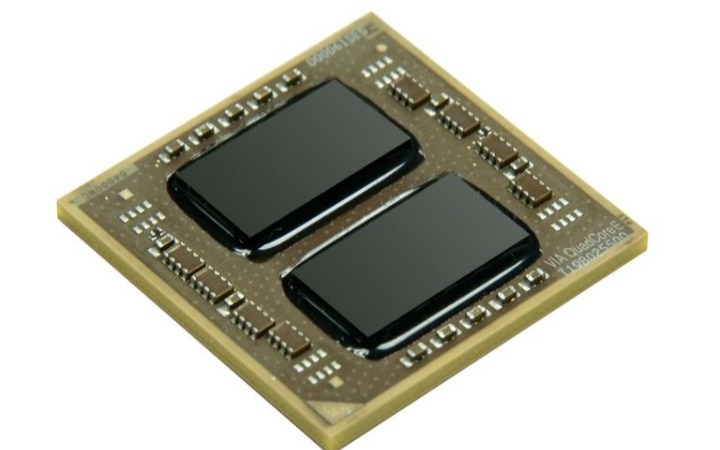 The number of cores can be related to having many hands to perform a given task. Having extra cores makes tasks simpler and faster. Today, cores are clustered to deliver balanced performance, where some cores are clocked at a higher frequency to perform large tasks and some cores are clocked at a medium frequency that performs simple tasks and saves battery.
5. Processor Architecture:-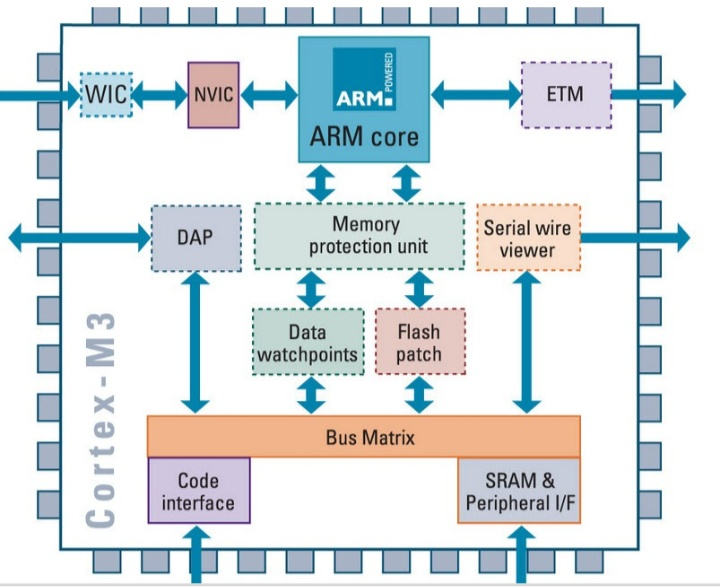 Processor architecture means nm technology used while manufacturing processors. Smaller architecture, more transistors can be embedded into the chip, which increases its processing volume. Also smaller chips consume less power.
6. Connectivity:-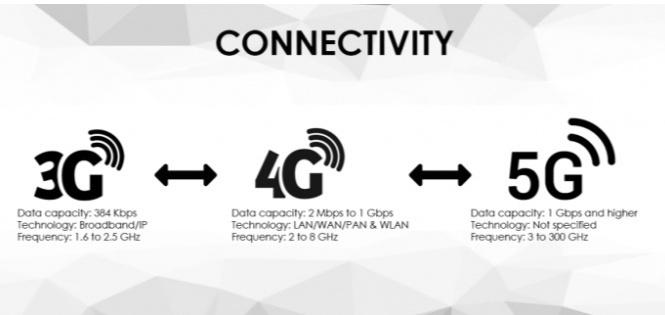 Smartphones are coming with several communication and connectivity facilities including 3G, 4G VoLTE, 5G, GPS, Bluetooth, WiFi and many more which requires hardware support of modem. Make sure your device processor comes with an advanced version of the above-mentioned connectivities.
Next time whenever you go through specs of smartphone you fancy, make sure you examine the above-mentioned attributes and choose a smartphone that includes hardware which can bolster your daily activities.
That's all for today! If you have any queries regarding the smartphone processor, feel free to mention it in the comment section below.
Source