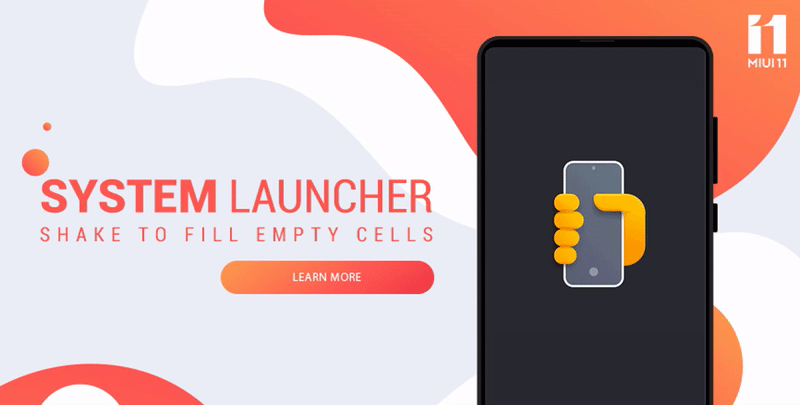 Greetings Mi Fans
How much time do you waste fiddling around with app icons on your launcher home? Yeah! That's a lot of hassle right? Developers at Xiaomi have understood this and as they value your precious time, MIUI 11 brings you with a new magical feature in the System Launcher. Now, the launcher can automatically arrange pieces of stuff for you and all you need to do is just shake your device.

Here's how you can make use of this feature...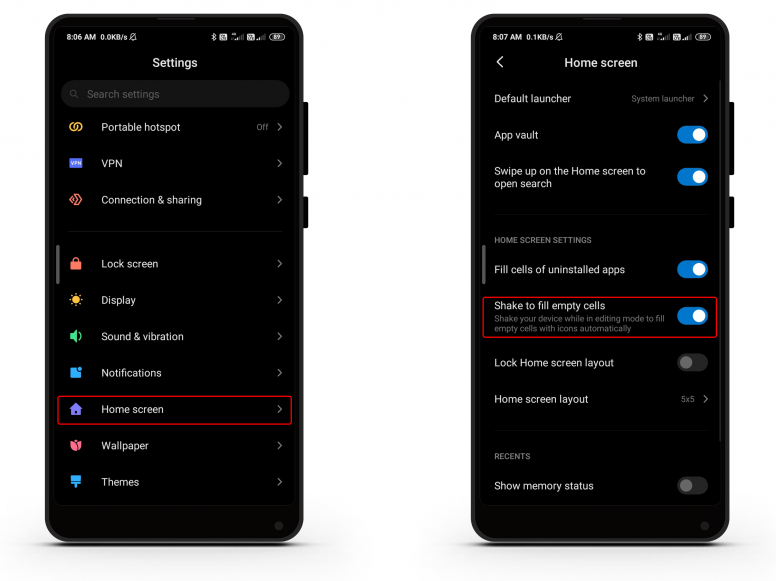 ✒ Steps to follow:

Go to Settings
Look for and tap on "Home screen"
Once inside home screen settings, enable "Shake to fill empty cells" and you're good to go.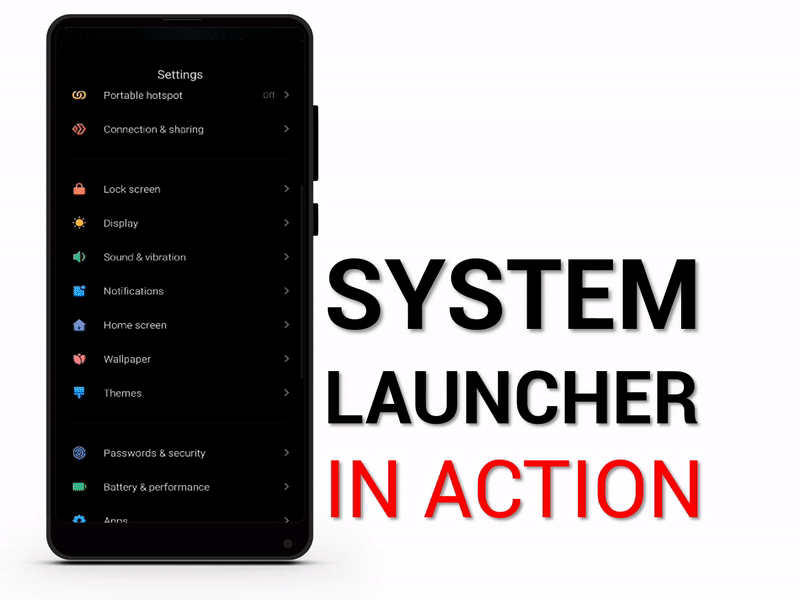 You can now simply shake your device and your home screen will be automatically arranged giving it a clutter-free look. All you have to do is press and hold on the home screen page you cant to auto organize and once prompted through a 'toast' notification "shake the device to fill empty cells" and you'll witness the magic happen. Please note that this feature is not available on all devices. Only the devices that have System Launcher by default support this.



If you have any queries, please feel free to leave comments below.



Regards
Deeptesh Biswas
MIUI Intern Mod, Mi Community India

✒ Follow us on:


✒ About Mi Community:
Mi Community is Xiaomi Community's official Android app and a home for Mi fans in India. It helps you share your ideas and interact with other Mi fans on-the-move. It offers a fast and intuitive interface to post threads, reply, read the news and interact with others.

✒ Mi Community App on Google Play Store:


• Popular Columns across Mi Community:
Rate