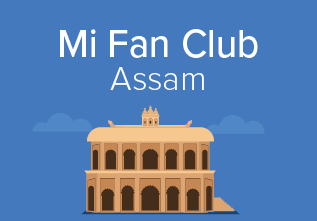 Type: Fan meetup
Time: 2019-11-17 00:30:00
Venue: Dighali Pukuri Park
Deadline: 2019-11-17 12:52:00
Applied: 27 users
Activity has expired!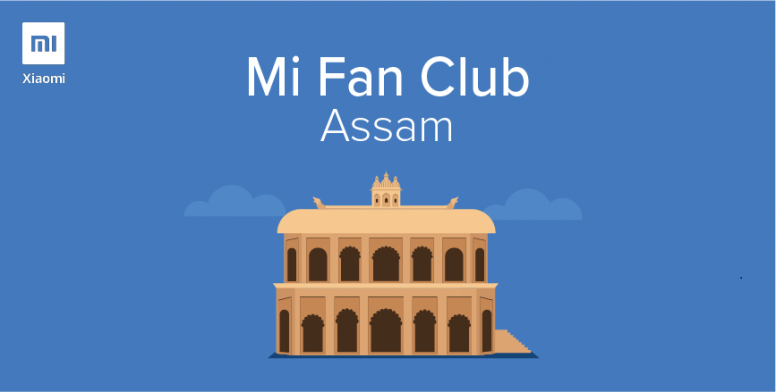 Hello, #Mifans,
We are happy to invite you to our meetup of this month, this time the theme will be on 'Technical Discussion' there will be a discussion on the latest Xiaomi launches and other tech innovations, members would be asked to share their feedback on the devices they have been using so we could forward it back to xiaomi. Also, we have selected anew locationto refresh things, to join us, please register here, and join Mi FC Assam Telegram group to stay updated.
Note: The venue charges a minimal entry fees which will have to paid by the attendee and no refund shall be done.
Save the date and join us and do confirm your registration by filling the form
So here's the plan:


Theme: Tech Discussion On Xiaomi Ecosystem

Meeting Point: Dighali Pukuri, Near Handique College

Meeting Time: 17th November, 11:00 AM Onwards

How to Reach: https://goo.gl/maps/uqM1LAkheBqnTLrC6




For more info and future updates do join our official telegram group from the below-provided link.
You can also contact us if you have any queries using the below links on Telegram.
Join With Us On Our Other Social Media Platform

Regards,
Mi FC Assam President,
Uddesh Debnath, Nikish Das