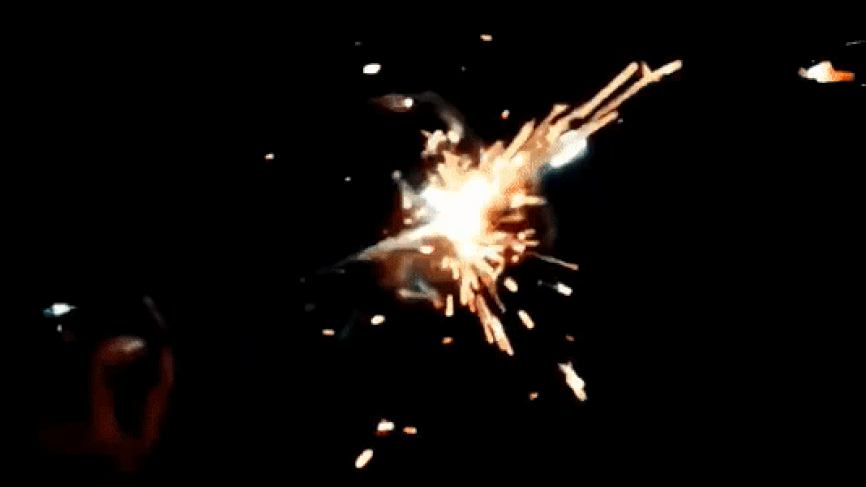 Hi Mi Fans!
The Slow-Mo video has now made way for Redmi Note 7 series. The Slow-Mo mode is the most awaited feature for many of the Mi Fans for their device. You can slow-down any beautiful moment to see the sparkle it brings for you.
"Most days it feels as if the world is whirling around me and I am standing still. In slow motion, I watch the colors blur; people and faces all become a massive wash".

✒ Where to find this setting?

Open Camera App.
Switch Mode to Slow-Mo.
Shoot a Video. (Video will be normal when played)
Open Gallery App - You will find two small circle button on such videos.
Adjust the Slow-Motion bar accordingly - Tick to save your video (Video will now be saved in Slow-Mo mode).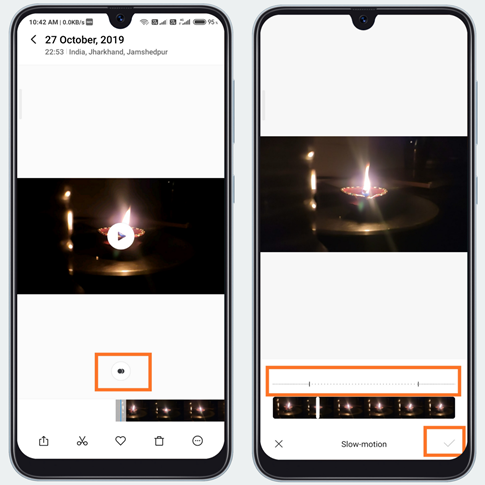 ✒ Video Quality Present?
Currently, only two settings are available.

120 FPS with 1080P.
120 FPS with 720P.

Please Note: Redmi Note 7 Pro & Redmi Note 7/s users will be able to use this new feature.
Redmi Note 7/s users have to enable this feature from Camera App - Video - (Top corner 3 bars) Slow-Mo, the video captured will be in Slow-mo and there will be no Adjust slider.
That's it! Enjoy the Slow-Mo videos by capturing golden moments on your lens!
I hope you all will love this feature.
Please share your valuable comments and thoughts about the feature and MIUI 11 as a whole!
Regards,
MIUI 11 Moderator,
Apiyush265
Rate