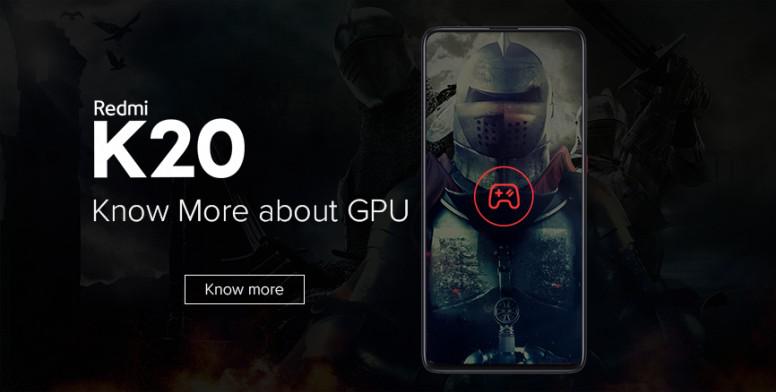 Hello Mi Fans!!
On 17th July, Xiaomi India has launched Redmi K20 along with " World's Fastest Smartphone - Redmi K20 Pro". We got evidence to expand our horizons. Redmi K Series is much awaited series which enables us to outperform every day. Redmi K20 comes with Qualcomm® Snapdragon™ 730, 48MP primary camera with Sony IMX582 sensor, 20MP Pop-up selfie, Corning Gorilla Glass 5 and Horizon Amoled Screen.
Today, We will discuss about GPU used in Redmi K20 which is Qualcomm Adreno 618 which is designed for gaming and helps Redmi K20 to Expand your Horizon.

Processor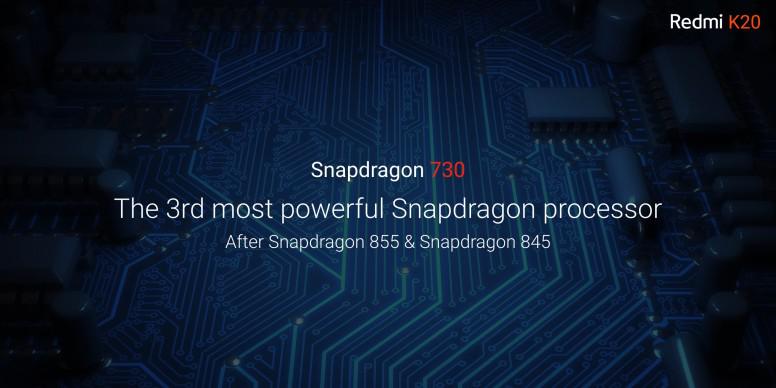 Redmi K20 comes with the 3rd most powerful Snapdragon processor which is Qualcomm Snapdragon 730. Qualcomm Snapdragon 730 is based on 8nm architecture, which features Kryo 470 CPU and Adreno 618 GPU. Snapdragon 730 is 64-bit processor clocked at up to 2.2GHz clock speed.

What is GPU?
A Graphics Processing Unit(GPU) is a specialized electronic circuit designed to rapidly manipulate and alter memory to accelerate the creation of images in a frame buffer intended for output to a display device.

Adreno 618
Redmi K20 : Expand Your Horizon comes with Qualcomm Snapdragon 730 processor, which has Kryo 470 CPU and Adreno 618 GPU. Which helps Redmi K20 : Expand Your Horizon to outperform every day.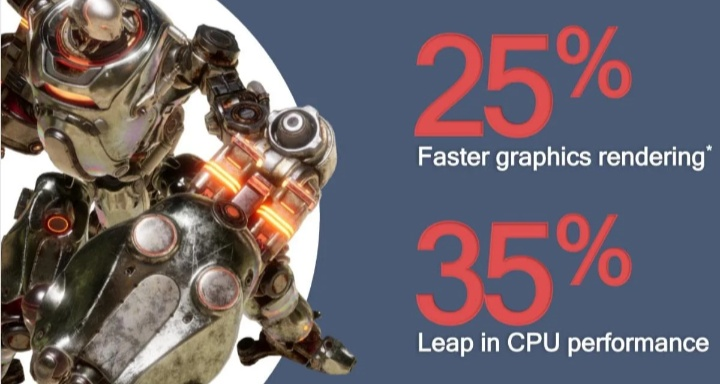 Qualcomm Snapdragon 730 with Adreno 618 GPU gives 25% faster graphics rendering with compared to one year old Qualcomm Snapdragon 710 and 35% leap in CPU performance with compared to Qualcomm Snapdragon 710. With Adreno 618, Redmi K20: Expand Your Horizon gives you some outstanding results in graphics and helps to improve your gaming experience.
Qualcomm Adreno 618 also supports API's like openCL 2.0 FP, Vulkan 1.1, openGL ES 3.2 and DX12, which gives exceptional results in graphics and game play.



That's All Guy's! Hope You'll Understand How Redmi K20 Gives You an Exceptional Gaming Experience and Graphics! And You Guys Have Got The Idea about How Redmi K20 Expands The Horizon!