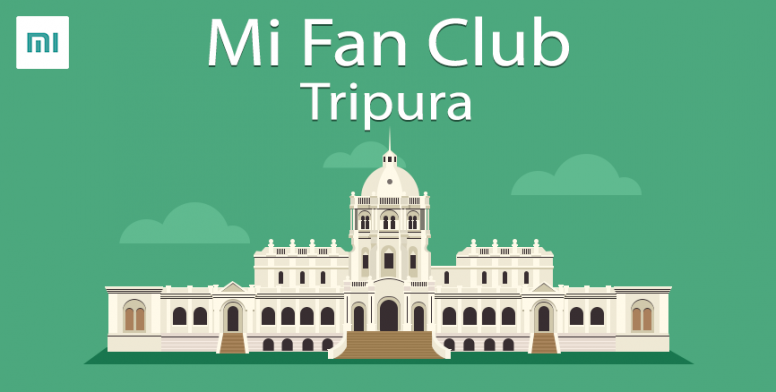 Type: Fan meetup
Time: 2019-11-24 01:00:00&nbsp ~ &nbsp2019-11-24 02:30:00
Venue: Heritage Park, Agartala, Tripura (W)
Deadline: 2019-11-24 00:00:00
Applied: 16 users
Activity has expired!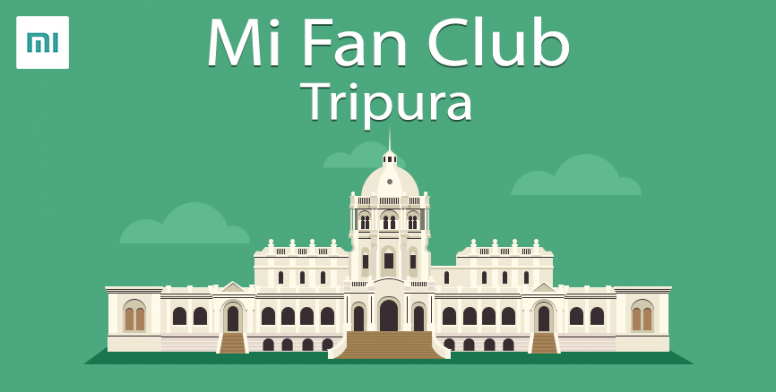 Greetings Mi Fans,
MIUI has come a long way since it was introduced for the first time. We are now witnessing one of the finest Custom ROM ever developed in the history of mankind. Bringing in the most-awaited and anticipated MIUI 11 right into our upcoming Fan Meet V31.0. Hold your brains as we got something special for you and that's something you must not miss.

Everyone's kind attendance will be highly felicitated.

✒ Fan Meet Essentials:

Venue: Heritage Park, Agartala, Tripura (W) - (Google Map Link)
Date: 24th November, 2k19
Time: 11:30 AM

Those who are looking forward to joining us, please fill-up the Registration Form.
For the Mi Fans, who are not yet a part of Mi Fan Club Tripura and are interested to join the Fan Club, this Fan Meet and the ones in future are requested to follow the instructions from the below thread.

✒ Follow us on:


Regards,
Akash and Tappa
President of MiFC-Tripura

✒ Previous Recaps:

Rate