Update Update Update

## MIUI 11 for Redmi Note 5 (India) is released for everyone ##

After a bit unfortunate delay, MIUI 11 is finally here for Redmi Note 5 (India). The Stable version, MIUI 11.0.2.0 has been released for selected users at around 6 pm on 20th November. If you haven't received it yet, wait for public release.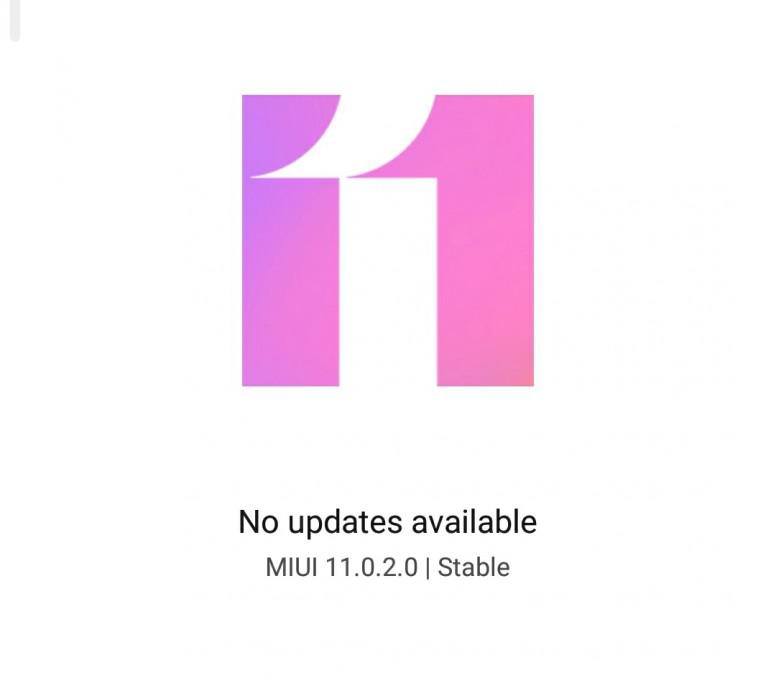 This new build comes with a new October Security Patch update.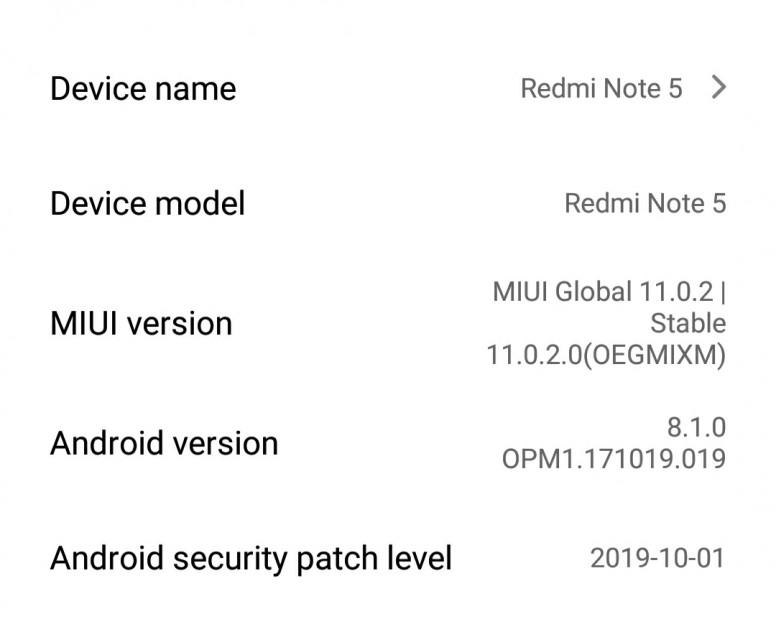 The update was about 500 MB. This is the changelog for Redmi Note 5 :





Not all the MIUI 11 features are available for Redmi Note 5. But MIUI 11 redefines some existing features making them more useful and interesting. They have included a 'Special Features' section which includes :

• Game Turbo

• Quick Replies

• Second Space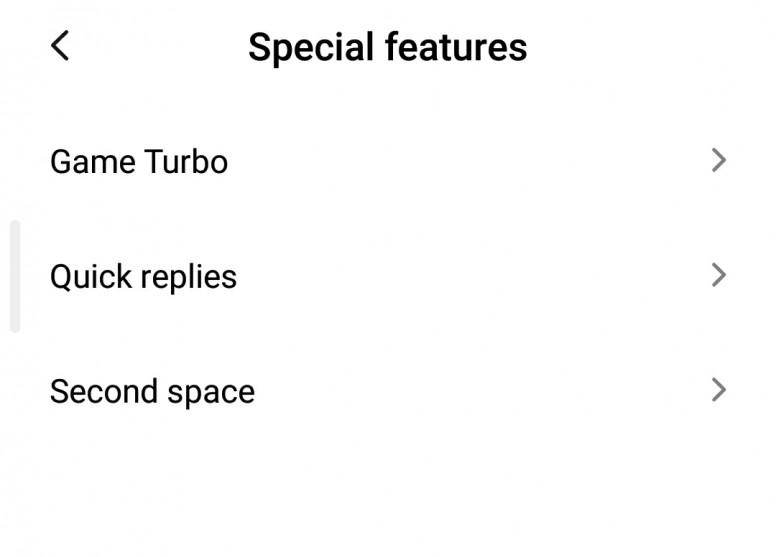 Full Screen Display has got some new animations, minimalist design and feels more snappy.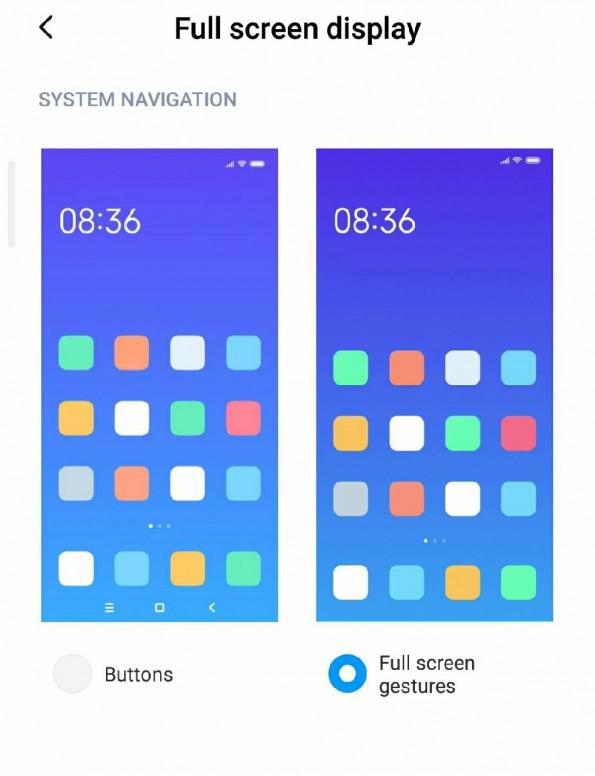 MIUI 11 brings the Blur App Preview feature in the Recent app section. It blur out the contents of the selected apps in the Recent section.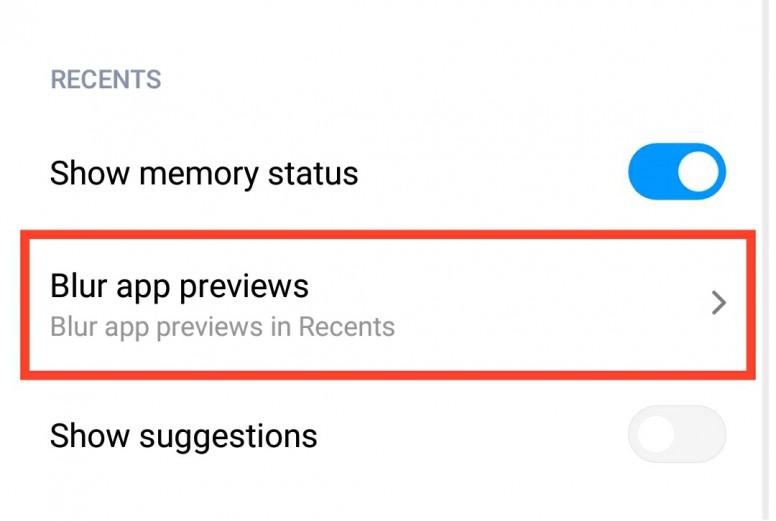 ## Selected Apps are blurred ##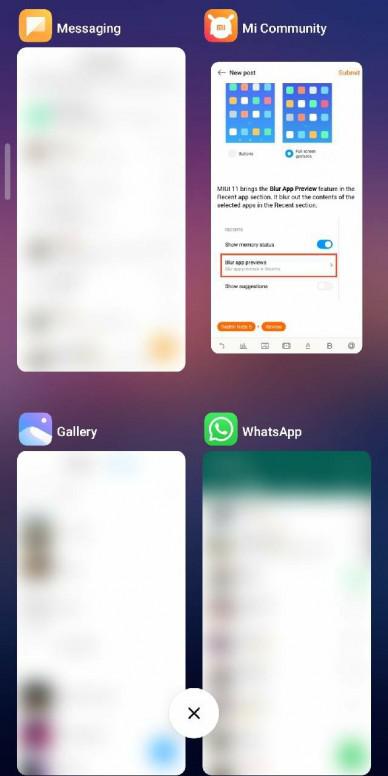 The Notification Shade has now two different looks. You can choose one according to your choice.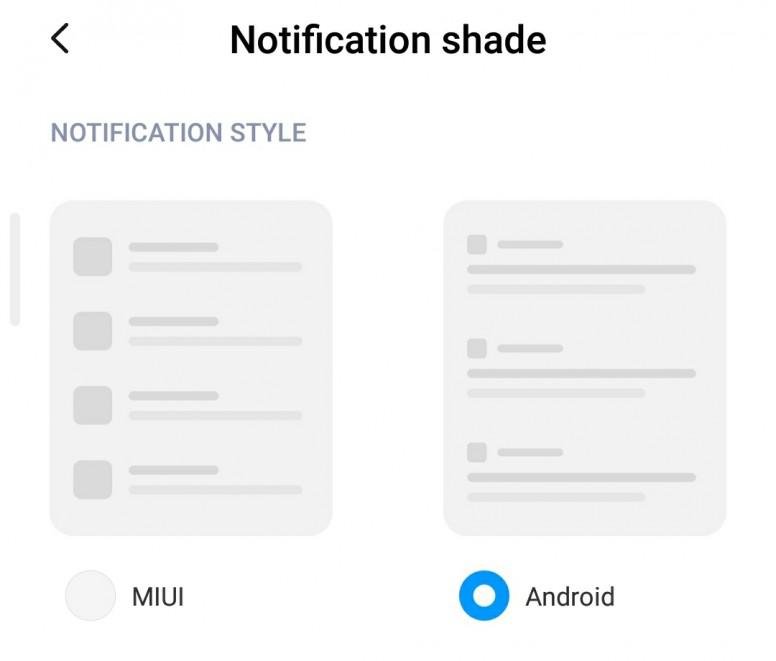 A sleek Privacy feature update is there too. Now you can unlock your apps using Face Unlock.

Remember there's no Dual 4G, no Dark Mode as those features need at least Android Pie operating system.

After installing the update your device may feels a bit laggy. Don't worry, it's normal as it's the first build. You can take a backup and do a factory reset. That should solve most of the problem. If you still have some issues, report them via Feedback app in proper format.

If you have already received the update please join our official Telegram group to discuss bugs and issues.

MIUI Global Stable Feedback Official - Mi Community IndiaA public group for MIUI users, you can use this platform to report the bugs or get support from MIUI Support Team - Mi Community
Channel : @MiCommunityBetaTeamOfficialSupport Bot : @miuisupportbothttps://t.me/MIUIBetaOfficial