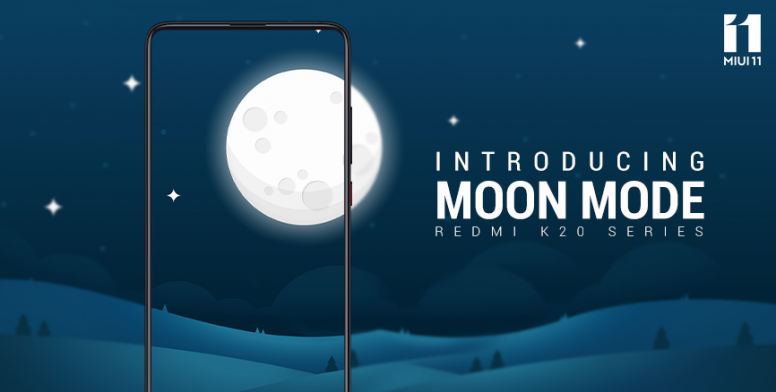 Hi Mi Fans,
"The winter moon becomes a companion, the heart of the priest, sunk in meditation upon religion and philosophy, there in the mountain hall is engaged in a delicate interplay and exchange with the moon, and it is this of which the poet sings". The Moon Mode is one of the New AI and perfect mode for clicking photos without any lens. This will encourage you to step forward in the chilled nights to capture the beautiful moon. The Moon mode allows you an optical zoom up-to 20x. This feature is exclusively available for K20 Series devices only.

✒ How to Capture Photos?

Open Camera App.
Focus on Moon. (AI should be turned On)
Moon Mode Button will appear along with Zoom controls.

✒ Moon-Mode Shots!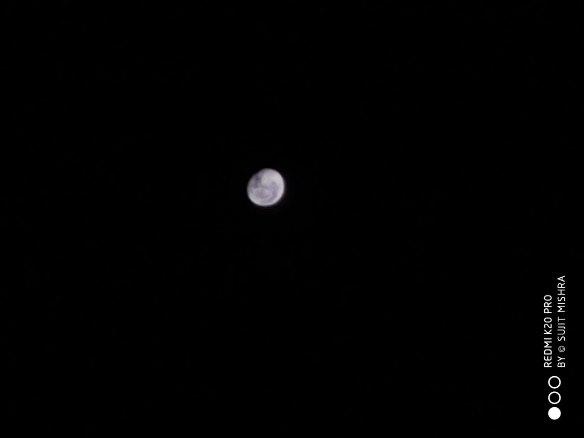 Please Note: The stability and clarity in the picture depend on the stabilization of hands. The output of the photograph depends from user to user and situation to situation.



I hope you all will love this feature.

Please share your valuable comments and photographs in the comments below.




Pic Credits - K20Pro Stable Beta Testers

Banner Credits - Deeptesh


Regards,

MIUI 11 Moderator,

Apiyush265