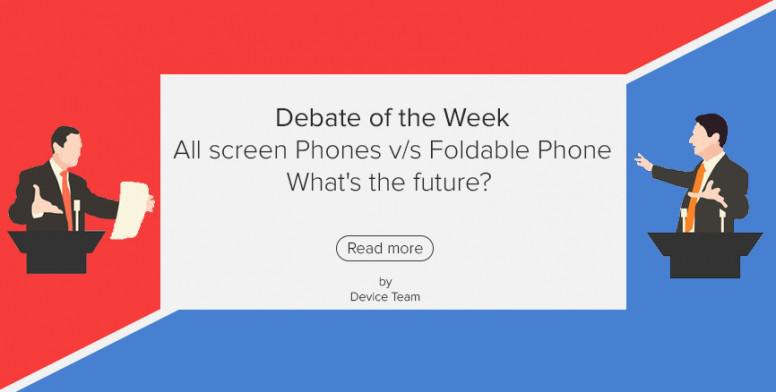 Hello Mi Fans..!
In the last debate, we saw five (5) out of six (6) users prefer to add a protecting case to their smartphone. This week we are back with another fascinating topic. In the past few years, we have witnessed a lot of innovative ideas but the only two designs that seem like they are from a dystopian future have only been the all-screen Mi Mix Alpha and a few phones with foldable screens by some other brands. So, we thought it would interesting to see which tech do our Mi Fans think will be the future of smartphone screens.
So, let's get straight into it,
All-Screen Mobiles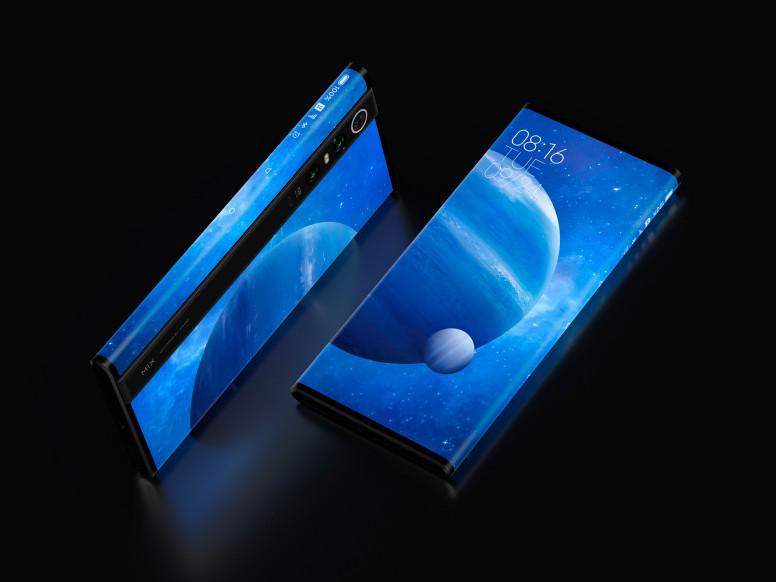 All-screen mobiles are nothing but the screen wraps around the body of the entire smartphone leaving just a stripe for the main camera. Here the display is equipped with acoustic technology. So it replaces traditional earpiece receiver & proximity sensors. To unlock the mobile, it will have an in-display fingerprint sensor on the front side and no physical buttons. Instead, it will have pressure-sensitive virtual side buttons that allow for interaction and the sides are pressure-sensitive to give the touch of real buttons, allowing you to lock the screen, adjust volume, etc.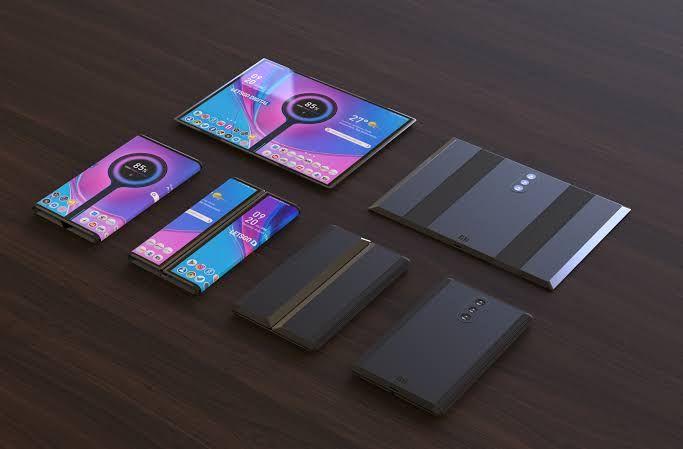 Foldable smartphones use bendy polymer screens for flexibility. so the display is capable of bending which results in folding and unfolding. These phones are filled with a ton of revolutionary tech, but the most ground-breaking component that you'll see is the famous flexible OLED display. Here many complications are there for foldability, Aluminum and plastic phone cases are technically bendable. But they will snap after a couple of folds. Like this many factors are there for foldability. Xiaomi's possible plans for a foldable clamshell smartphone. They have already applied for patent rights to CNIPA (China National Intellectual Property Administration).
In my opinion, both of the design looks dope. But if I were to own any of these phones I would have been worried about scratches or breaking the screen to be able to admire the beauty of the phones. All said and done if I have to choose one I might go with all-screen phones as they look just a step before we get Holographic phones from sci-fi movies.
So, guys, do you believe these mobiles will be the future?
Cast your vote below and do share your thoughts & views below!
Subscribe to our columns to Stay updated with interesting Debates, Polls, Tutorial and more from Device Team
Rate