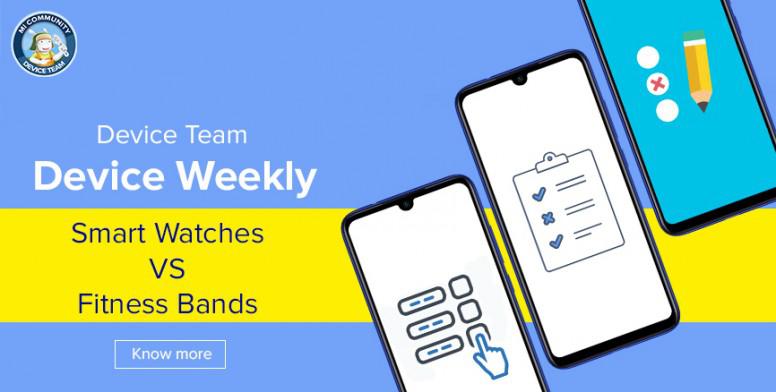 Hello Mi Fans!
Welcome back to Device Team Weekly Poll series! It is the platform where we give an opportunity to our Mi fans to share their valuable opinion about the latest technologies. Like always, I am here with another astounding poll. This time it is something 'Smart'. Yes, today we are going to poll between Smartwatches and Smart Bands or fitness bands, discuss the pros and cons, and finally, poll to find out which one is better. So let's get started without further delay.
Smart Watches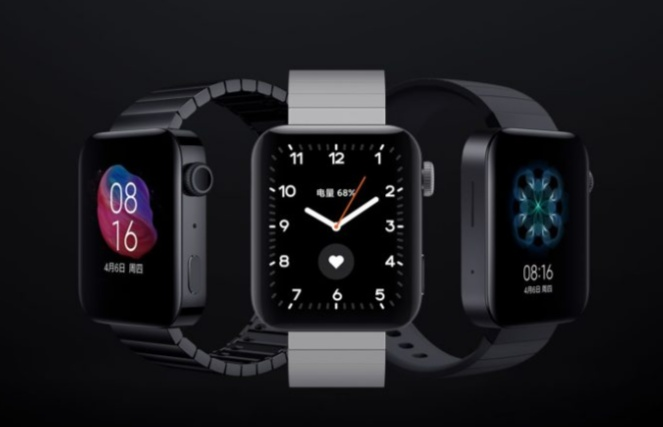 Basically, Smartwatches are a special type of digital watch with some additional and useful features. This is the version of digital watches that have undergone an evolution in the true sense. They got advanced features like touch screen, WiFi, Bluetooth, GPS, Thermometer, FM Radio and many more. It can be said that wearing a smartwatch is like wearing a mini smartphone on your hand.
Pros
1. A smartwatch can pair with your smartphone and gives you alert when you receive any notification or call.
2. You can change the watch faces.
3. You can transfer files using a smartwatch.
4. It can deliver a number of notifications as compared to fitness bands.
Cons
1. Comparatively high price.
2. Not suitable for activity control while playing sports.
3. Since the smartwatch multitasks, they consume relatively more battery.
4. Heavy as compared to fitness bands.
Smart Bands or Fitness Bands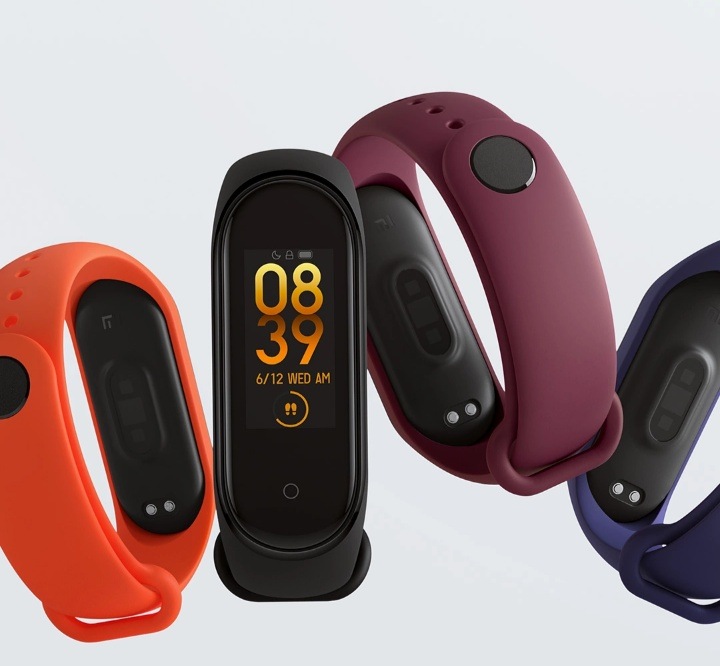 Nowadays, people are becoming more health-conscious and they keep track of their daily activities using a fitness band or smart band. It is a good way of spotting health-related issues and also maintaining fitness levels. It can be used to measure step counts, heart rate, sleep pattern, running distance, etc. The data can be used to decide the ups and downs in health and physical body level.
Pros
1. Useful for tracking daily activities.
2. More focused on fitness-related parameters so data is nearly accurate.
3. Low priced compared to a smartwatch.
Cons
1. As they focused on fitness-related parameters, other functions like notification are restricted.
2. Data is not that accurate.
3. Less freedom of choosing faces.
Smartwatch vs SmartBand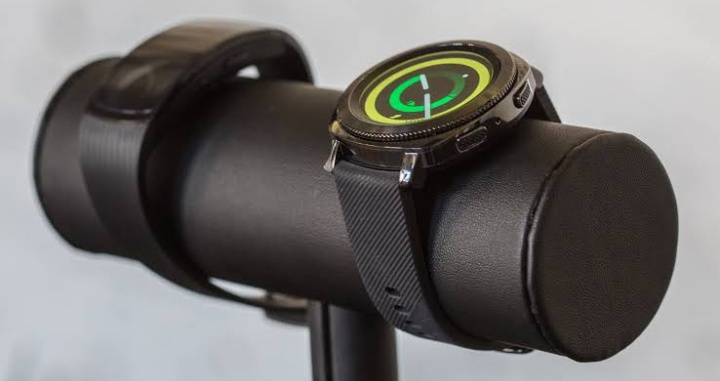 The difference between the two is one helps you communicate and keeps you updated while other tracks how you are maintaining your health. A smartwatch is a multipurpose device while fitness bands are specially used for health and fitness. Smartwatch can play a song and keep us relaxed while a fitness band tracks our relaxation. There are some smartwatches that have features of fitness band also like heart rate monitoring, sleep control, etc. while fitness bands also have some features of smartwatch-like they can show notification, alert you about a call, etc.
In the end, both have their pros and cons and it all depends on your use, if you want a smartphone on your wrist then smartwatches are best while if you are health-conscious then the fitness band is the best option.
That's it for today! And which smart device would you like to wear in your hand? Do comment your answer in the comment section below.
Subscribe to our columns to Stay updated with interesting Debates, Polls, Tutorial and more from Device Team:
Rate