Xiaomi have landed into a new product category - ebook reader with the launch of Mi Reader via Crowdfunding platform in China. The product is available for 579 Yuan ($83) during crowdfunding after that it will be priced at 599 Yuan ($85).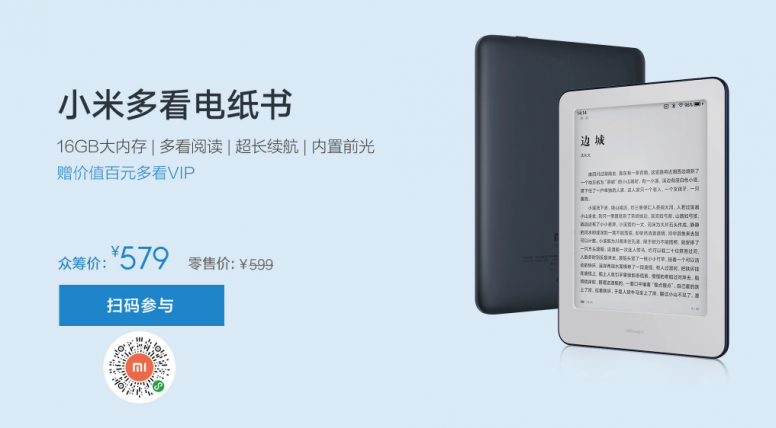 The device comes with an ink-screen which can offer a pixel density of 212 PPI. Also it will offer an anti-glare experience, so it is comfortable read even under direct sunlight without facing any issues. It also has built-in LED reading light which supports 24 stages of dimming, making sure that you have a suitable brightness while reading your books regardless of where you are — indoor or outdoor.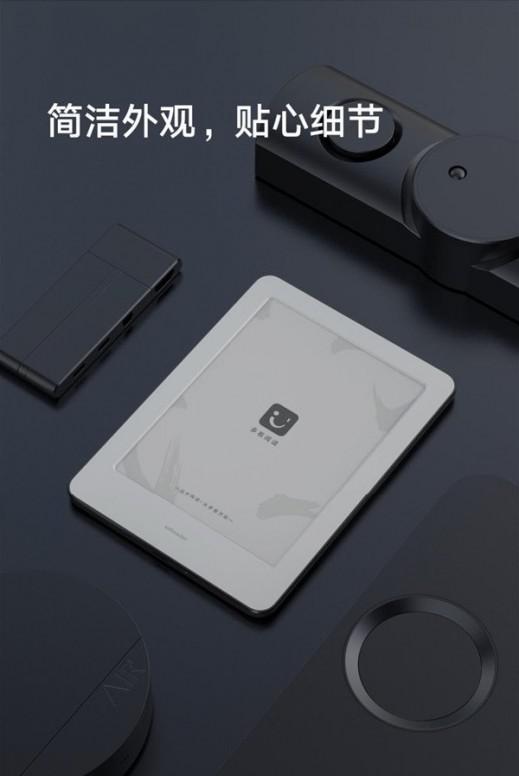 Mi Reader comes powered by an Allwinner quad-core processor which is clocked at 1.8GHz, which is coupled with 1GB of RAM and comes with 16GB of internal storage. The device runs Android 8.1 Oreo operating system and supports variety of content, including books, web-based works, as well as high-quality comics. It also supports txt files, EPUB, and PDF among other file extensions.

Also the Mi reader is powered by 1,800mAh battery which can offer a standby time of several weeks on a single charge. Xiaomi has included USB Type-C port to make sure that the charging remains easy and convenient.