Redmi K30 will be Redmi's first 5G phones. The Xiaomi Redmi sub-brand is an affordable alignment, but it is well known in the market for its value for money. Clear examples are the Redmi series, Redmi A series, and Redmi Note series. This year, the company has entered the flagship region with this brand with the aim of providing an affordable and iconic experience on mobile phones such as Redmi K20 and Redmi K20 Pro, or Xiaomi Mi 9T and Xiaomi Mi 9T pro.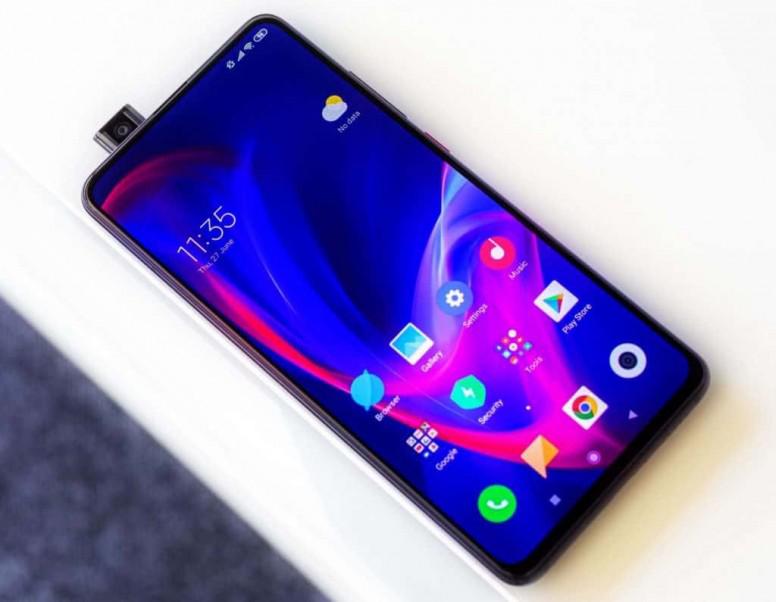 image source : google
Xiaomi is busy in launching mobiles such as Redmi 8 and Redmi 8A in India, and soon Redmi Note 8 Pro, but the company's Chinese division is moving forward with a launch schedule. In this way, we mock the first set of features for the next Redmi flagship, the Redmi K30. Redmi General Manager Lu Weibing officially launched the Redmi K30 in August 2019 and revealed that 5G support is included. Today at the Redmi 8 launch event in China, he provided some details. According to him,Redmi K30 will be the first 5G smartphone of this Xiaomi sub-brand. The Redmi K30 will not only support 5G, but also support 5Gin SA (autonomous) and NSA (non-autonomous) mode.
Redmi K30 - a latesttechnology mobile
The NSA implementations are part of the first 5G network deployment, where the 5G network and services will be helped by the existing 4G implementation. Once the initial infrastructure is set up, operators will begin implementing SA 5G. Supporting NSA and SA on one phone allows you to use thelast part of the 5G launch without requiring a new mobile on the same phone.The Redmi K30 is not expected to be the cheapest 5G phone, but it is expected to be value for money in line with the brand philosophy.
Next, the Redmi K30 also comes with a dual front camera setup. It is housed in an elongated screen cut out in the form of a pill or perforated hole. This mobile launch means that Xiaomi has released a mobile phone with a full screen screen, a water drop notch, and a perforated screen.These essentially refer to most of the current design trends.
The launch schedule for Redmi K30 is unknown at this stage.The Xiaomi Mi 9 was released in February 2019, and the Xiaomi Mi 9T / Redmi K20 were released in June 2019. Redmi K30 may be announced in early 2020. We arenot surprised that it is confirmed that it will come with 5G support, since when it is launching a high percentage of smartphones will probably incorporateit.
On the other hand, perhaps the Redmi K30 a larger battery and this may be one of the few changes that the K30 series brings in relation to its predecessor. In addition, surely some better cameras (very likely to bethe 64mpx of the new Samsung sensor). Recent advances in camera technology (64MP, 108MP sensors, and quad cameras) allowed us to see better cameras from the Redmi K30 series.
If you wish to
Sell your old Redmi k20
then
Recycle Device
is the best and appropriate option for you. You'll get a good price in return which satisfy your needs.