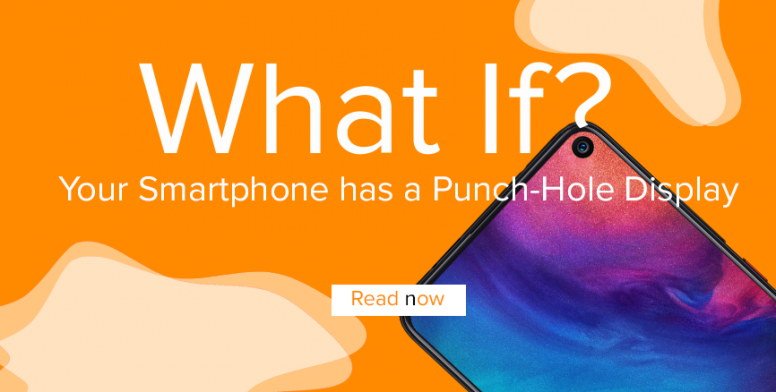 Hello Mi Fans,
I hope you are doing good. Welcome to another thread from the what-if series by the device team. This series primarily talks about the latest technological innovations in smartphones, which makes you think of What if, it was there in your device. Today we will discuss What-if your smartphone has a punch-hole display. So without any further introduction, let's get started.
Punch Hole Display: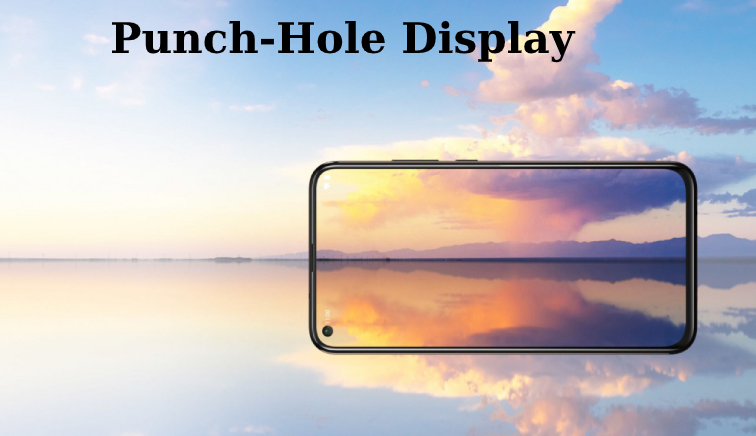 The punch hole display is one of the newest innovations as far as smartphone display is concerned. Smartphone manufacturers were working hard for implementing the front cam of smartphones with newer innovations year by year so that it enhances the device looks and offers a bigger display. The position of front camera has always been a concern as is the primary factor that impedes having a Full-screen display with a maximum screen to body ratio. It has undergone much innovation yearly with thinner bezels, shorter chins, notch displays, pop up cameras, dot notch displays, and punch-hole display. Let's talk about the punch-hole display in detail.
The punch hole display is one of the displays which barely distracts the full-screen experience of a smartphone display. Some smartphone brands have tried this setup and mostly successful. In this setup, the front camera is mostly visible as a small punched hole on either top left or top right of the display of the device. The punch hole like camera hole is very small so that it seldom distracts the full-screen experience. It can easily be hidden by innovative wallpapers as well. But the distraction of the hole in multimedia playbacks and in gaming is still a concern.
Other Display Innovations: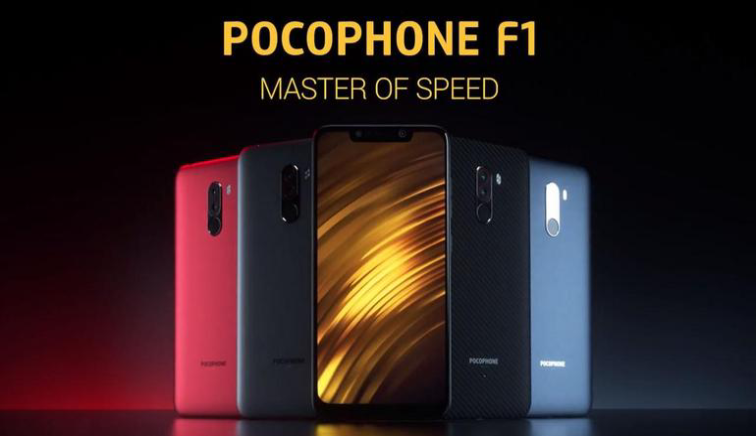 This is one of the outdated innovations as far as display and the front camera is concerned. When it was released, it did make an impact in the Indian smartphone market so that almost all smartphone brands adopted it. It had a greater screen to body ratio than before.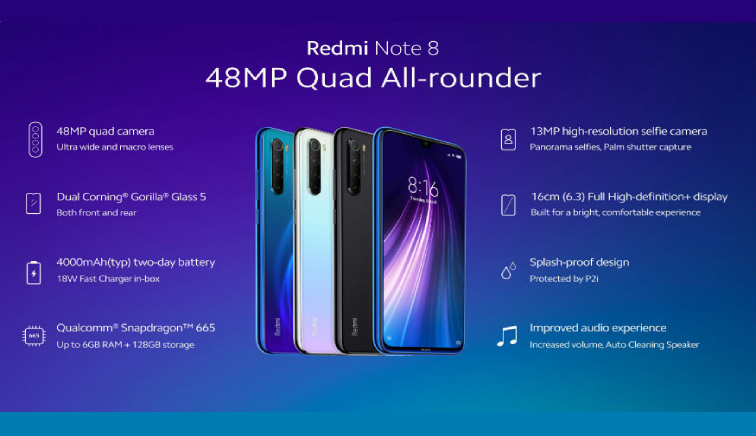 This is one of the best and most widely used display nowadays for a low-budget device to high-end premium devices. It has a very high screen to body ratio and provides excellent seamless playback and is very good at gaming as well. It can be easily mentioned as one of the best-clicked innovations for a while in India.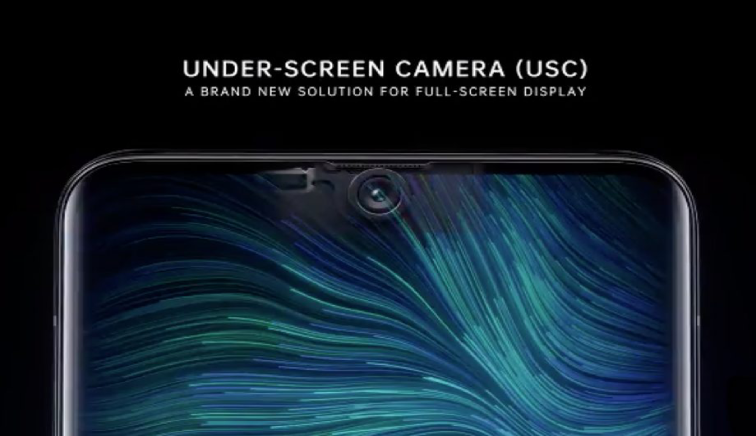 This can be easily briefed as to the future of the smartphone front camera setup. It is an innovative technology under construction and tech maniacs are very much excited about it and are waiting for its launching the global and Indian markets. Xiaomi has always been a forerunner as far as innovation is concerned. So we can expect such innovation from Xiaomi anytime.
What If: Your device has a punch-hole display: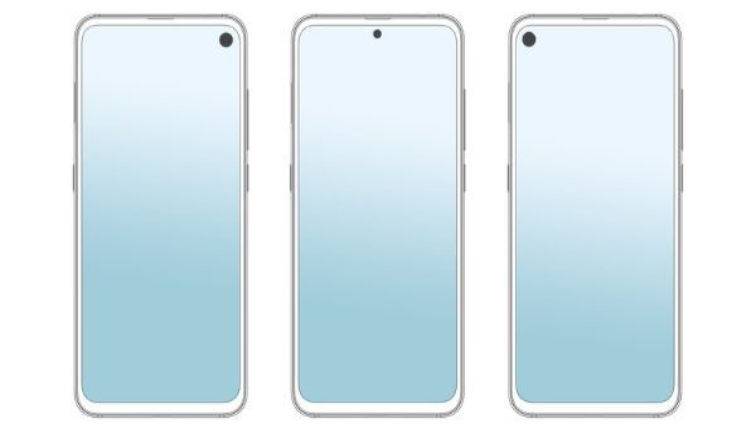 As we have seen briefly about the punch-hole display and its advantages and concerns, what is your take on this? Are you impressed with this new display innovation? The Punch-hole camera can definitely give your device a more premium look and a better screen to body ratio than the dot notch display. Xiaomi is yet to release with a device with a punch-hole display in India but there is a good chance that they will launch some new devices with this display.
What is your view on this display? Will you prefer it in your next device?
Let us know your comments and feedback in the comments section below.
That's it for today friends!
Hope to see you again in another thread.