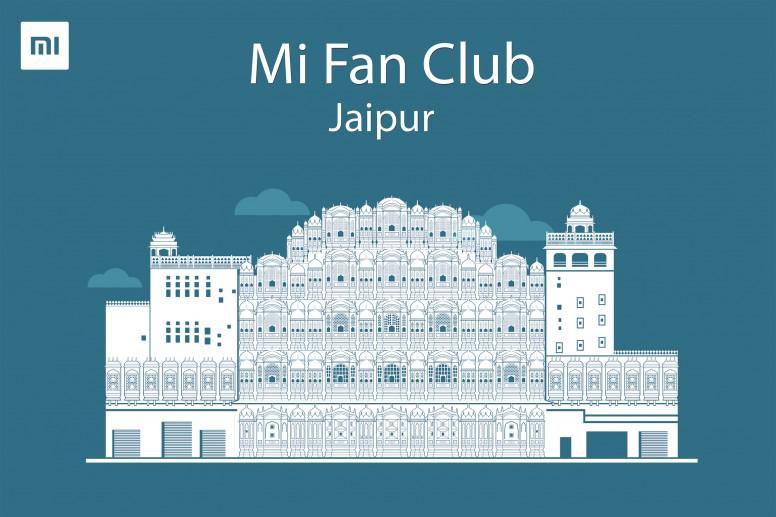 Hey Mi Fans ,

How are you all . Hope you all are fine and doing good in your life. Last month we celebrate our Fan Club's 2nd anniversary and that was awesome fun with you guys. This month we decided our theme technical Bootcamp because of Xiaomi India just released MIUI 11 and many fans have questions about ROMs and regarding updates . We decided to meet at 12:00 pm.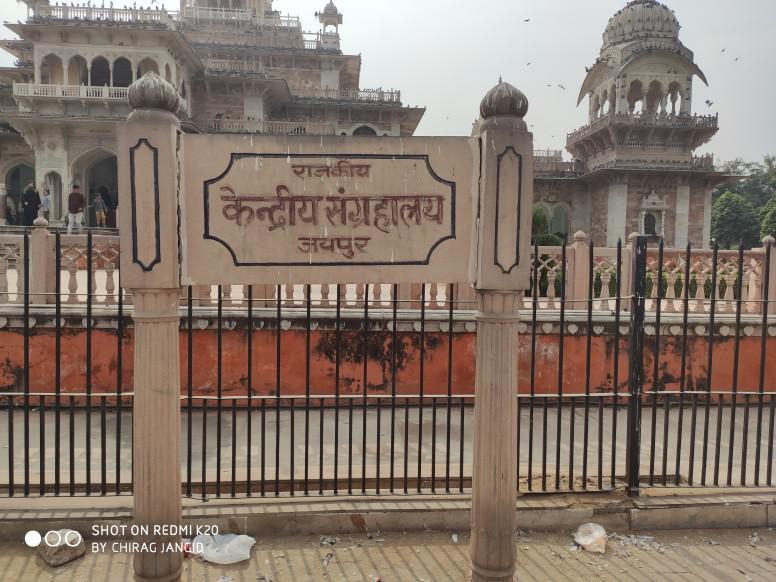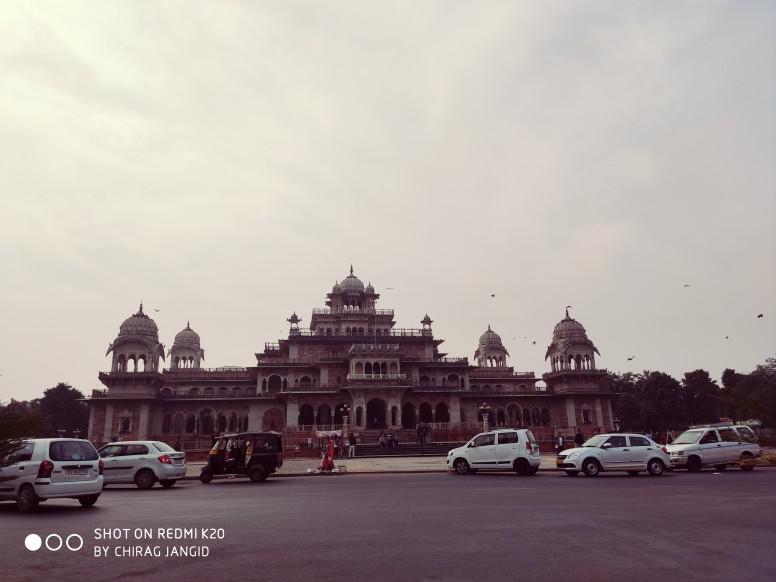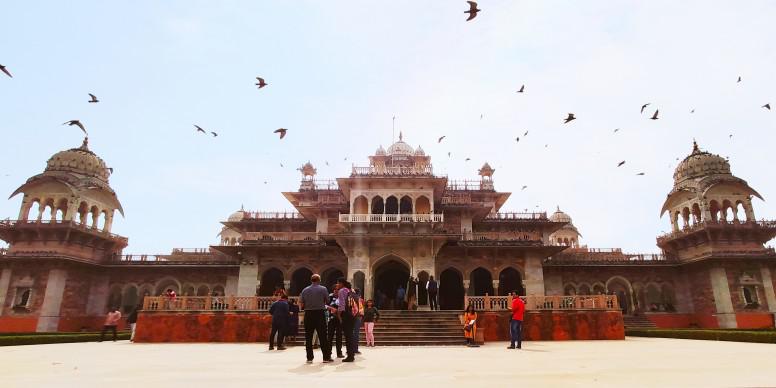 Many of our fans reached earlier than the time decided.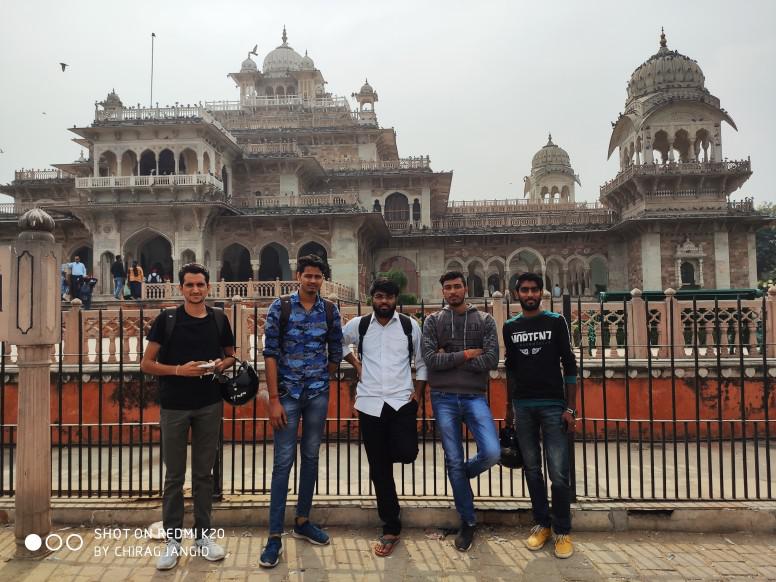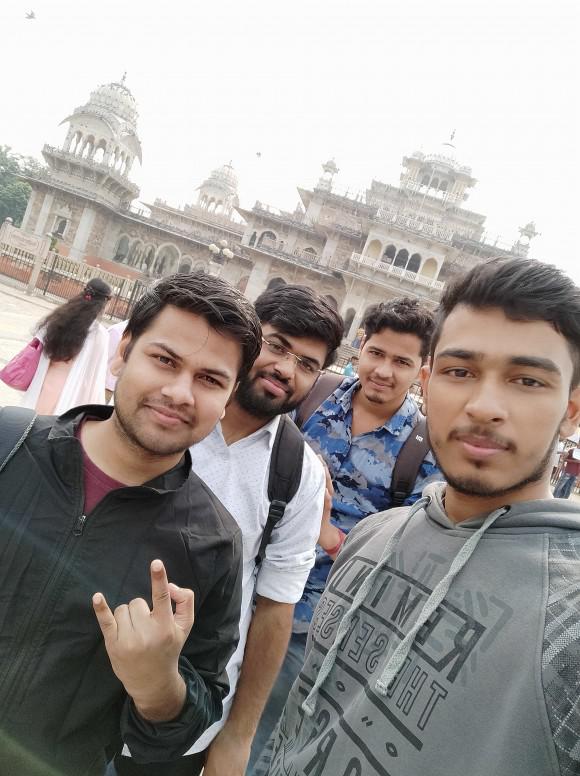 We started talking attendance of the fans .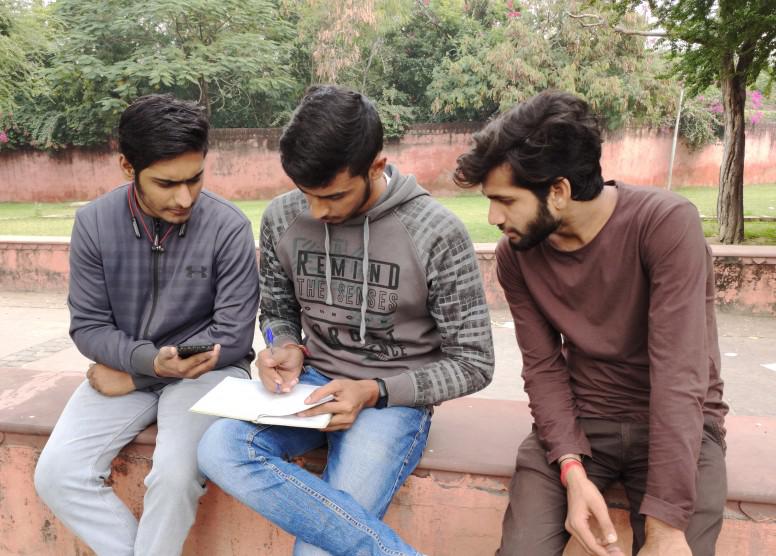 Our discussion starts here. As we told earlier that many fans have queries about ROMs and features of MIUI 11. Here we tried to solving their quarries.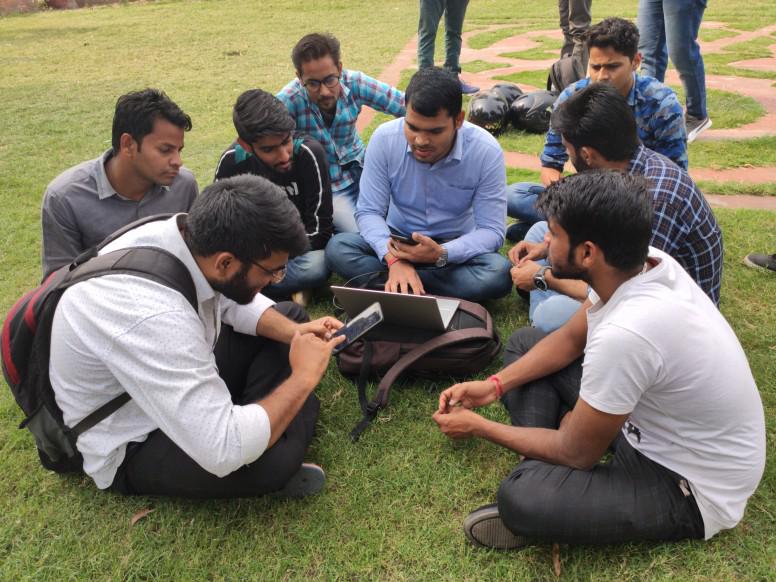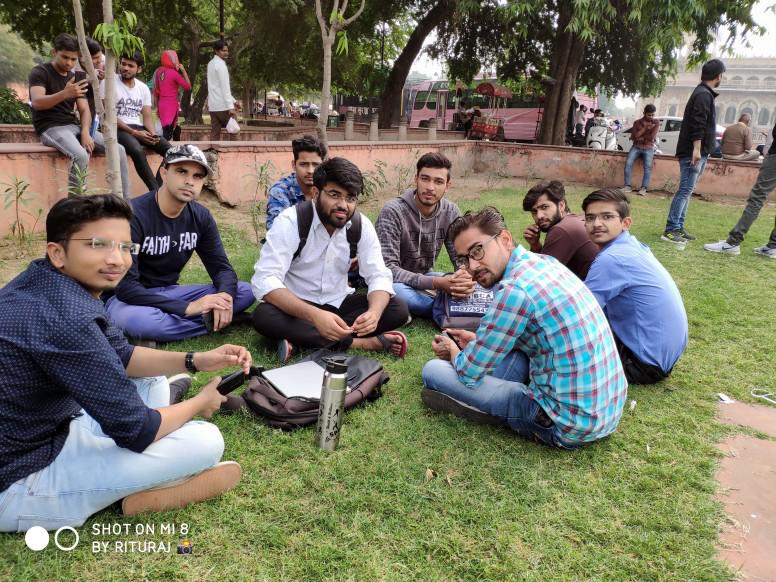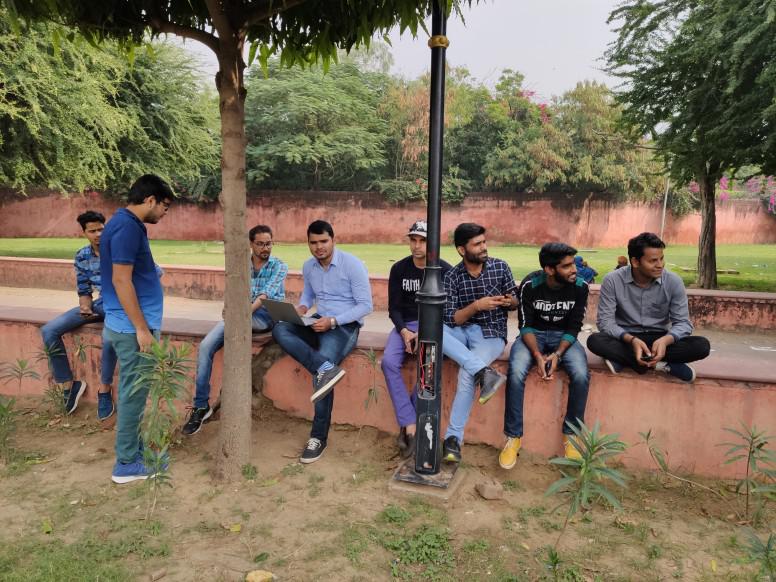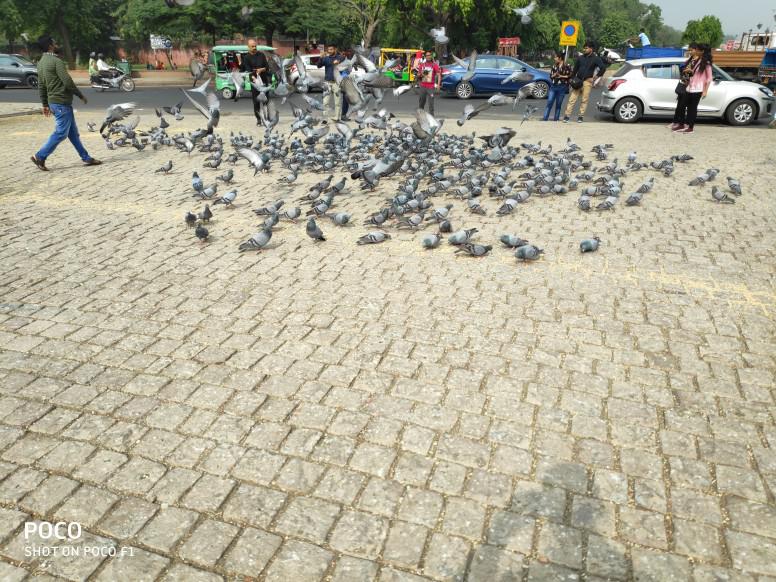 Here our president explaining features of MIUI 11.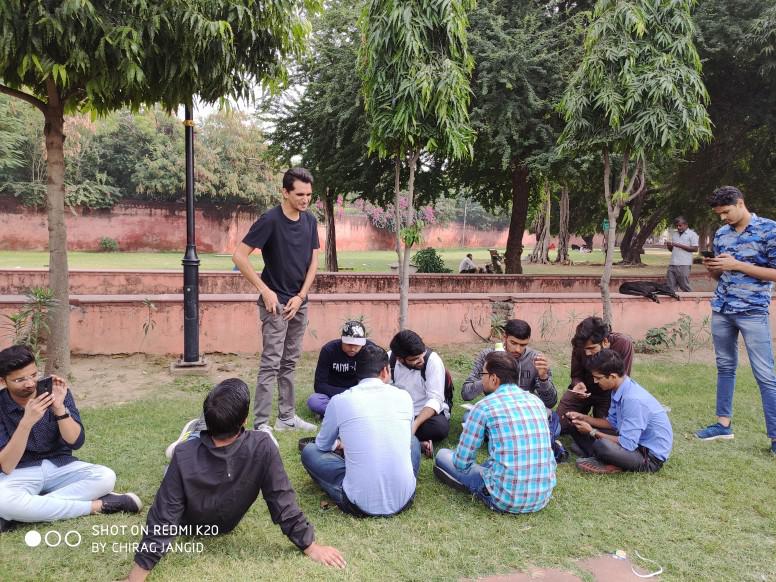 We arranged some refreshment for our members who joined us for the MeetUp .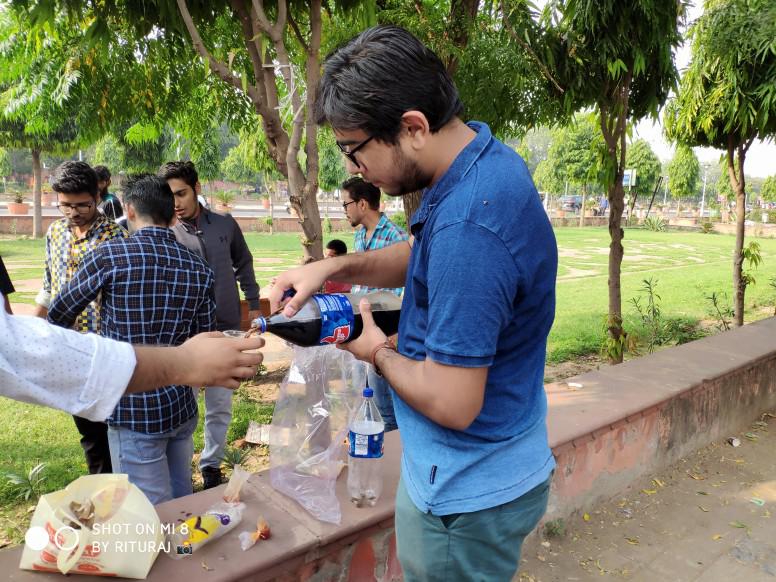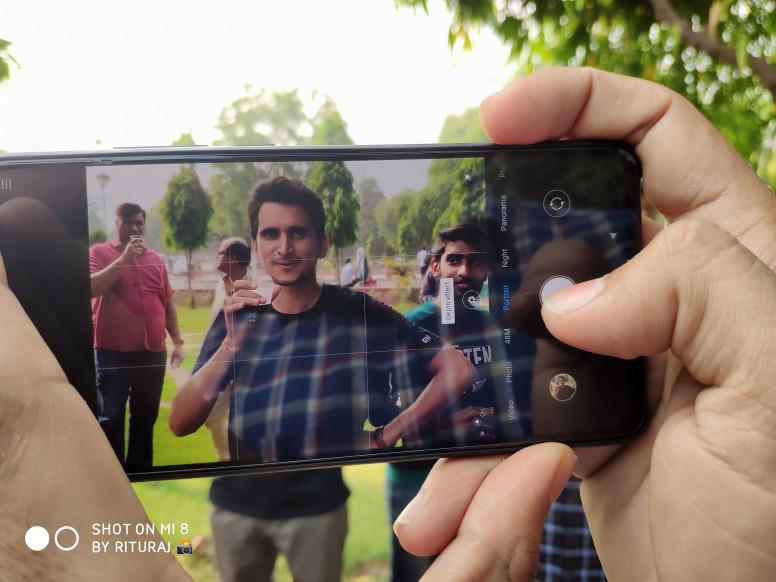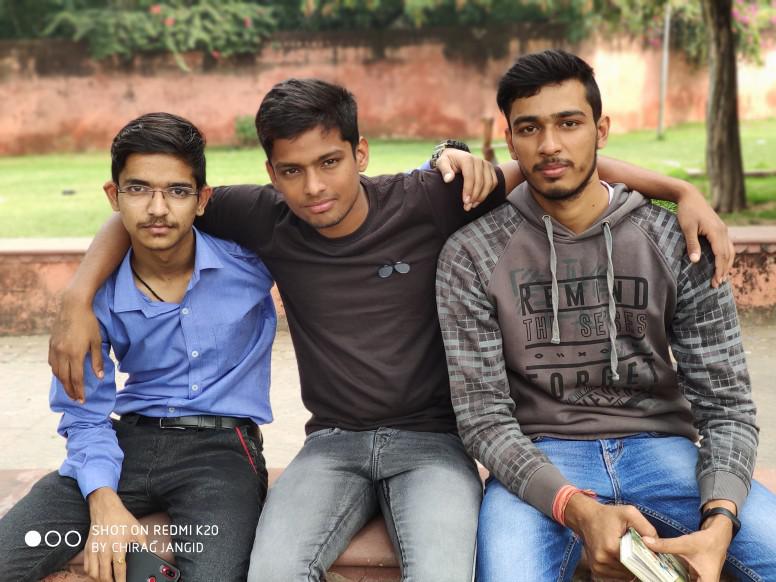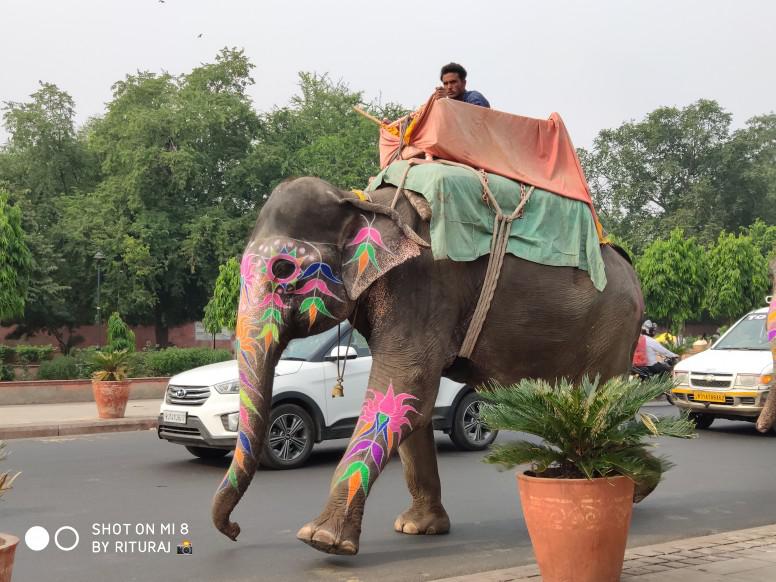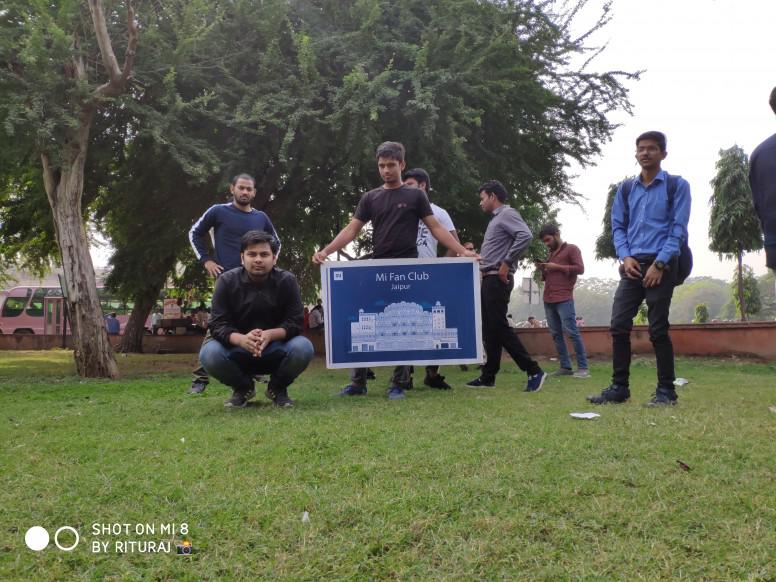 After a deep discussion on MIUI it's time to take a group picture.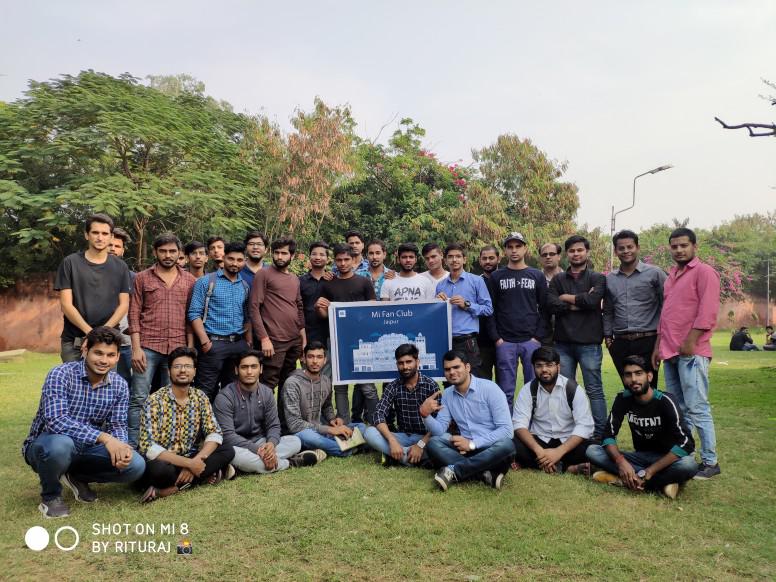 Hope you all enjoy this month's MeetUp . This month we complete our 26th MeetUp .Thanks for you support . Hope this will be same in the future and we expect big gathering of fans in future meetups . See you all in next meet till then Tata and enjoy your life .

If you are from Jaipur or nearby city and not a member of our fan club and want to join then simply click on Join button given below.


Click here to Join telegram channel.

You can also follow us on our social media handles.
Click here to Follow us on twitter.
Click here to Follow us on Instagram.

Thanks
Regards :-
Chirag Jangid