Hi Mi Fans,

I hope you are doing well. This was our 25th meetup and this time the venue is Albert Hall and the theme was Technical Bootcamp. It was an exciting meet we are going forward into 3rd year of our fan club. Me, Chirag, Amit arrived early than the usual timing of meetup. So first we eat Jaipur's Chole Bhature and explore Masala Chowk which is nearby Jaipur.
The Ever Beautiful Albert Hall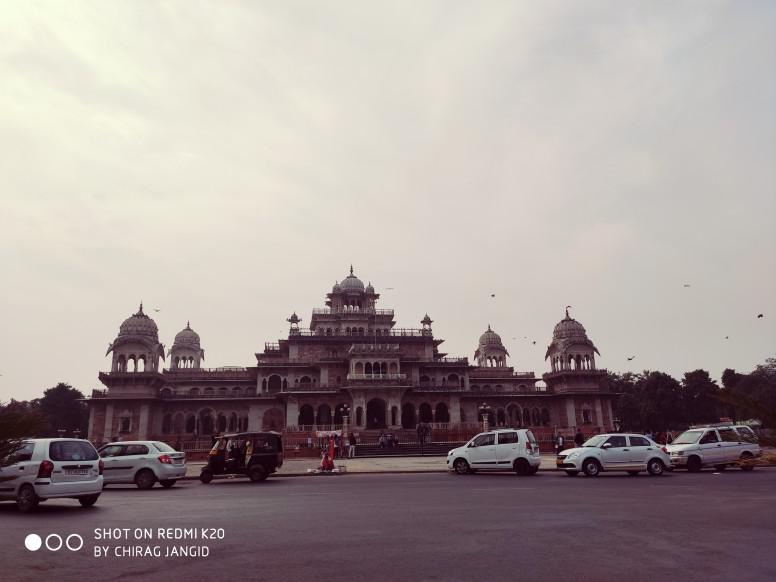 After sometime Fans started coming and a gathering has been started. We started taking snaps at the beautiful Albert hall.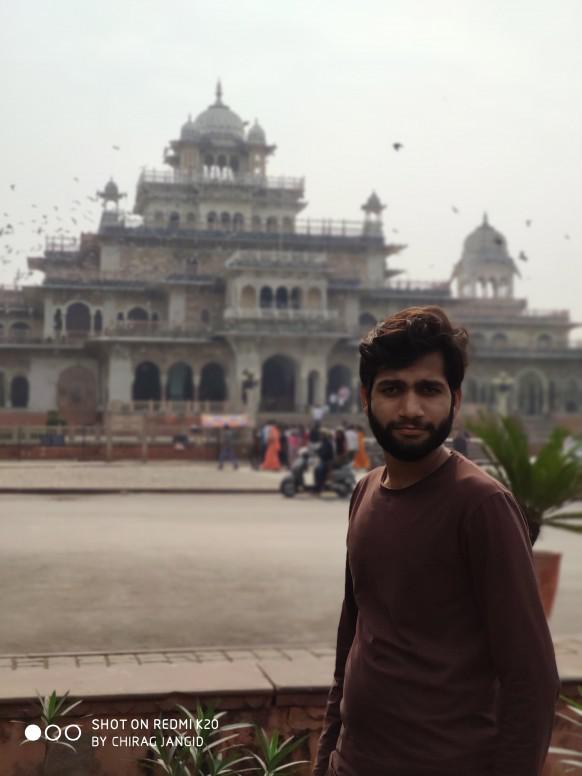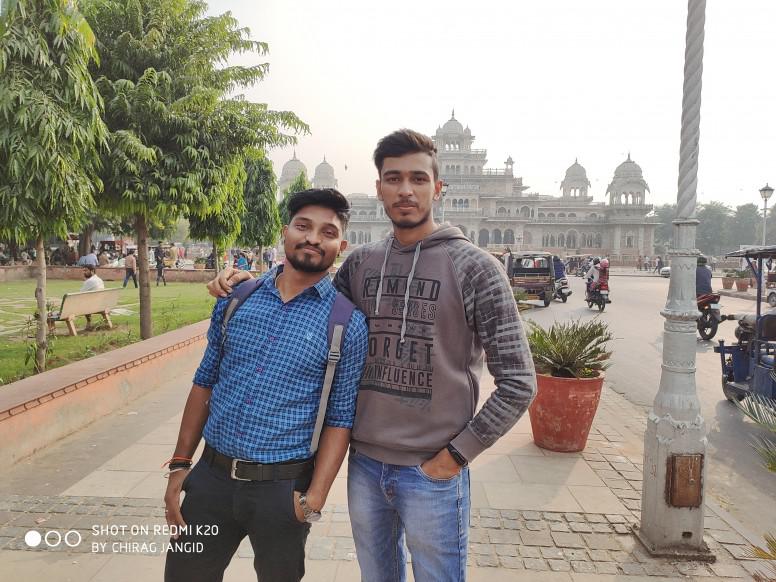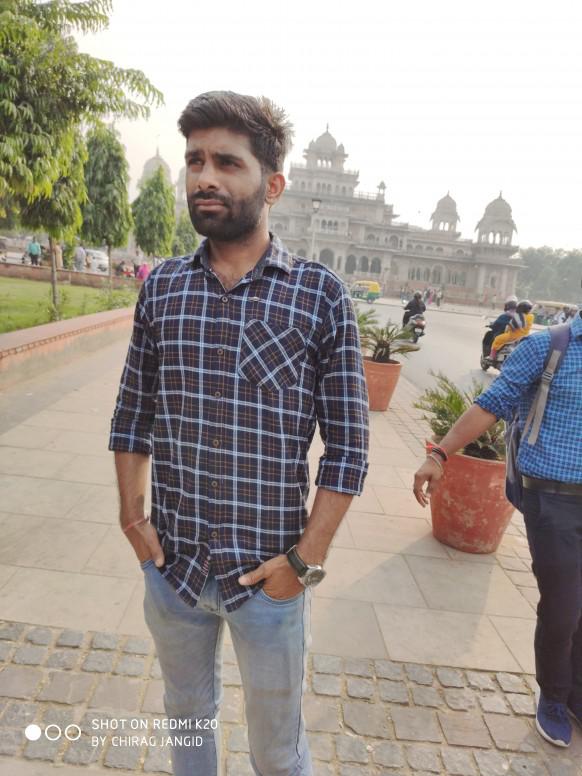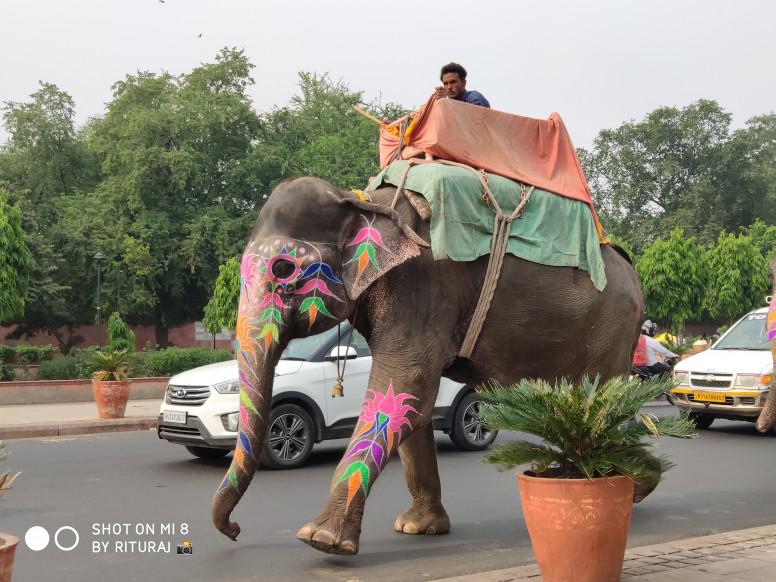 There are also some people who are running an awareness program for pollution. They are telling many ways which can help us decreasing pollution which leads to saving the earth's life as well.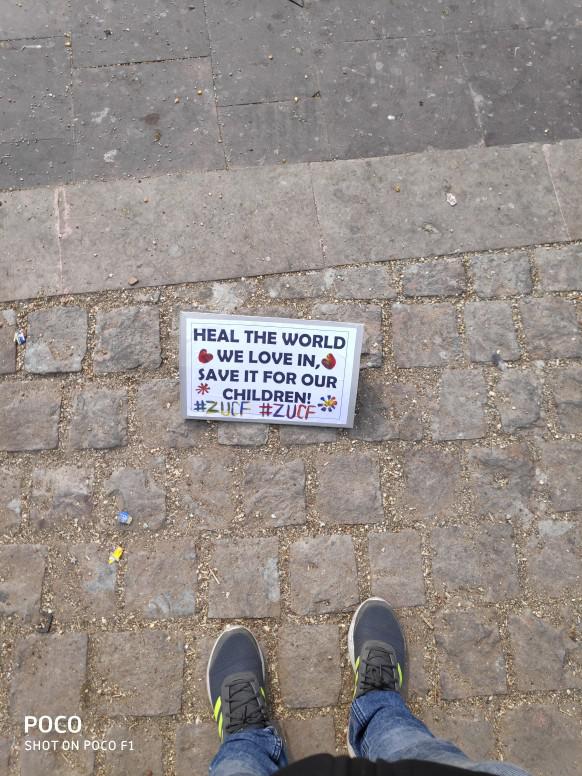 So, after almost everyone came our Bootcamp has been started. Rituraj was handling the Bootcamp.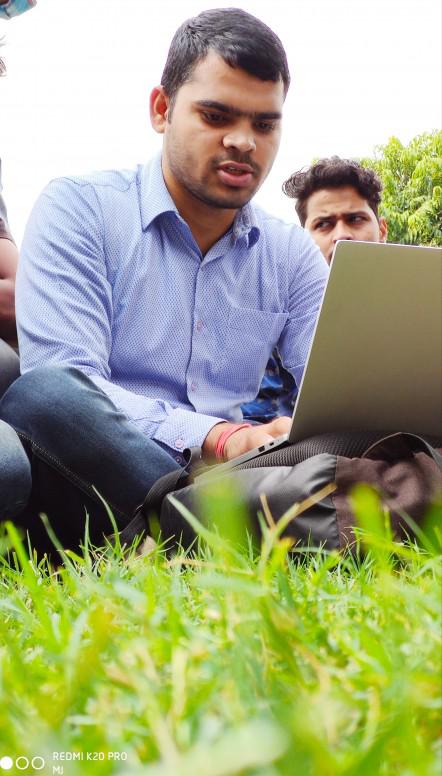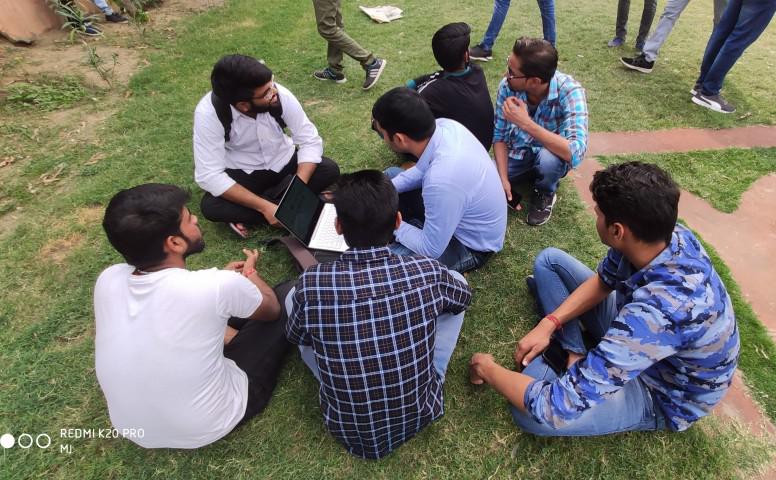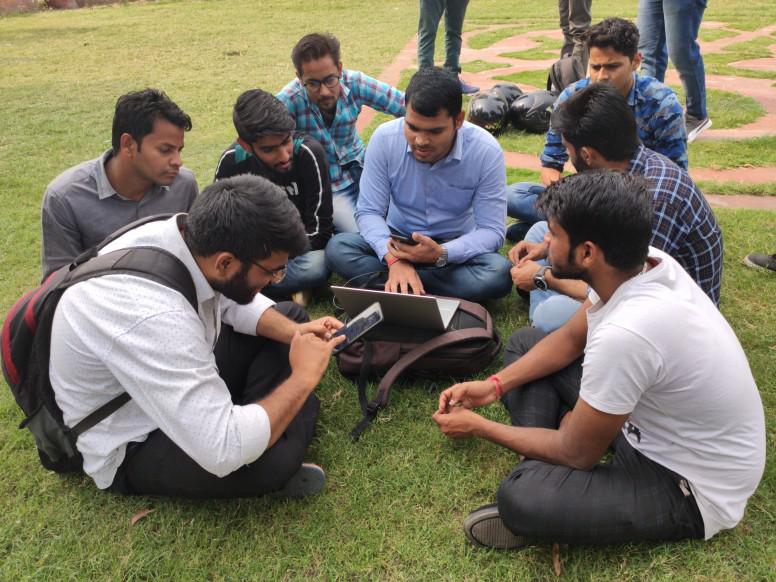 Just before meetup was ending we started taking attendance and Phateh Bhai started scanning QR Codes.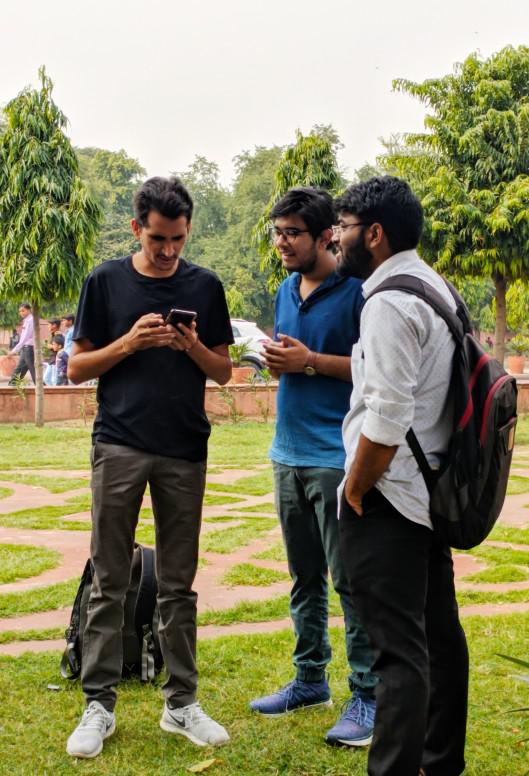 Now let's take some group pictures.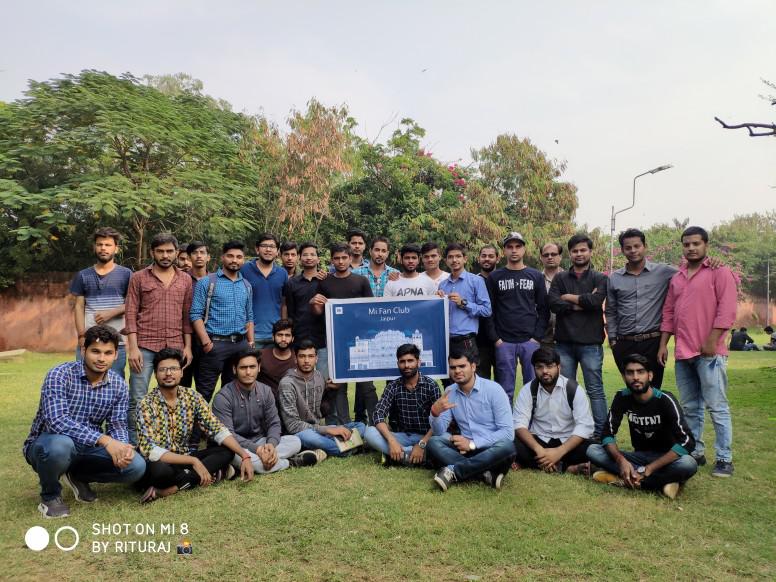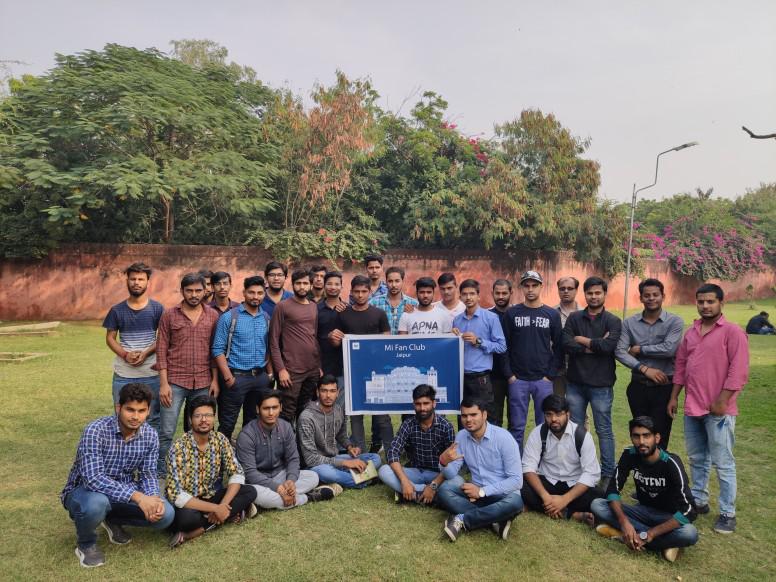 It's time for treats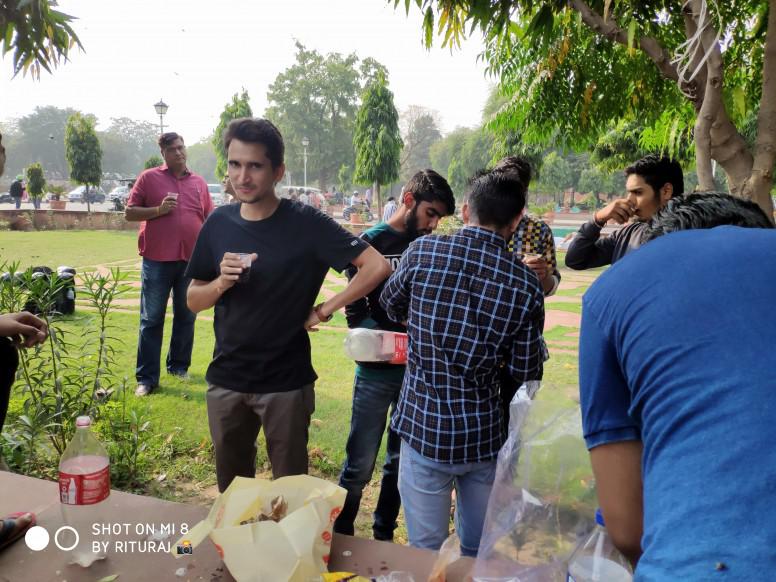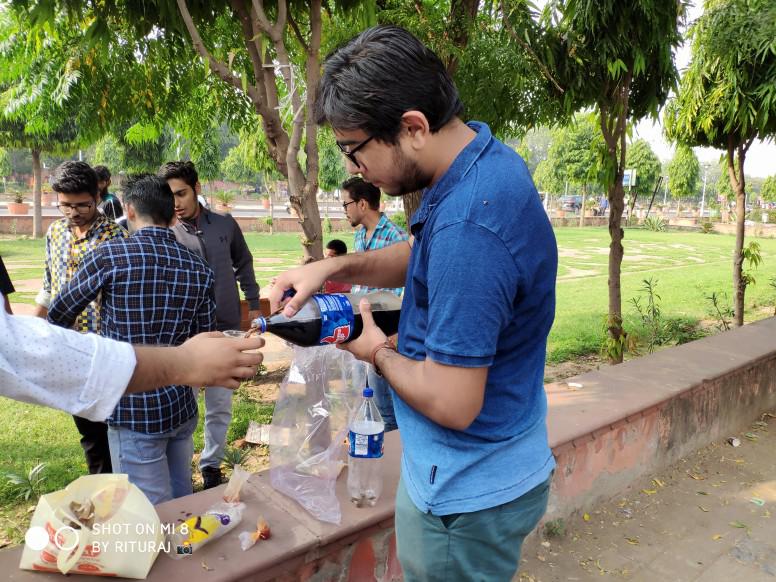 Thanks guys. It was a wonderful time.