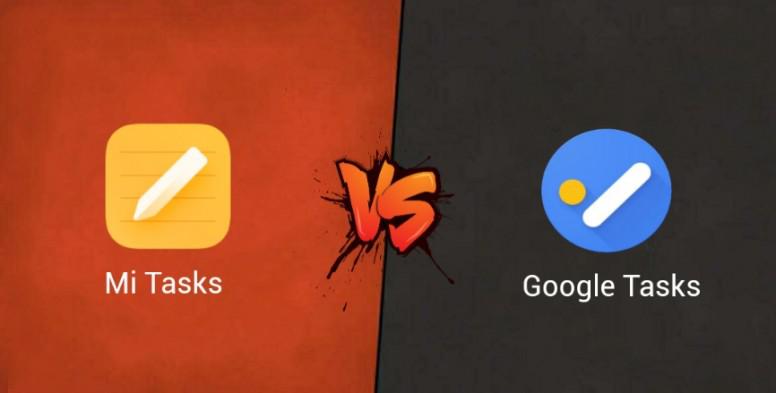 Hi Mi Fans,
With MIUI 11, the Tasks app was integrated with the Notes app to make your life easier. "The humblest tasks get beautified if loving hands do them". Tasks app are very helpful and help you in reminding several things on a timely basis. It's a perfect saver from getting into last moment trouble and chaos. MIUI Debate Column is ready for another debate upon the Mi Tasks: To-Do Vs Google Tasks. We will discuss both the merits and demerits of both the apps to find out and select the best Tasking and Reminding app.



Which app do you use, and what features you love in it?

Have some points to debate? Great, we would like to hear them all!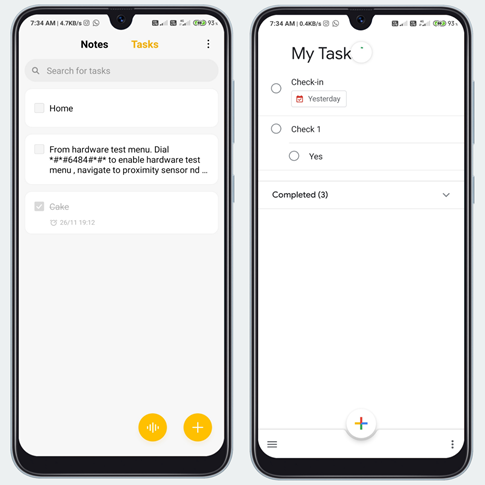 Features of MI Task that gives it an edge over Google Tasks:
✒ Task Toolbox: Swipe from the right edge of the screen to open the task toolbox.
✒ Override Silent Mode: Your task can even remind you even if your device is in silent mode.
✒ Voice Notes: You can also add voice notes to your tasks.
✒ Search: You can easily search for your created Tasks.
✒ Nature Sound: There is a by-default nature sound alert due to MIUI 11 features.

Features of Google Tasks that gives it an edge over MI Tasks:
✒ Repeat Tasks: You can make the same task repeat on several days.
✒ Sub-tasks: You add sub-tasks to the main task.
✒ UI: The UI is more interactive and offers colours and design with a light and dark theme.



So, without further delay, Let's start the debate!

Mi Tasks Vs Google Tasks




Let us know your points in the comments below, Which one do you like and for what features?


Please Note: The premium/pro/paid content of the apps are not considered.

Regards,
MIUI 11 Moderator,
Apiyush265

Related Debates:

MIUI Debates:



Popular Columns across Mi Community:
Rate