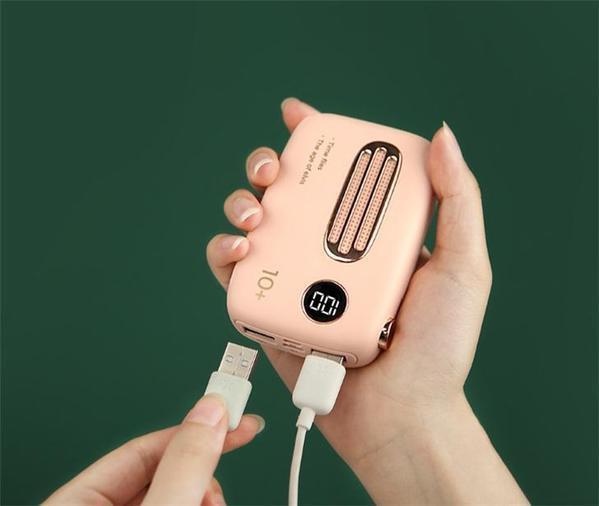 Xiaomi has launched a new mobile power bank with a "retro radio" design under the Youpin platform. The power bak also doubles as an FM radio and has a 10,000mAh battery capacity. The gadget comes with an affordable 138 yuan ($19) price tag. This is similar in design to the power bank/handwarmer which was launched yesterday bearing the same price tag.

The power bank weighs 212g and is made from skin-friendly PC ABS plastic with a portable design that can be grabbed with one hand. The power bank utilises two USB output ports with a maximum rating of 5V/2.1A and has a digital display that shows the power level. There is equally a button at the top which is used to turn on and off the FM radio. The battery is said to conform with the international aviation standard and can charge the iPhone X three times. There is also a USB 2.0 port for charging the power bank.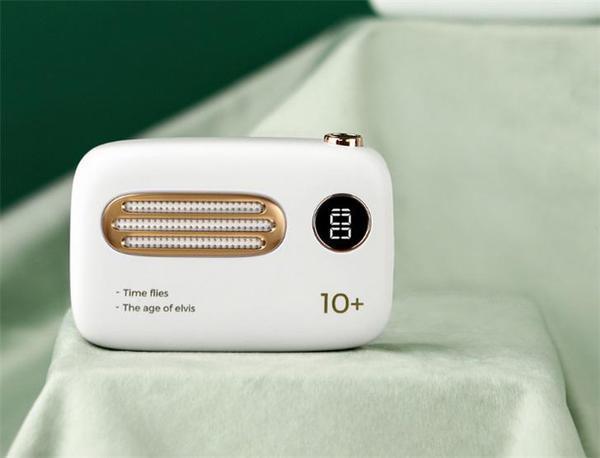 The radio speaker is also crammed inside with a cool speaker grill that mimics the 70s radio design. There's even a couple of inscriptions- "Time flies", "The age of elvis" at the body.




The retro-styled power bank/FM radio comes in Black, White and Pink colours which should cater to the preferences of male and female folks.

Source: https://www.gizmochina.com/2019/11/29/xiaomi-launches-a-10000mah-powerbank-with-a-retro-styled-fm-radio/