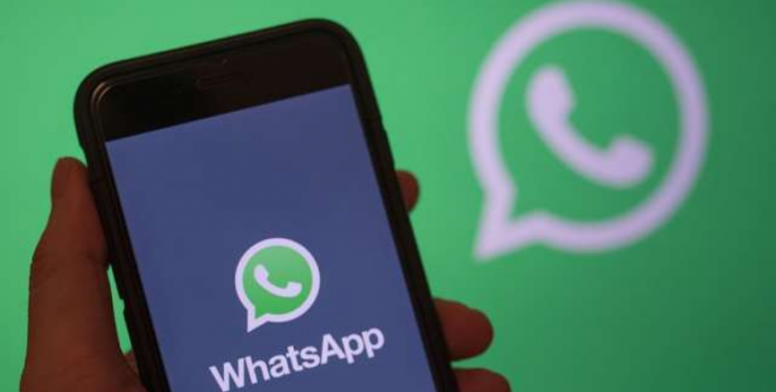 Hello MIUIers
WhatsApp is rolling out new features every two months to its users. The company has introduced many features this year for users, including many features like user privacy, group admin control. Apart from this, there are many more features that have been spotted in the beta version of both Android and iOS platforms, soon these features can be rolled out to all users. Today we are going to tell you about the same features, which every users will be able to access soon.
Multi-Device Support:
Multi-device support is a feature that WhatsApp users have been demanding for a long time. The advantage of this feature will be that you will be able to access the same WhatsApp number on two or more devices. Generally, it will benefit users who want to use their WhatsApp in mobile as well as devices like their tabs or iPads. The company will present its feature in the name of registration notifications. In this, the users will get the notification in the primary device as soon as the account is logged into the secondary device. Until the secondary device's login to the primary device is not allowed, users will not be able to use the app in the secondary device. However, testing is currently underway for this feature.
Dark Mode:
The Dark Mode feature can be seen in many apps, including popular apps such as Twitter and Messenger. Now soon, users will also be able to access this feature in WhatsApp. This feature has been rolled out for beta users a few months back. This feature is being tested for Android as well as iOS devices. Multi themes can also be supported with WhatsApp Dark Mode feature. Users will be able to set many themes of Dark Mode according to their own. Dark mode demand users have been doing for a long time. The dark mode will not affect the eyes while using the app at night.
Fingerprint Lock:
This feature has currently been rolled out for WhatsApp Business. Users are able to access this feature in WhatsApp Business. This feature can now be rolled out for the main version soon. This feature has been rolled out for the iOS version of the main app, now it will be rolled out for Android. With the help of this feature, you will be able to secure your app through fingerprint sensor.
Read in HINDI
Thanks for reading

Share your thoughts
Regards,
MIUI | ART