Xiaomi have launched a new Smart Video Doorbell named as Dingling Smart Video Doorbell S. The doorbell's wide-angle lens is 156° FOV, also has a FullHD lens with 1080p resolution. It also comes with a higher H.265 video coding technology which makes video transmission faster and experience better.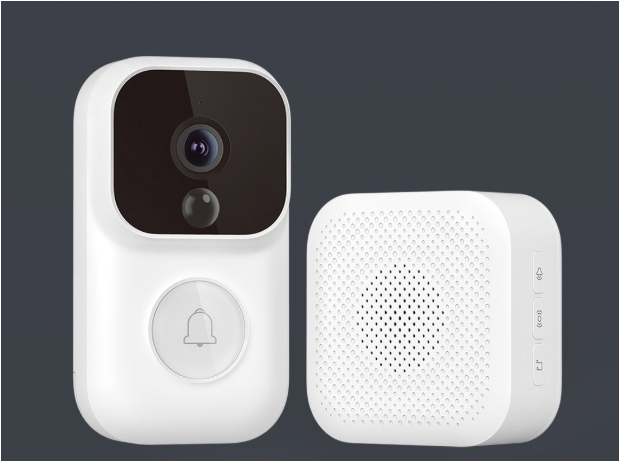 The battery is capable of lasting for up to 6 months under the condition of shooting twenty videos of 10-seconds duration each per day, also the battery is replaceable with generic rechargeable batteries available in market. The device can store messages from the owner, so that the recorded messages can be played for common services like courier person. Also, you can manually adjust the monitoring distance and humanoid recognition technology in order for the alarm not to go off when a neighbour walks past a shared passageway to his/her apartment.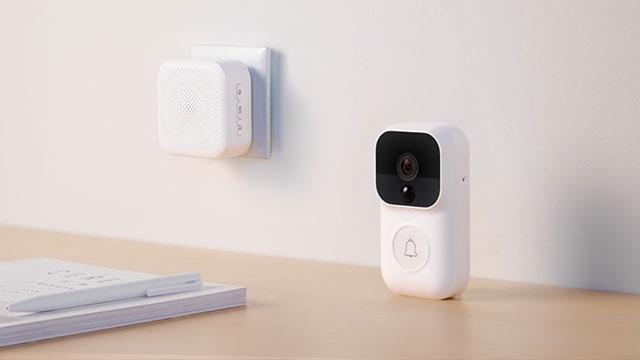 The device uses a 100° large PIR detection angle, and the longest detection distance can reach 5 to 6 meters. There are three detection distance settings of Far, middle and near. It also comes with a new generation artificial intelligence chip and AI human figure recognition technology to effectively reduce invalid triggers.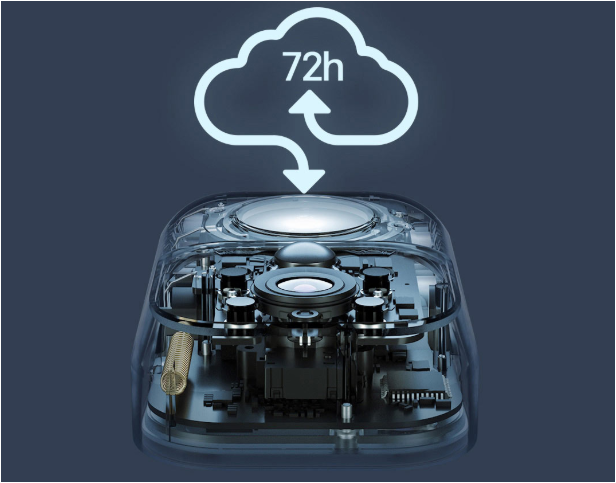 Also the feature that is known as "Variable Voice Intercom" is available with the device. This is specially developed for women and enables female users to better protect themselves by disguising their voices. Finally you can get a notification on your phone when someone rings the doorbell. The Dingling Smart Video Doorbell S is available for 279 yuan (~40$) which includes only the doorbell, the complete package with doorbell and ringer comes at 349 yuan (~50$).