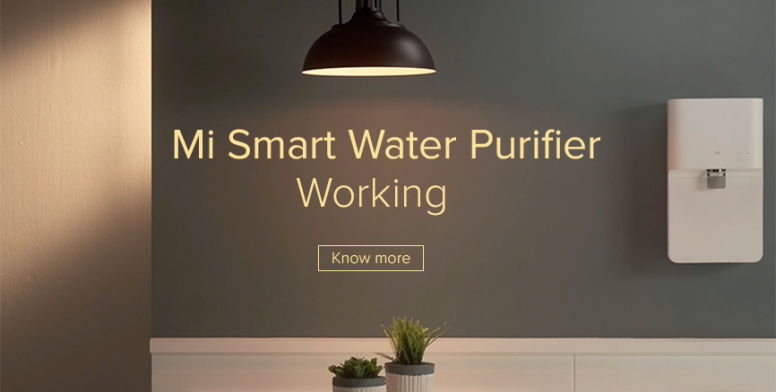 Hello, Mi fans,
Xiaomi recently introduced a Mi Smart Water Purifier part of the Smarter Living 2020 launch event. Notably, this water purifier is specially designed for India. It has a minimalist design, which is way better than the competitors out in the market, with various unique features like real-time monitoring, advanced purification processes among others. Worth mentioning that it is India's first smart water purifier to have a DIY filter for hassle-free replacement of filter cartridges. In this thread, we will see in detail the working of the Mi water purifier.
Processes involved in the filtration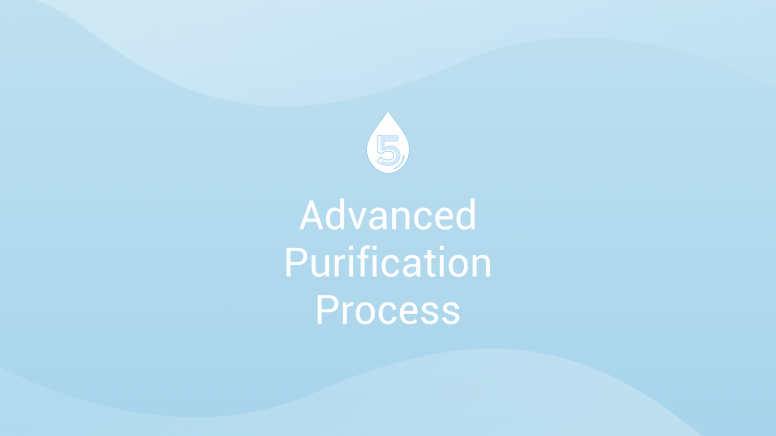 With the advanced Penta purification process, we get the purest and safer drinking water from the Mi water purifier. These five different types of purification are carried out with the three hassle-free replacement filter cartridges namely:
PPC (Polypropylene cotton + Activated carbon)

RO (Reverse Osmosis)

PAC (Post Activated Carbon)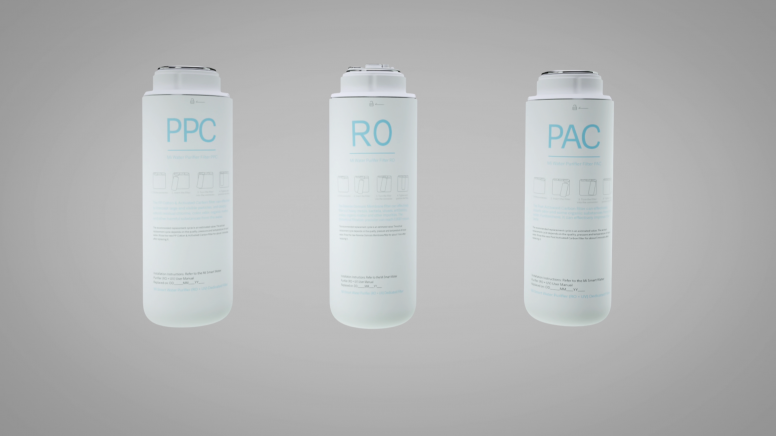 Different stages of filtration
Stage 1 & 2: Polypropylene cotton + Activated carbon
In stages 1 & 2, the purification process carried within the same PPC cartridge. Polypropylene cotton and activated carbon combine the first initiative filtering process. Both of them effectively work together to remove the organic matter, chlorine, harmful, odor, substance and absorbs other heavier particles from water.
Stage 3: Reverse Osmosis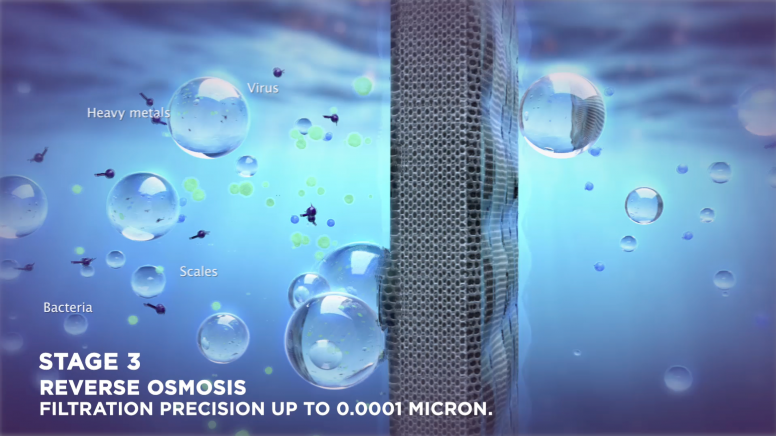 The next level of filtration process happens at the RO (reverse osmosis) filter cartridge which removes all the heavy metals, scales, bacteria, viruses and other deadly diseases causing microorganisms from the water with a precision of up to 0.0001 microns. This process ensures that the water is highly pure and safe to drink.
Stage 4: Post Activated Carbon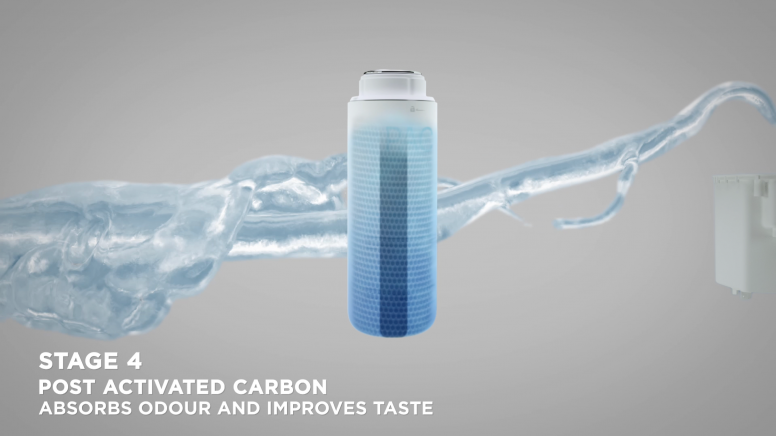 The next stage of the filtration process is carried out in the final cartridge containing post activated carbon to eliminate the odor and to improve the taste of the water at a greater level.
Stage 5: In-tank UV sterilization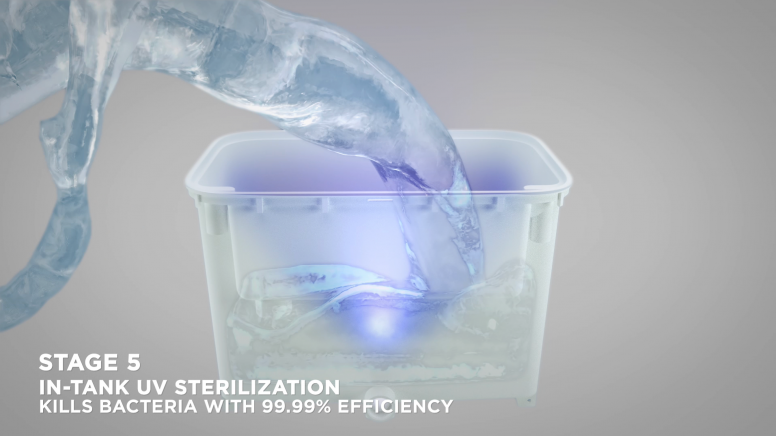 This is the concluding level of filtration that happens in the filtered water storage tank. Here UV lamp is placed inside the tank thus to prevent the germinating of the bacteria by sterilizing either when the water stored inside for a longer period or else when the tank is emptied with bacteria-killing efficiency of 99.9%.
Thank you for reading!
Comment down your thoughts and queries if you have any.
Rate