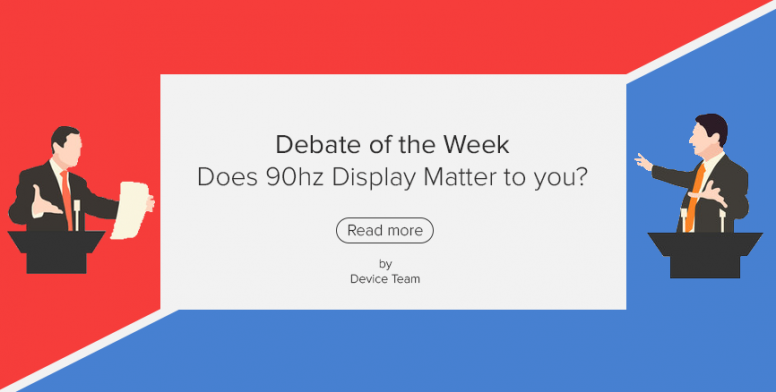 Hi Mi Fans,

This year saw a large number of flagship devices in the smartphone industry. Among all specs and features 'Refresh Rates' was the most talked point. Earlier, we all wanted a device with an AMOLED display with more sharper, clearer, and accurate colors but now we have started seeing that refresh rate has become a talk in the smartphone display compartment. But the question here is do you really care about the refresh rates in a device? If yes which refresh rate would you prefer ( 60Hz or 90Hz)? Let's discuss.



What is a Display Refresh Rate?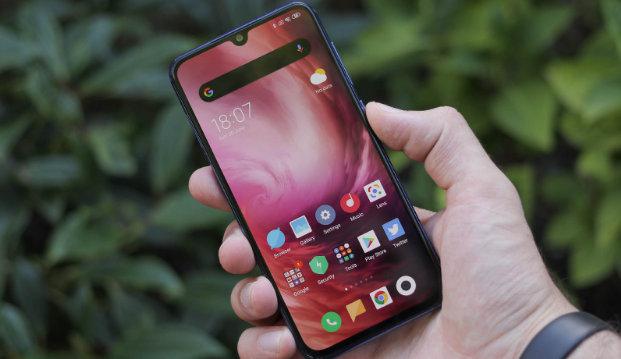 Display refresh rate in smartphones has been trending nowadays but still, I'm sure people will have their own preferences when coming to display refresh rates so before starting with the debate let me explain what is meant by refresh rates for the users who are not aware of this term. Smartphone display refresh rate is the number of times a smartphone display refreshes while being used. To put in simple words it is the number of times your smartphone display refreshes an image in one second'. The refresh rate is measured in terms of Hz (60 Hz, 90Hz). What the term 'Refresh rate' wants to convey to us is that the higher your smartphone refresh rate, the smoother your smartphone display.



Why 60 Hz is not a bad Display?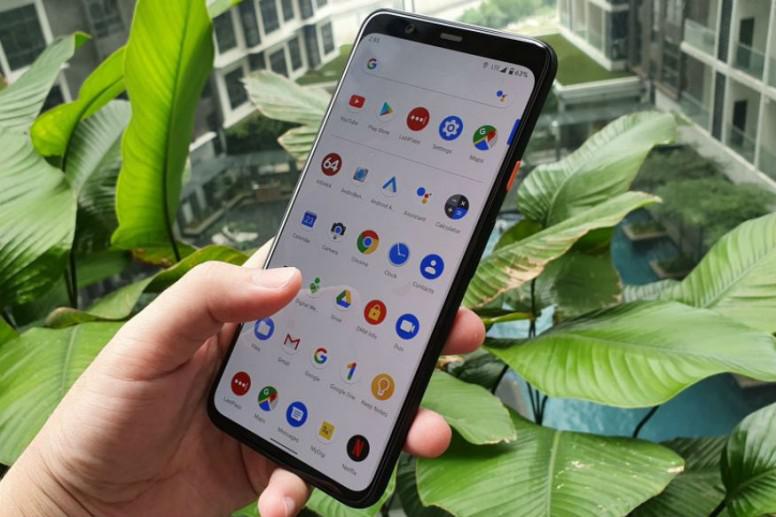 As mentioned in the title, I would like to say that 60Hz is always a better display to consider. There are still millions of users enjoying the 60Hz refresh rate in their smartphones. Using a 60 Hz refresh rate your smartphone will be able to push the same frame 60 times every second as the refresh rate that is 60 times for a 60Hz display. To explain in a better way the smartphone will be able to push the same frame the number of times every second as the refresh rate that is 60 times for a 60Hz display and 90 times for a 90Hz display. So if you feel a refresh of 60 times per second is more than enough for you then you can stick to a smartphone with a 60Hz refresh rate with a flagship processor like K20 Pro which will surely give you a wonderful experience. But I know all the core gamers'eyes will be on 90 Hz refresh rate so let's see how good is 90Hz displays when compared to 60Hz Display.



How a 90 Hz Display Makes Smartphone Display Better Compared to a 60Hz Display?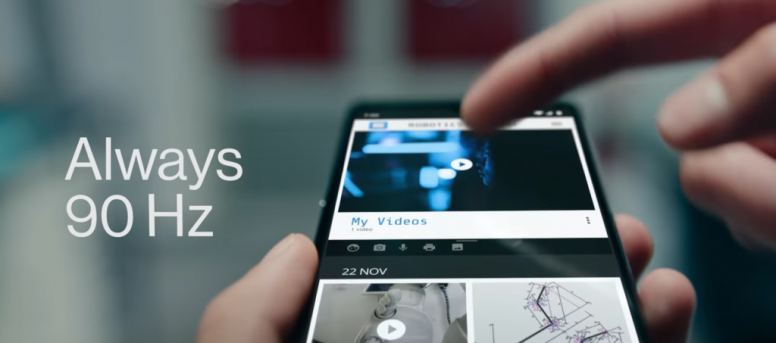 Coming to 90Hz display it is very hard for a non-techie person to pick the difference between a 60Hz display and 90Hz display. The majority of the users do not notice it until you point it out to them. So the question here is where does 90Hz display give you a better user experience ? So if you are core gamer and if you are playing a high-end graphically extensive game or if you love to watch High-Quality video at 90fps then 90Hz refresh rate panel will surely give you a better experience when compared to 60Hz. You all will be also having a question - Will 90Hz display affect the battery? For this I have bar graph prepared by Android Authority team with their findings as below :





Image source: Android Authority


As per the findings from them, the best battery life that you get is with the display set to FHD and the refresh rate set to 60Hz. They have also noticed a significant drop off in battery with the screen refresh rate set to 90Hz and the phone only managed to survive battery for 498 minutes of continuous web browsing whereas the battery life for 60Hz display was about 692 minutes of web browsing. So Mi Fans at the end it all about your preferences and choices that you really care about a 90Hz display or not. So let us know your opinions by commenting below.




Rate