HEY! MI COMMUNITY,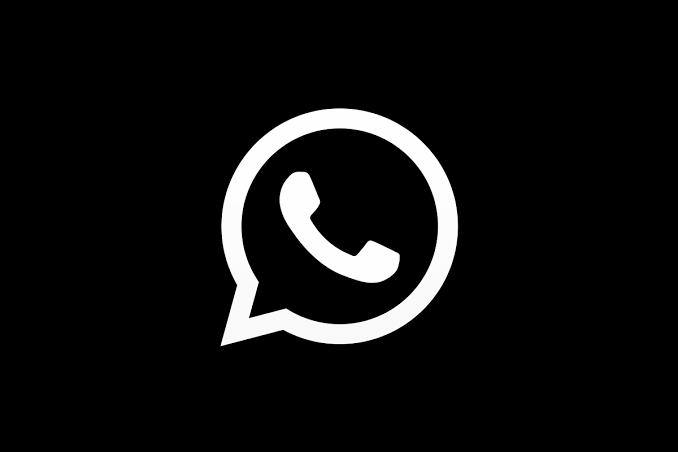 W
hatsApp has recently submitted a new update through the
Google Play Beta Program
, bringing the version up to 2.19.354.
What's new in this update? Discover all details below!
DARK AVTAR
After starting on develop the Set by Battery Saver option (for Android 9 and older versions) in the
WhatsApp beta for Android 2.19.353
(under development), WhatsApp is adding some other details in order to release a perfect Dark Theme.
In the 2.19.354 beta update, WhatsApp has added some avatar images that will appear when the Dark Theme is enabled.
When the Dark Theme will be enabled, WhatsApp will show these icons as cell avatar.
At moment, the current theme also shows a similar icon (already visible):
DARK CALLER SCREN
In this beta some hidden references for the Dark Theme appear for the VoIP screen (under development). When the Dark Theme will be available, WhatsApp shows some dark elements of the VoIP screen:
WhatsApp has edited the avatar and the background color, when the Dark Theme is enabled. It's weird to see that green color, but probably it will be changed again using the usual blue night color before the release.
As always, there is not a known release date for the Dark Theme. As you can see reading my precedent articles, WhatsApp is always adding or modifying something for the Dark Theme in every beta update. When the Dark Theme is released, we will publish an announcement!
ATTENTION!
The new Dark Theme feature is not available yet.
WhatsApp is working on this feature in the recent few updates, in order to ensure the best bug-free experience for you. WhatsApp is continuing to add new features for the Dark Theme, like the one added (but under development) in this update.
For this reason it's normal if you don't see this features in WhatsApp, seen that it is under development.
If you don't see the update on the Play Store, please be patient until Google will roll out for you (probably in according to WhatsApp preferences).







FOLLOW ME FOR MORE UPDATES





[size=0.7em]