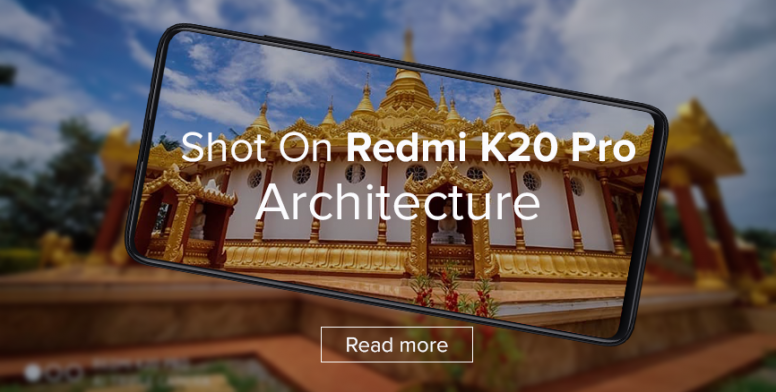 Hey Mi Fans,
Recently, we got to know that Redmi K20 Pro is the #1 selling flagship device, great news for all the Redmi K20 Pro lovers. Some might say that phones aren't real cameras, but the truth is that phones are capable enough to succeed where bigger rigs might fail. There are many mobile photographers out there who are nailing mobile photography with the Redmi K20 series. India is a land of diversity where we can find different languages, cultures, people, food, historical monuments, buildings, and others. And we all know what our city/town/village is known for, perhaps, buildings/architectures/monuments or one of them. So, I am here with few great photos of buildings/architectures/monuments which all are captured using Redmi K20 Pro.
Qutub-Minar in Red and buff sandstone is the highest tower in India. Built in the 13th century, the magnificent tower stands in the capital, Delhi. As it is a beautiful place for tourists, it is an amazing place for photographers and
@iamshobhit
proved this with his amazing photography skills.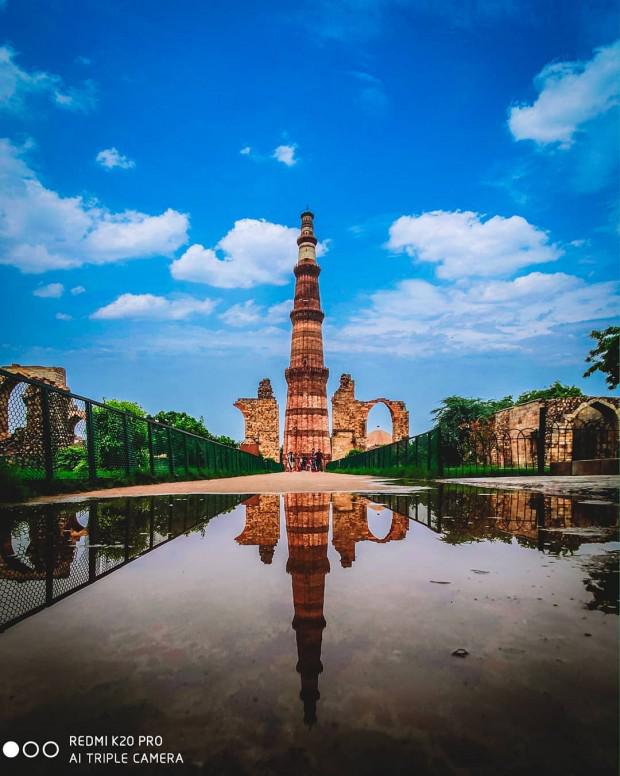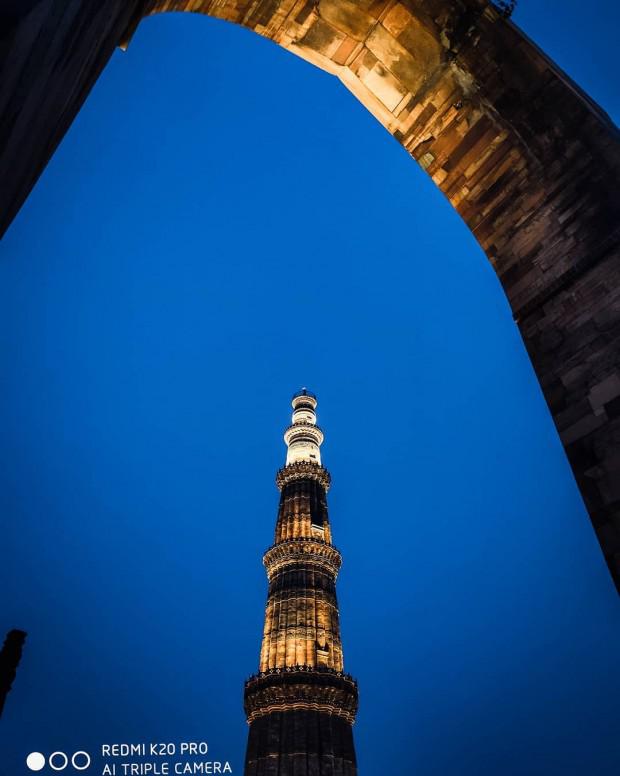 Have you ever seen the magnificent Maitreya Buddha statue in the Diskit Monastery? If not yet, then thanks to
@jatinmalhotraphotography
who captured the amazing beauty of this place and showed us."The sky is the key to landscape photography" and in the following pic, the sky played a major role like a cherry on the cake to make the architecture more beautiful. The colorful Maitreya Buddha statue and the blue sky behind them makes the photo perfect.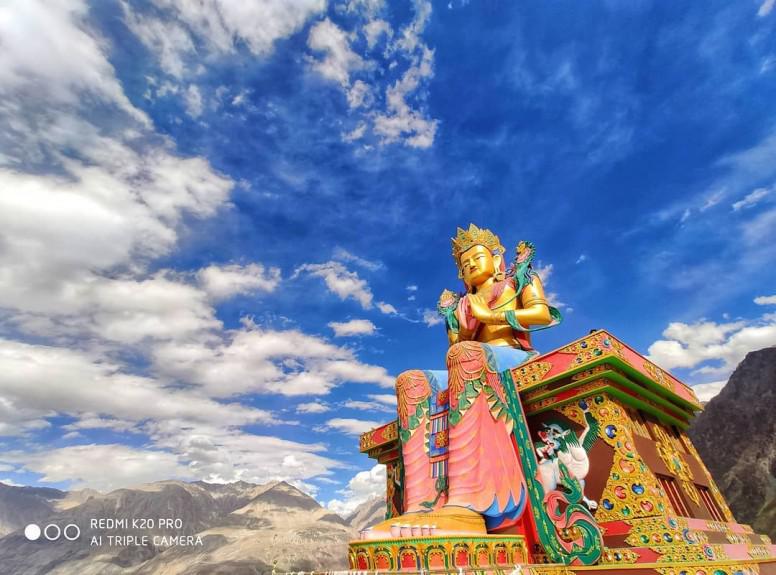 Many of us visited Chhatrapati Shivaji Terminus Railway Station and hardly a few people have seen the amazing structure designed on the rooftop and @iamshobhit is one of them who not only just saw the structure but captured the details with Redmi K20 Pro.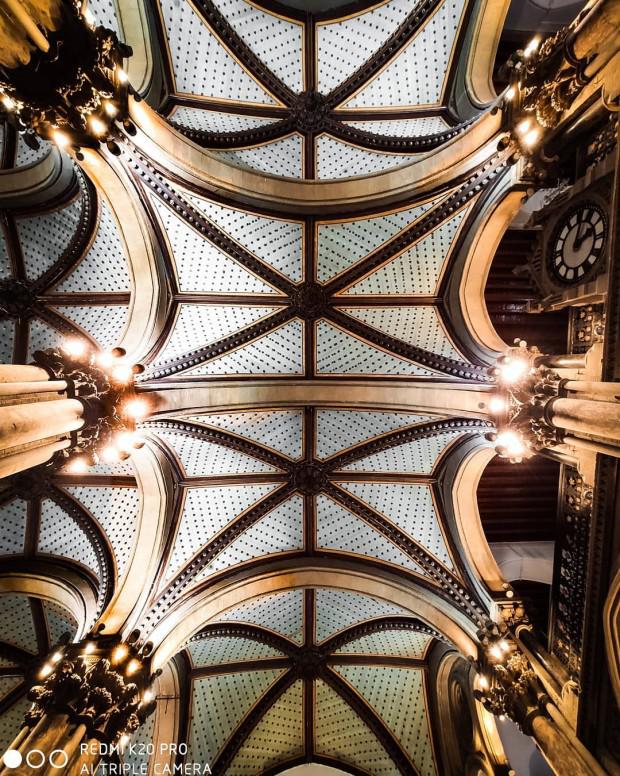 Mahabodhi Dhammaduta Vihara, Bengaluru, a beautiful place where we can't ignore the details of the architecture.
@sriphotography
captured the amazing architecture using the wide-angle lens of Redmi K20 Pro so that all the beauty can be seen in one photo.
Tomb of Safdar Jang looks amazing and at night, because of the lighting, it looks extraordinary. Ones again
@iamshobhit
proved his feat in the mobile photography world.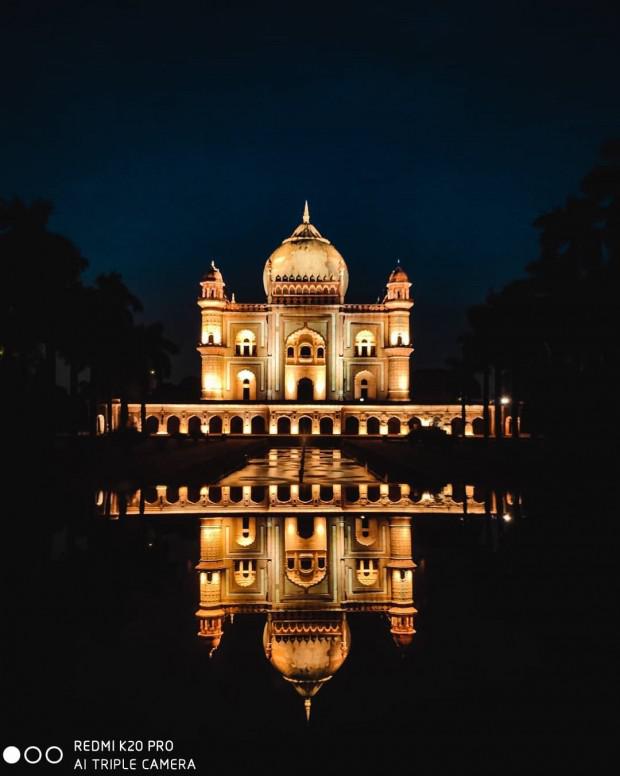 Everyone wants to explore, even I love to travel and explore the world. This is the Royal Hotel in Jabalpur (M.P.) which is closed for a long time but its architecture can't be ignored. I (
@dsr1505
) traveled a lot to reach this place and explore it.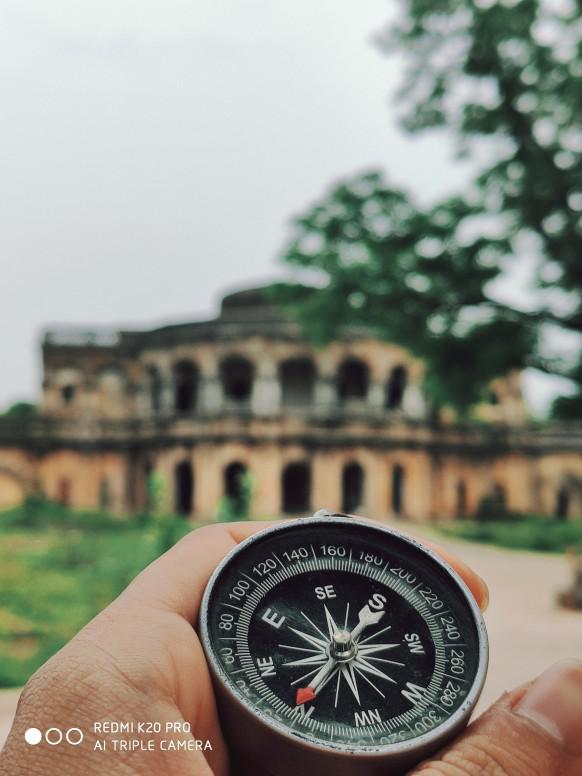 There is an explorer inside everyone who is eagerly waiting to explore the world. There are so many amazing buildings/architectures/monuments that are available all around the world. Thanks to all the photographers for capturing such beautiful, captivating shots that represent our country. If you think you are equally competent then share your shots with us and we will feature it on Mi Community (*T&C applies).
Rate