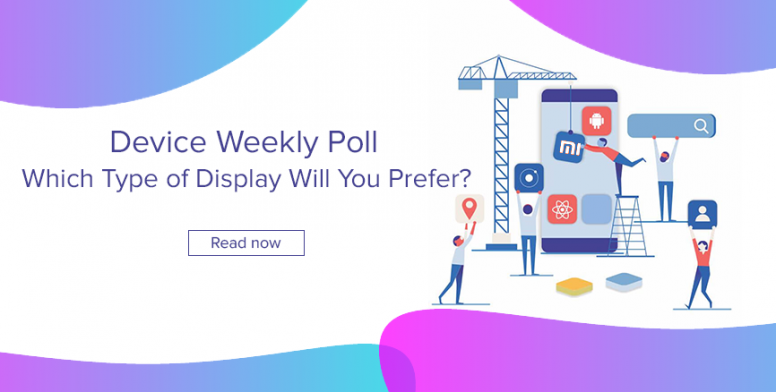 Hi Mi Fans,
I hope you all are having a pleasant time! Welcome to yet another episode of the Device weekly series. To all new users, the weekly poll series is a session in which we discuss different features and functionalities of the upcoming and existing devices. On top of that, you can share feedback stating what you would like to learn about and which one is your favorite? Today I'm back with a poll on "Foldable Smartphone vs Dual display smartphone".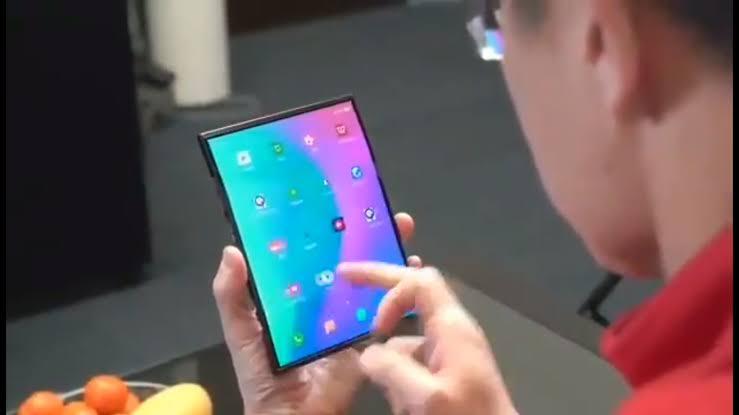 A foldable smartphone allows you to access a larger tablet-like display by unfolding the device and folding it back to a normal smartphone-like display when not required. The display can either be wrapped around the smartphones' back or use a book-like design where the display can be used when opened like a book. The smartphone can be used as a tablet and you can work freely on the go. There isn't any need for carrying a large tablet everywhere. It really helps you a lot, especially when you are traveling. Even now Android 10 officially brings support for foldable smartphones.
The appeal of the foldable smartphones is clear i.e., to provide you productivity on the go. But there are some limitations to it too.
Since this technology is new, it is quite expensive.

There are even chances that the screen might break off.

All applications are still not optimized for foldable smartphones.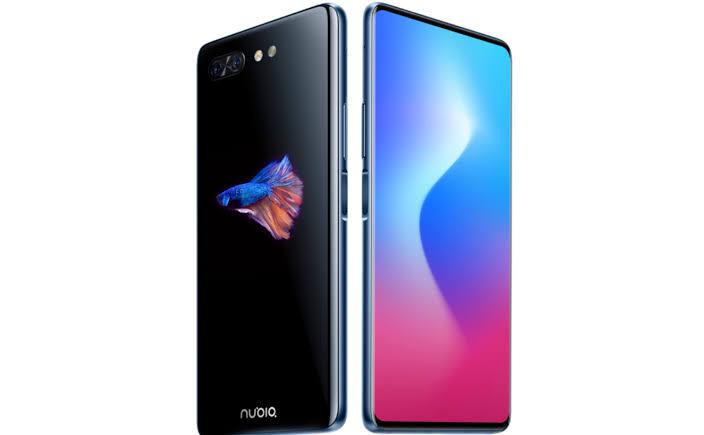 Smartphone manufacturers are trying their best to bring a new concept to the smartphone market. One of them is the dual-display smartphones. Unlike the foldable smartphones here the display is given on both sides of the smartphone which means it can be used from any side. The display completely wraps the smartphone except for the camera part. It really looks interesting. The smartphones' rear camera can also be used to take selfies which is really awesome. There are both advantages and limitations of this kind of smartphones too.
Advantages
You can use two apps simultaneously on both screens.

You can use rear camera setups to take amazing shots.

Using dual display smartphones gives a premium feel.



Limitations
This technology is also new and thus expensive.

Since the screen is on both sides there are chances that one of it might break in case you drop the smartphone.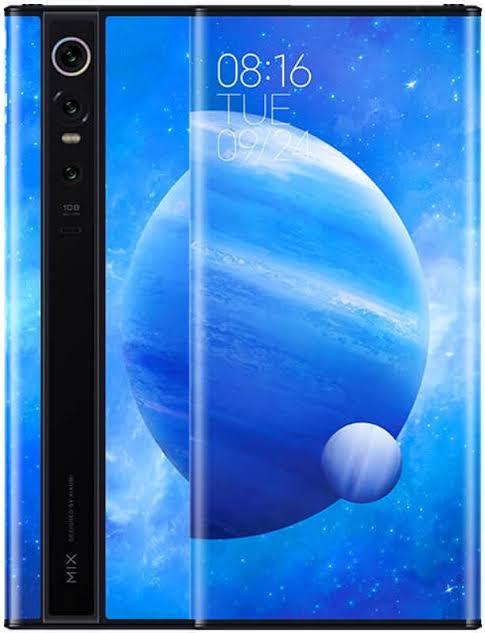 All screen smartphones are just like dual-screen smartphones. Here the display is completely wrapped around the smartphone. Mi Mix Alpha is a concept all-screen smartphone launched by Xiaomi. The display is equipped with acoustic technology. So it replaces traditional earpiece receiver & proximity sensors. Instead of a physical power button and volume rockers, there are pressure-sensitive buttons giving you the same functionality.
These are current prototypes of smartphones which be the upcoming trend. Soon we might see smartphones with just display all around. The essential equipment like the fingerprint scanner and the camera hidden under the display and the smartphone is completely working wirelessly.
So if someone questions you up and asks which smartphone you would consider purchasing in the future: Foldable smartphone or Dual display smartphone or an All-Screen Smartphone??

Tell us too by participating in the poll and telling us your views in the comments section.
Images source - Gadgets NDTV, Android authority