Aloha Folks!
Thanks for the amazing response to the first volume of the #YouAndMIUI series. We are back again today to add some excitement to this boring Monday with a new episode.

I don't know about you but I do suffer from Monday Blues (or till Wednesday in some cases). Often we beat Monday Blues by just going through the memes, scrolling through the Instagram or just scrabble here and there. Well, let's add a twist to this no productive task of yours, by enabling you with the tools representing the full creative array of emotions.


Yes, we are talking about MIUI Gallery Stickers. If you happen to have a browse through the MIUI Gallery stickers recently, you know that it carries a vast amount of possibilities through the amazing range of stickers.

What we want you to do?

Open MIUI gallery
Pick any picture from a gallery or the Internet
Click the edit button and select the sticker button
Be creative, add stickers (maybe some doodle if needed, and yes texts too)
Post the final picture down in the comments below

Out of ideas? These might come in handy!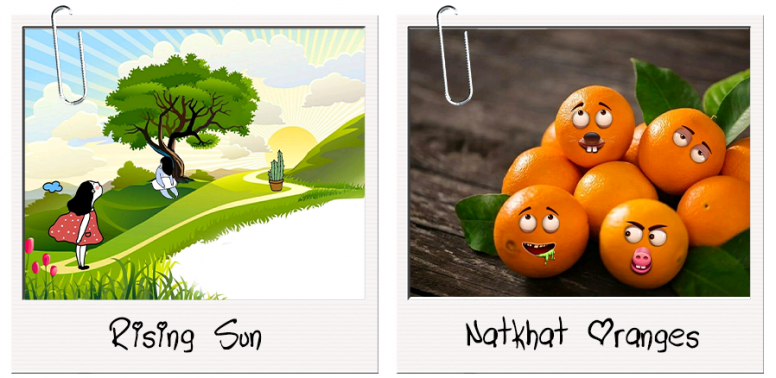 Winners Selection:
Every valid reply will be awarded 50 Community points.
The best three creative answers will be rewarded with 1000 Community points.
Winners will be judged by the panel of Admin, MIUI Moderators & Super Moderators.


Timeline
From today onwards till 16th Dec 2019, 11:59 PM (IST).
We will post the winners' names in the next episode so stay tuned!

Winners from Episode 1 of #YouAndMIUI
You guys have made it worth showing off! I profoundly thanks to every Mi Fan who has participated in the previous episode. It was really a hard nut for us to choose but these are the best replies we have sorted. Congratulations Winners!!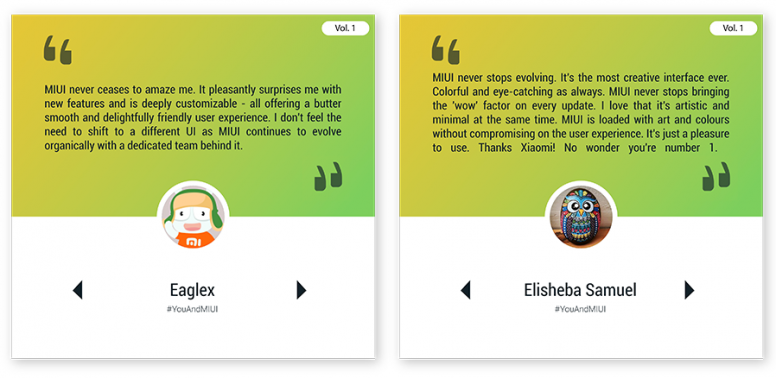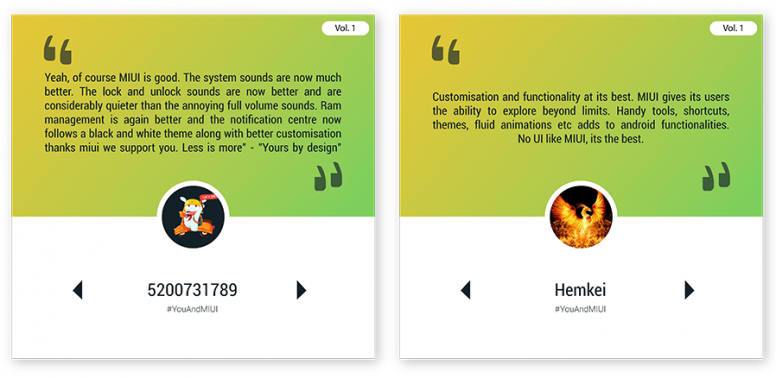 Congratulations everyone! We are providing 1000 Community points to the above users also, every valid responder will be rewarded 50 Community points within the next 24 hours.
About YouAndMIUI
A magnificent series brought to you by Team MIUI. An initiative to bring out the best of MIUI and push it even further collaborating with Mi Fans powering innovation for all.