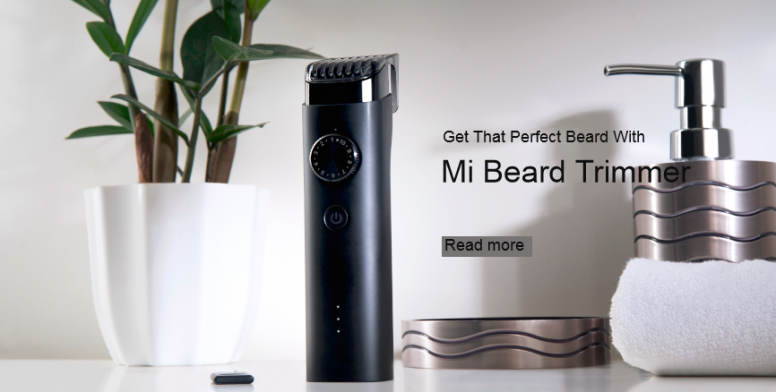 Hey, Mi Fans,

Beard is something that is unique to everyone and loved by all men across the world. Growing, nurturing, maintaining is just one side of the story, it takes a good amount of time to figure out what suits you best. One mistake and all gone for at least a month. This makes it extremely difficult to rely on someone who doesn't know your taste and style. Fellas, now you can easily give a perfect shape to your beard with Mi Beard Trimmer, designed for modern Indian men. Here are some tips for perfect beard.





Step 1: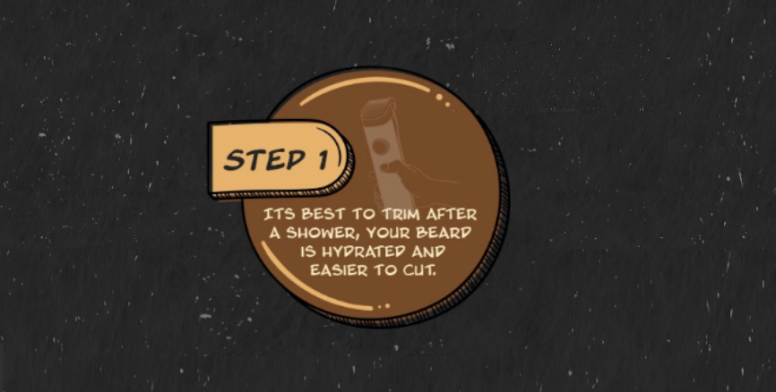 It's always suggested to trim after taking shower so that the beard will be well-hydrated with the moisture. Washing beard/takingg shower also cleans beard from natural pollutants, making it easier to trim down the hair.
Step 2: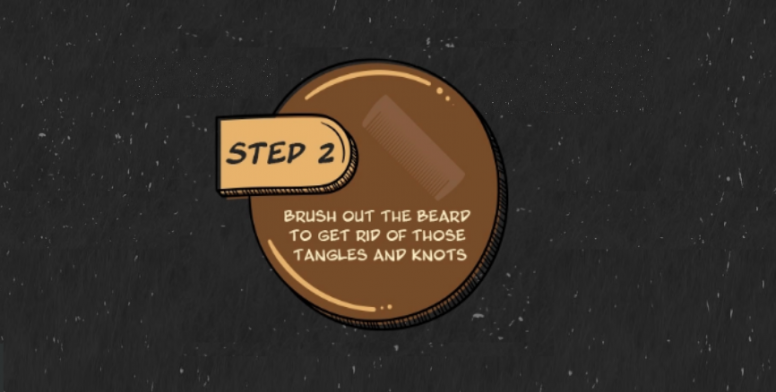 To give a perfect shape to your beard, brush it often to get rid of the knots and tangles. Brusing or combing beards also prevents uneven shred of the beard during the process of trimming. In addition, combing will give an idea of the beard length you want to reduce.
Step 3: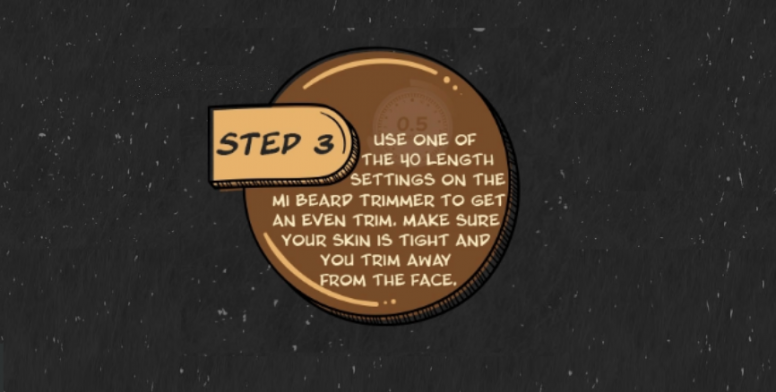 The Mi Beard Trimmer comes with a dedicated 2 separate combs. Its combs range up to 40 length settings with 0.5mm precision. With 2 combs that can go between 0.5mm and 40mm, this trimmer will fine form your beard the style you wish. The first comb has 0.5mm to 10mm length settings whereas the second comb comes with 10.5mm to 20mm length settings. you have to use one of the combs for the desired result.
Step 4:
If you don't have any styling ideas, get inspired by the
suggested beard styles
. Give yourself a new look at every occasion. You have plenty of styles around to sculpt with your beard.
Step 5: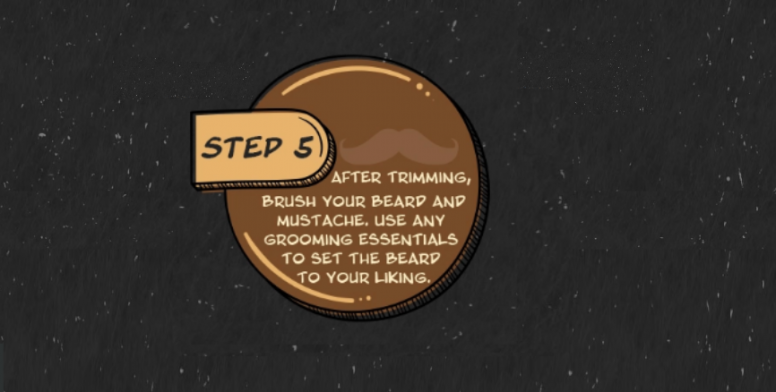 After trimming, wash your beard to get rid of the remainings. Let your beard dry and brush it to get the fancied style. Use grooming essentials to nourish and make it perfect.
Comment below your favorite style!