If you also use a smartphone, then you must have heard about Truecaller. Today we will give you complete information about what is Truecaller App. Friends, nowadays, many fake calls are received on mobile phones and you are tired of hearing them again and again and sometimes you get calls from unknown people due to which your precious time is wasted, then for you about the Truecaller App, It is very important to know.


What Is Truecaller App


Truecaller is a mobile app that will give you information about all incoming calls on your mobile. Today the number of people downloading the Truecaller App has crossed 500 million. It helps you find information about any number.

How True Caller Works Read Full Article
How Truecaller Works

1. This protects us from spam calls – Truecaller has its own directory and the information store is shared by the user in this directory.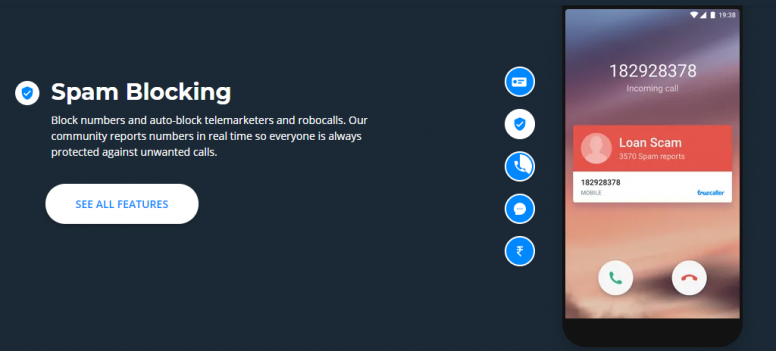 2. Identifying Caller Name and Location – Its important job is to give you information about any number.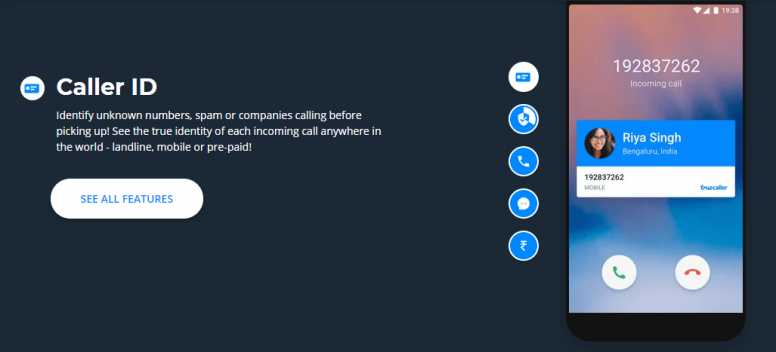 6. Banking On Truecaller App – yes true caller allows you to send money or receive money directly in your bank account from the Truecaller app itself via UPI.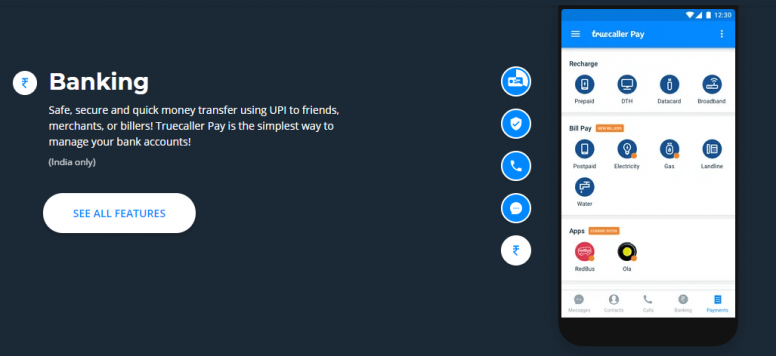 Read Full Article Here on GeekSteps