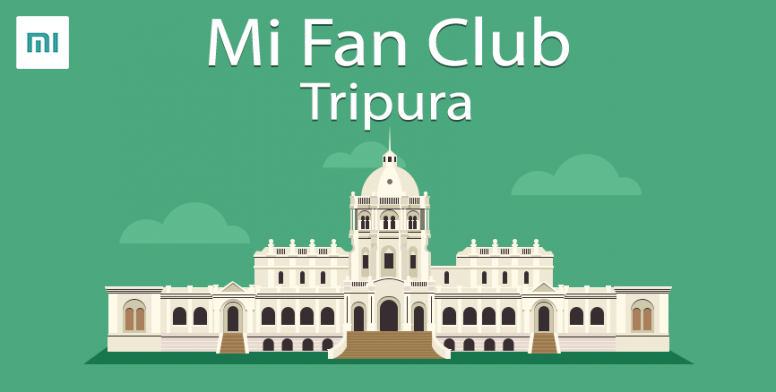 Greetings Mi Fans
This year, MIUI 11 has brought us a hell lot of features in our existing devices and fans here in Tripura just went crazy for it. I have seen every other guy talking about MIUI 11 and how cool it is. So I had an amazing thought in mind which actually was basic but I exaggerated it to draw your attention. Hah! What's wrong with me today? So, I along with my mates decide to spice up the fan meet by a dash of MIUI 11 enriching the taste. Our Mi Fans from MiFC Tripura stated a lot about MIUI 11 and how it has made the overall smartphone experience a 'notch' ahead. Ahm! If you know what I mean. Let's DIG IN!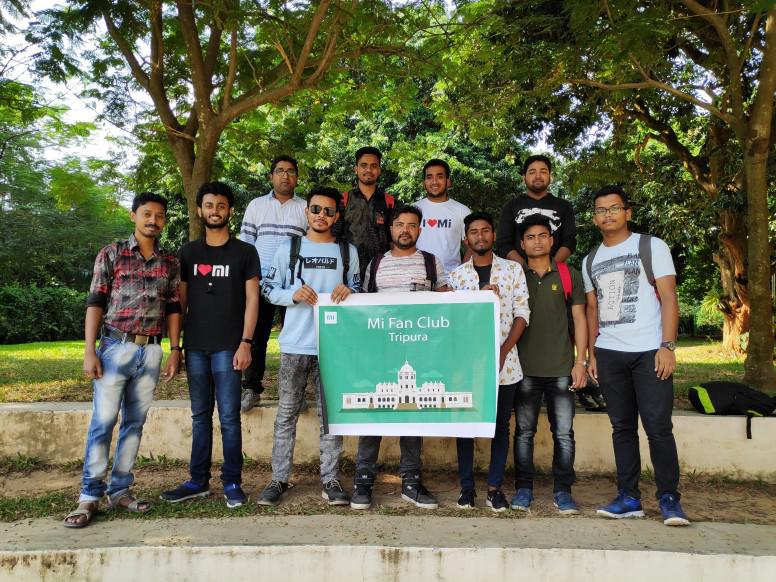 We had a relatively fewer number of Mi Fans this time but it is worth mentioning because it always is. This time we had two Mi Fans all the way from Bangladesh, our neighboring country. They actually came to India for a tour but we dragged them in. Just kidding! I was surprised by the craze they have for Xiaomi and it felt really good. Something words can't explain.



This is one of the two personalities I was talking about who are residents of our neighboring country. Now you don't find someone like this every day so a memory had to be captured because why not? Please ignore Deeptesh for absolutely no reason.

See! That's what you do when you have one of the best custom versions of Android running on your phone. Flaunting isn't a crime when you flaunt MIUI 11. Let us have a look at what the Mi Fans have to say about their experience with MIUI 11.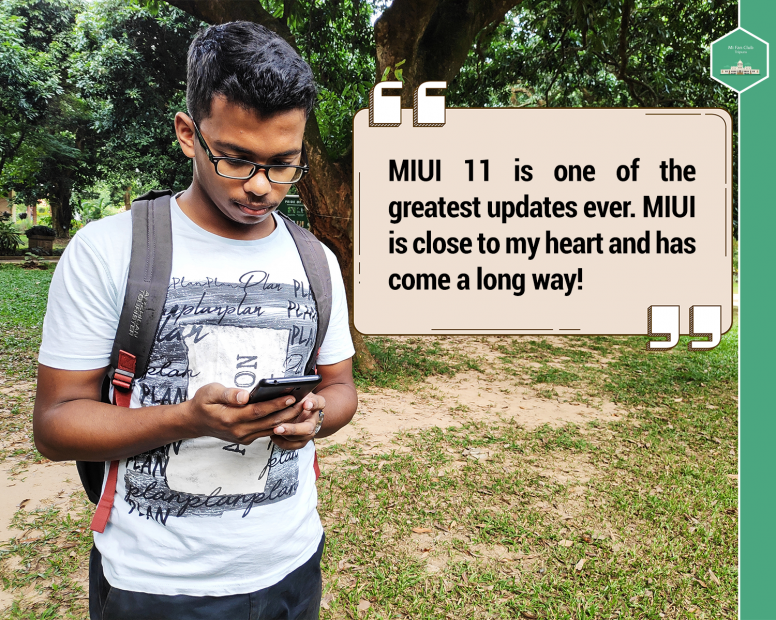 Mi Fan Tamal says-



"MIUI 11 is one of the greatest updates ever. MIUI is close to my heart and has come a long way!"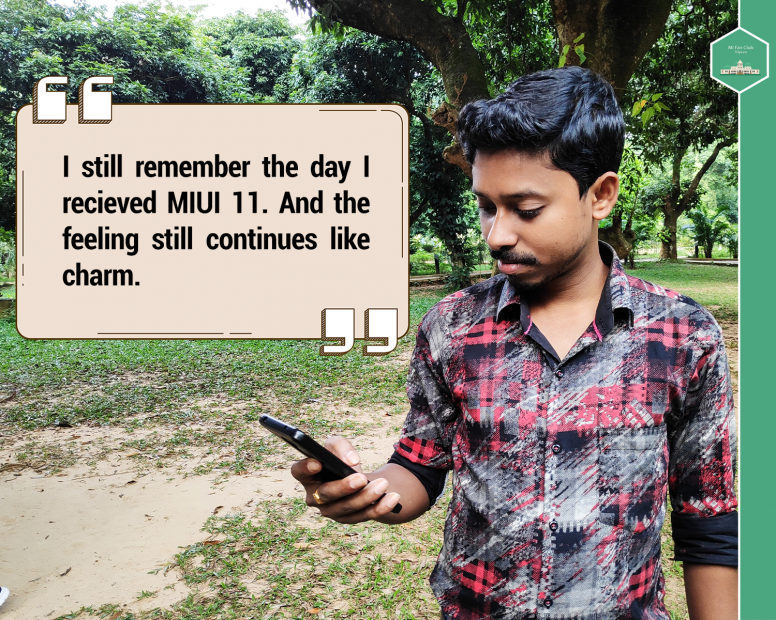 Mi Fan Biswajit says-



"I still remember the day I received MIUI 11. And the feeling still continues like a charm".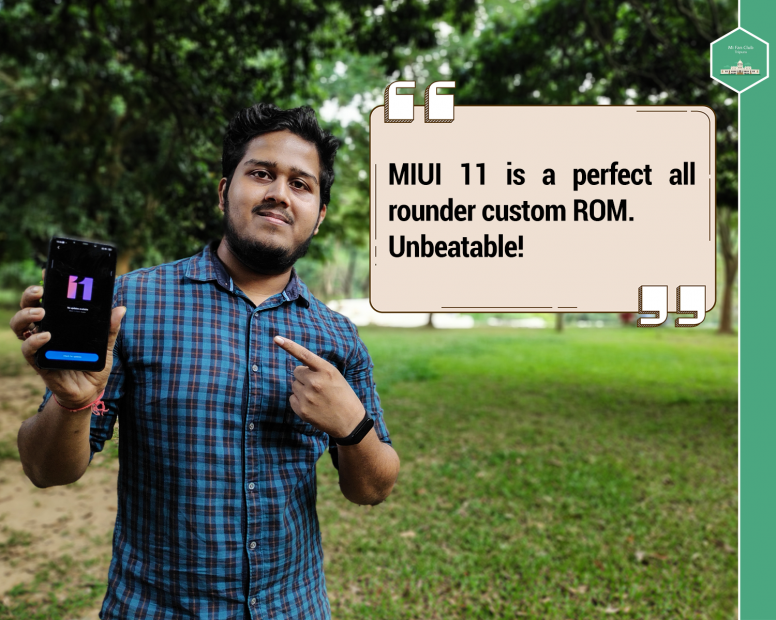 Mi Fan Deeptesh says-



"MIUI 11 is a perfect all-rounder custom ROM. Unbeatable!"


The reviews have been really satisfying and we are proud of Mi as well as MIUI. Well, I'm not going to bore you anymore. See you soon, till then enjoy the fill of winter.
ALWAYS BELIEVE THAT SOMETHING WONDERFUL IS ABOUT TO HAPPEN
✒ Follow us on:
✒ Previous Meet-up Recap Threads:
Rate