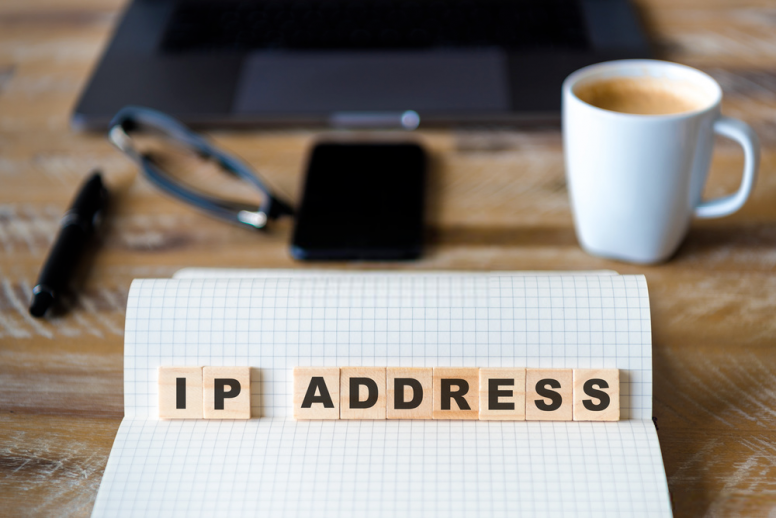 An IP or Internet Protocol address is a set of numbers, assigned to every device which is connected to the computer network. That uses the Internet Protocol for communication. The main Functionality of IP address is host to network interface identification and location addressing.


What is IPV4? IPV4 vs IPV6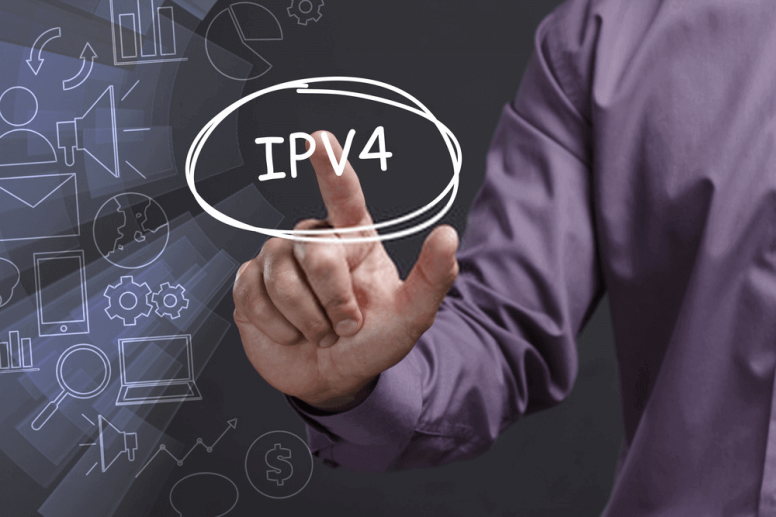 When the Internet was started in the new, every Gadget had to be identified with an address, then at that time Ipv4 Internet Protocol Version 4 was used. But let me tell you that by using Ipv4 we can only use 4,294,967,296 Gadgets. This is a 32-bit size Ip Adress, it was launched in 1981.


What is IPV6? IPV4 vs IPV6
As we have already told that on Ipv4 we can use only 4,294,967,296 Ip. But now let me tell you that this prediction has failed because now every person now has 3-4 gadgets.


Difference between IPV4 and IPV6?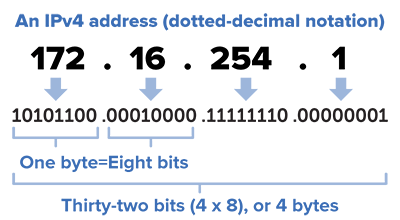 Read Full Article Here.