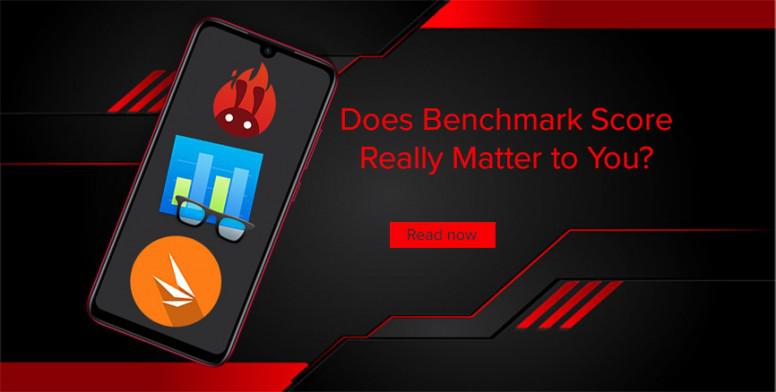 Hey Mi Fans!
In the last debate, titled "60 or 90hz? What is the perfect refresh rate, and why?", we saw 9 out of 10 people preferred a 90 Hz refresh rate in the mobiles. This week we are back with another fascinating debate "Do you consider the benchmark scores before purchasing a device?". Mobile Benchmarks have gained significant ground to compare smartphones and tablets from across the industry. So, we thought it would be interesting to know your opinions on the same.
So, let's get straight into it.
Benchmarking is not a new term and is there for decades to quantify the performance of PCs to Servers. But over the last couple of years, many OEMs giving significantly more attention to the Benchmark score of smartphones since it is a pretty good indication of how capable is the hardware in your device.
AnTuTu Benchmark
AnTuTu benchmark is the most famous benchmark tool ever in Android World. It was started as a small application on Playstore. But, now offers a variety of tests under different apps. The user interface of AnTuTu is pretty simple where it will begin with just one tap on "Run Benchmark", and it will benchmark the whole device to quantify the performance of the device based on several system tasks which were done internally.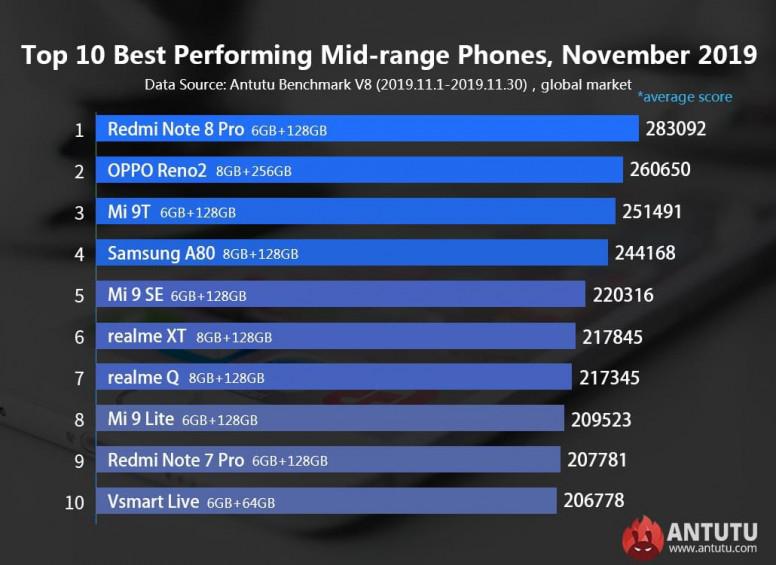 AnTuTu is a very comprehensive analysis that takes hardware aspects into consideration including memory. It also tests the RAM Performance in terms of reading and writing speed. Multitasking performance and I/O are also included in the test. 2D rendering performance by those dropping and bouncing shapes, followed by the 3D test that based on the 3D games. After gathering results from all of these tests, scores will be compiled to give you your device AnTuTu benchmark score. These tests are based on theoretical limits and hence how true to stand in real-world scenarios is still questionable.
GeekBench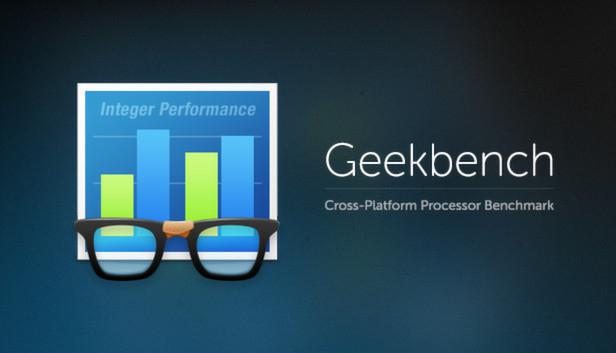 GeekBench initially started as a benchmarking tool that specifically for the IOS and Mac. but, later it got the Android support as well and given a common platform for benchmarking the android and ios devices. Geekbench has some limitations that it can only test CPU performance and memory where it isn't that bad or misleading/misunderstood as compared to AnTuTu. But, it has a limited approach that takes into consideration only CPU and Memory the same as under theoretical conditions. The test will run in both single-core and multi-core of the CPU as well as memory single-core and multi-core. The missing thing here is GPU, which is an essential thing in modern applications. This means missing out GPU is not a cool thing.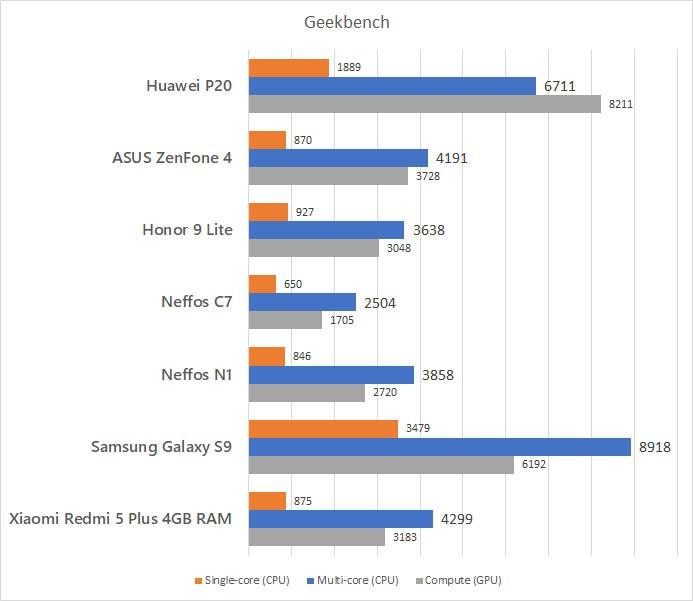 Geekbench may provide some insights as to the architectural comparison of the CPU in the system, but in the case of two different smartphones with the same SoC, this benchmark provides limited to no value. So essentially, GeekBench only compares CPUs of the two or more devices in question, but what if both have the same SoC? Well, that's just of no value here. This benchmark should only really be used to compare CPUs from different operating systems and platforms and how they stack up against each other, not a benchmark for comparing phones, especially not for a review.
Conclusion
Benchmarks are a good way to measure phones/PCs' raw abilities. They can show you some rough numbers of how a device might perform in most situations. However, don't take them seriously as they are just a number, Device may perform differently in practical usage. Benchmark don't always reflect real-world performance.
Would you consider the Benchmark score before purchasing the device?
Let us know in the comment section below!