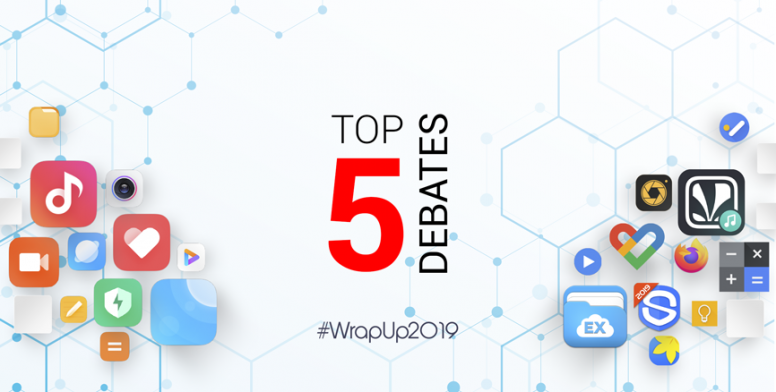 Hey Debaters,
This year has been exciting as we tried to debate amongst the most Trending and Loved apps of Google Play Store with the MIUI apps. We were joyed to see many users participating and putting forward their thoughts in the argument.
We conducted debates on your favourite Music apps, File managers, Weather apps and Notes app. The most interesting part was MIUI apps took a clear edge over other apps in every debate. Let's quickly #WrapUp2019 debates, as we look forward to 2020. You can look into, Let's Debate for a complete collection of debates. My favourite debate was: Mi Music Vs Wynk Music, what's yours? Do Vote and let me know in the comments below!



Mi Music Vs Wynk Music, Which is your preferred choice?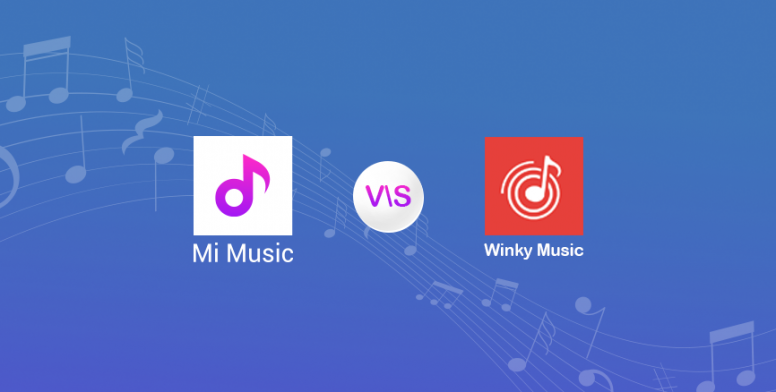 'Music is a language that doesn't speak in particular words. It speaks in emotions, and if it's in the bones, it's in the bones'. There is nothing to deny about the said line! To have good music experience you need to install a good music player and to select the best player, MIUI Debate column is ready for another exciting one! Music lovers have a lot of expectations from their player to provide you with the best of the services. Music is an integral part, from our previous debates, we found that user's like Mi Music app more than the other players... Read more



Mi Weather Vs AccuWeather: A battle for sunshine!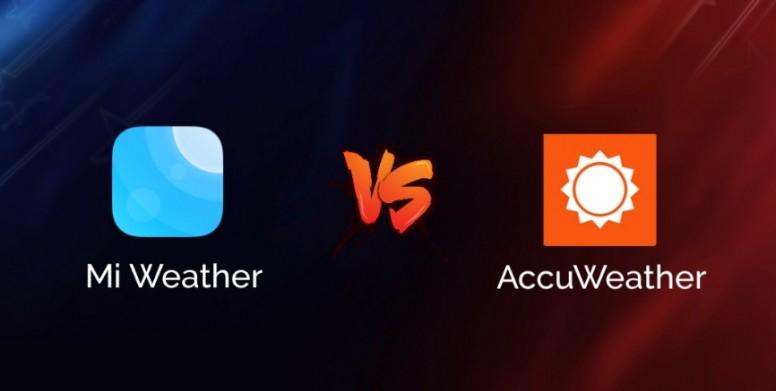 The MIUI Debate Column is ready with another exciting debate for the Mi Fans! This app helps you know the real-time information of the current location or of some other place. Can you give it a guess? Yes, It's your Mi Weather App that serves you with real-time weather information and comes with facilities and information. In this debate, Mi Weather will take upon AccuWeather and the Mi Fans will decide on the best app! We will discuss the... Read more



MIUI Voice Recorder Vs Other Voice Recorders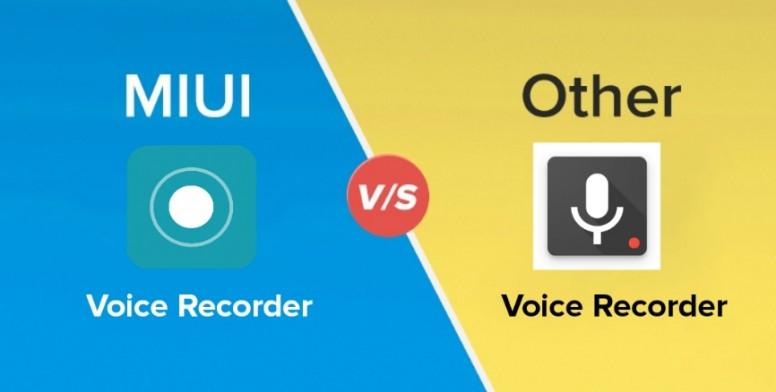 In this topic, we will discuss an important app that is very useful and is a part of the normal schedule. In other ROMs, you definitely need to download a third-party application for this. Its primary function is to record your voice. Any Guesses? Yes, It's your very own MIUI Voice Recorder, an in-built app designed especially for the MIUI users to avoid the need of 3rd party applications. Record your voice easily by just tapping the record button. It has a lot of features, you can record the audio in various formats and... Read more



Mi File Manager Vs Asus File Manager: What is your pick?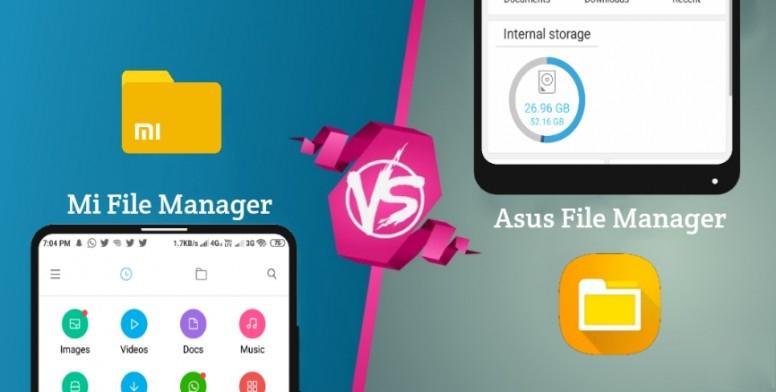 File Manager is a much-needed application for managing your files, has a couple of bonus features and functions along with all the expected actions like renaming, moving, copying, deleting, sharing, compressing and so on. 'Productivity is never an accident, it is always the result of a commitment to excellence, intelligent planning, and focus effort'. Users have a lot of expectations from their manager to provide you with the best of the services.
There are several apps on the Google Play Store of the same type but we choose Asus File Manager App. But here let's have an overall comparison between the two apps and find out which app is better. We will discuss both the... Read more



Mi Calculator Vs All in one calculator: Find the right one!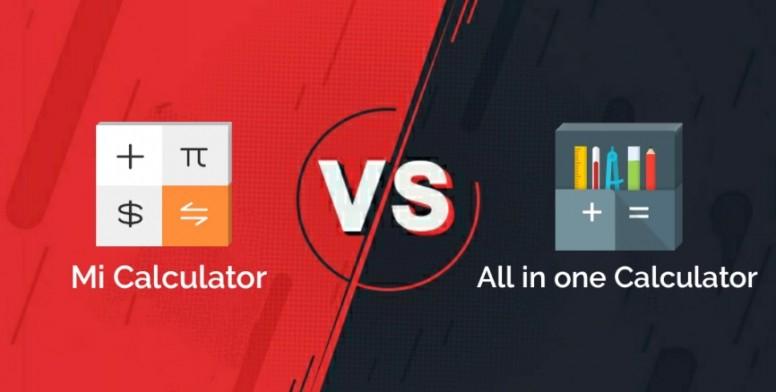 I am very excited about this debate thread as it's going to be really a tight one! Do you ever need to perform some heavy calculations like BMI, Age, Speed, Mass, Loan, etc? What do you really do for these calculations? Search for results on the web? What if I say that Mi Calculator performs many of these functions and also has other additional features. Let me tell you something more exciting, there are no much calculator apps present in Google Play Store with so much of such functions. Even Google Calculator has only basic calculation feature. I found an app with more than 4.7 stars rating, All-in-one-Calculator... Read more



Which is your favorite debate?

Vote now!




Voting Period: From 22nd December 2019 to 25th December 2019

Rate