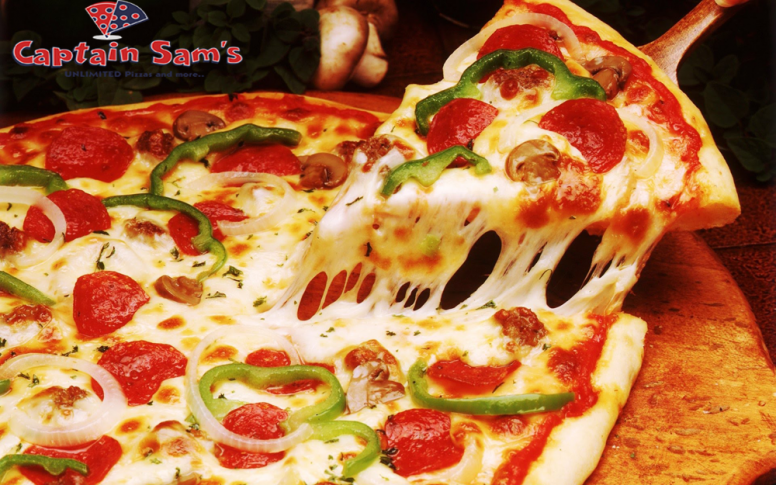 Type: Fan meetup
Time: 2019-12-29 01:30:00&nbsp ~ &nbsp2019-12-28 15:30:00
Venue: Captain Sam's, Sector 26, Chandigarh
Deadline: 2019-12-28 00:30:00
Applied: 17 users
Activity has expired!


Hello Mi Fans ,
Wishing you all Merry Christmas and a Very Happy upcoming New Year 2020!





So it's time for a get-together and without any further delay here's announcing MiFC Chandigarh's 41st Fan Meet on Sunday, 29th December, 2019 i.e. this Sunday.

We'll be sharing a meal together where willing members can join in on contribution basis. Nominal charges of ₹329* per person applies. It will include Unlimited* Pizzas and more!

Are you guys excited? We know, we all are! Just head over to registration link and it is MANDATORY to inform MiFC Chandigarh Presidents TO CONFIRM YOUR SEAT for further confirmation process.


Contact on Below Telegram IDs:
Gaurav Kumar- https://t.me/gtech9 (@gtech9) OR
Manoj Kumar- https://t.me/GabberBhai (@GabberBhai)


Google location of Captain Sam's, Sector 26, Chandigarh


For further discussions head over to our Telegram group:
https://t.me/MiFCChandigarh

MiFC Chandigarh Announcement Channel for all important updates at one place:
https://t.me/mifcchdupdates

Follow us on Twitter:
Twitter @mifcchandigarh (https://twitter.com/mifcchandigarh)

Follow us on Instagram:
Instagram @MiFC-Chandigarh (https://www.instagram.com/mifcchandigarh)


Thanks!

*Advance contribution of INR 329 per person applicable due to limited seats.