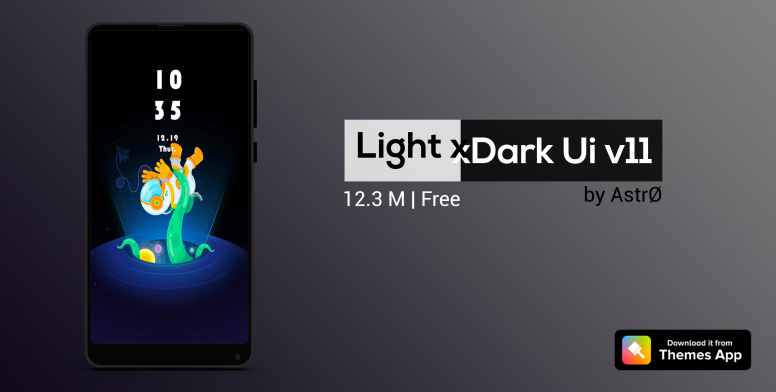 Hey, Mi fans!
What's up? Hope you are striving to win against the cold-weather blues right? Furthermore the new year is knocking the entrance, to make the countdown more engaging here's a theme for you where surely you gonna love using it. Let's try out! What do you say?
What's new today?
Wondering about something interesting? I bet this is one of the perfect themes where it does not just make your device special but it makes more a limited edition. Alright, now let me explain the theme and display a few screenshots.
Theme Name: Light xDark Ui v11
Designed & Developed by Astro
Rating: 4.2/5
Screenshots
Let's have a look at the theme screenshots.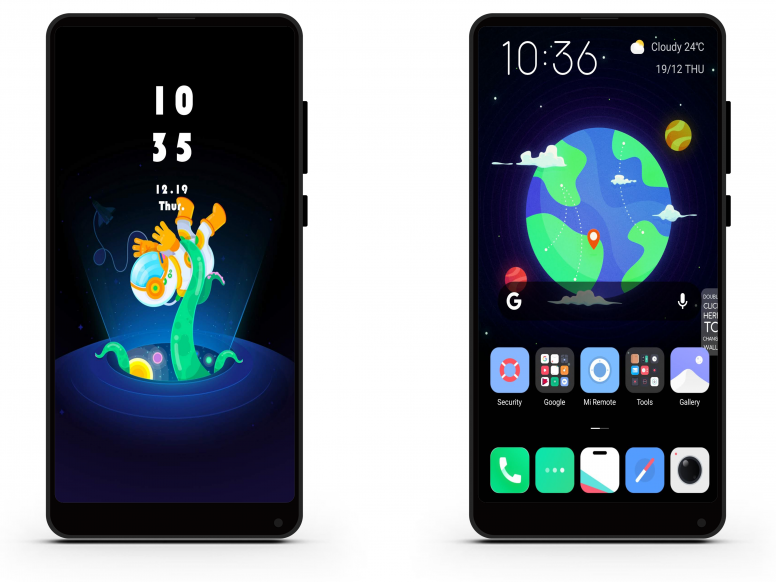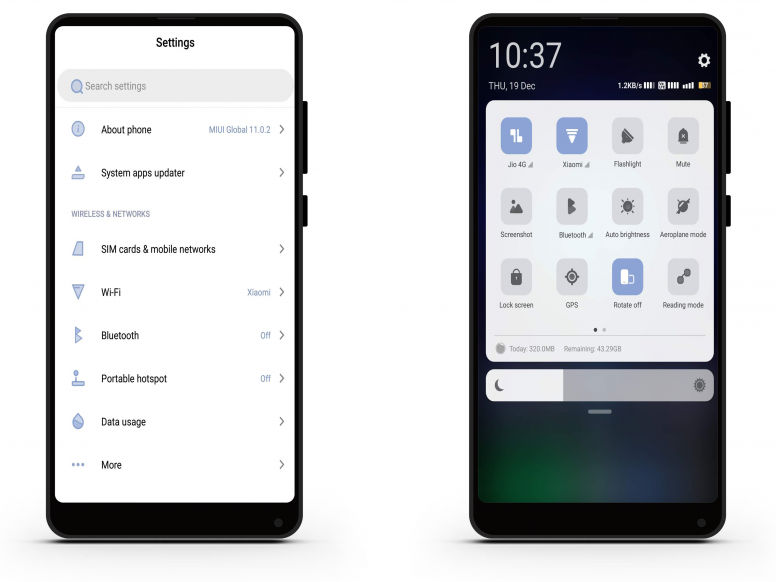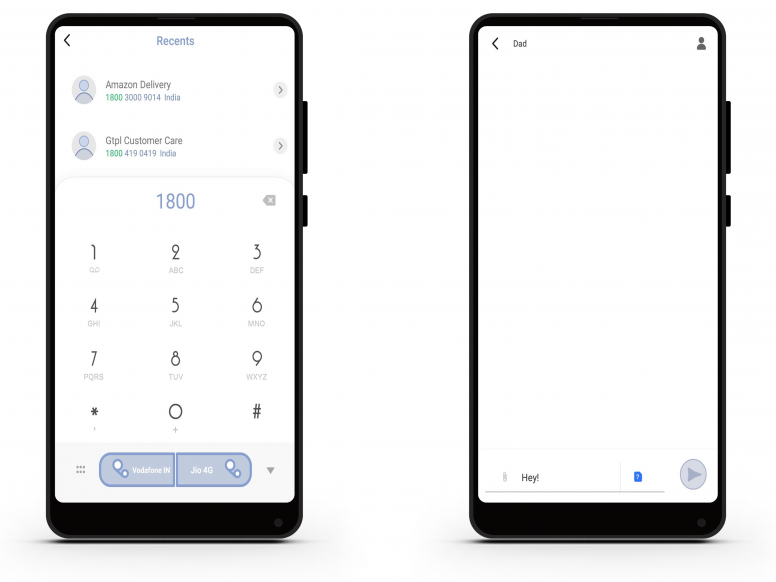 Key Highlights:
Dark Mode Support

Supports MIUI 11

Some Apps Included in Dark Mode

Double Click Wallpaper Change






How you are gonna get this?

Follow the steps below to download the theme

Step 1: Open Themes App

Step 2: Search for 'Light xDark Ui v11' or 'Astro' in the search bar

Alternate Step 2: Click the 'Designathon 3.0 Banner' from the Home Page

Step 3: Find and Download the Theme.




About "Theme of the Week"

It is a weekly series of threads for all the Mi fans who love a change. I try out a few new and trending themes from the theme store and feature them in my threads weekly so that you all don't have to worry about finding the right theme.




✒️ Popular Columns across Mi Community:






Related Threads :


Moderated by lungkhim7

Rate