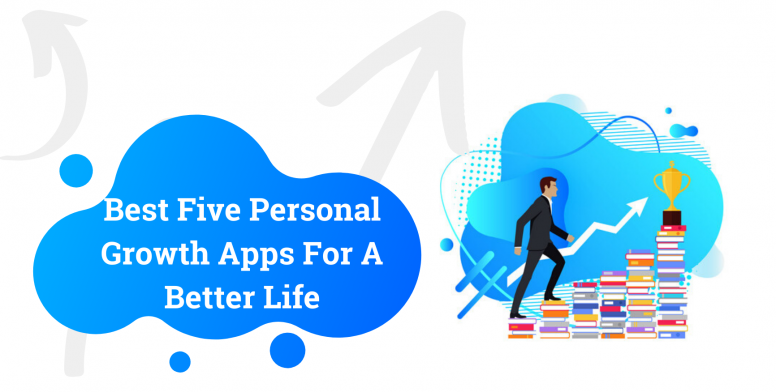 Hi Mi Fans!
Personal development apps are booming, so which one's are the best? Here we have the five best apps for nutrition, fitness, health, meditation and learning. The ultimate list of the best personal growth apps that you need to take your life to the next level! Check out this thread for more personal growth and personal development content in the areas of mental growth, professional growth, physical growth, spiritual growth and professional growth. Keep Reading! Let's check which are these...
Meesho: Work from Home, Earn Money, Resell

An innovative app that enables you to work from home, Meesho provides products at wholesale prices that you can resell to earn a profit. Simply, share the details with your customers through various options available on the app, place order and let them handle the delivery logistics.
Scripts by Drops - Learn to write

Featuring Drops' signature colorful-yet-minimalist design, alphabets-focused Scripts turns language learning into a simple pleasure. Practice pronunciation and writing characters in Japanese Kana, Russian Cyrillic, and more – and even learn American Sign Language (ASL).
Shilpa Shetty - Yoga, Fitness, Exercise & Diet

Learn the secrets of staying fit from Shilpa Shetty herself! A holistic health app, along with individual exercises, asanas and meals, they have over 20 curated programs that combine all of them to help you achieve your fitness goals.

Good sleep, good life. This year, we found new motivation for healthy sleep habits thanks to Sleeptown, which lets you build a town by sticking to a sleep routine. New in 2019, "circles" allow you build the wonders of the world with others by meeting group goals.
Smarter - Brain training & Mind games

Mind games aren't all bad. Case in point: Smarter's brain-training exercises. Test your logic, memory, dexterity, and more with hundreds of beautifully designed minigames. Challenges increase with each level as you hone your skills across nine categories.
A big thanks to all my App Review Teammates and my fellow Team Leader JayUser. I would also like to thank our Mod Wrony1119, SMod MiAkash, lungkhim7, and Admin R0user without your constant support this amazing journey wouldn't have been possible.
Don't forget to subscribe our Official App Review Team Telegram Channel
Popular Columns Across Mi Community
SUBSCRIBE NOW
Rate