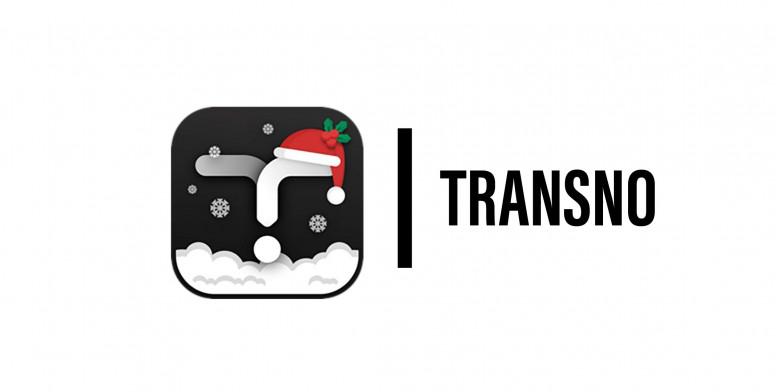 Hello Mi Fans !!
Are you looking for spontaneous notes app for your Android phone? Say hi to Transno. Transno solves all complexity for you. Translo lets you experiment with multiple types of notes, whether it's a simple list, a nested list, or a beautiful mind map. All the features and settings are right there in the app — pick the right one and get going. Translo interface feels fluid. It attracts you. Once you start using it, there's no going back. Creating a sub-list is one of the best features that I loved. Tap on the Indent button, add your entry and that's it. In the app itself lots of templates for you if you do not want to dirty your hands with designing your note. Simply tap on one template and select it and add it to your notes. After that, you're good to go.

Features


1. For more readable and organized writing use font colours. The dark mode also integrated into the app.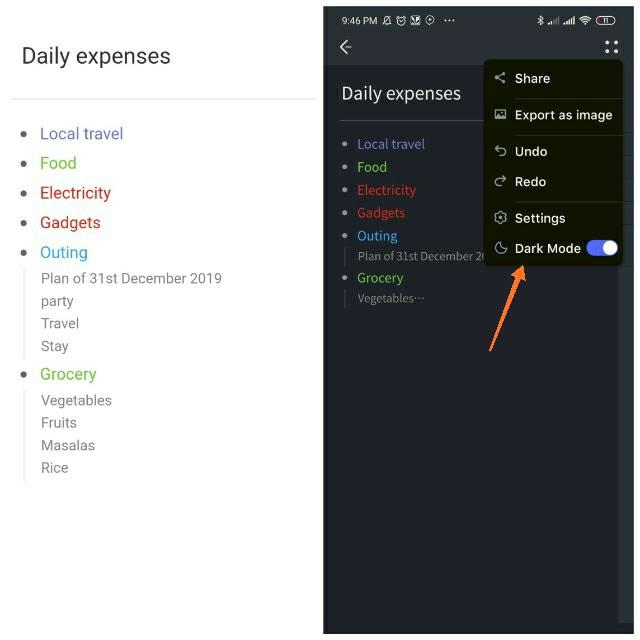 2. Multiple templates and Structures for highlighting different notes as per the work.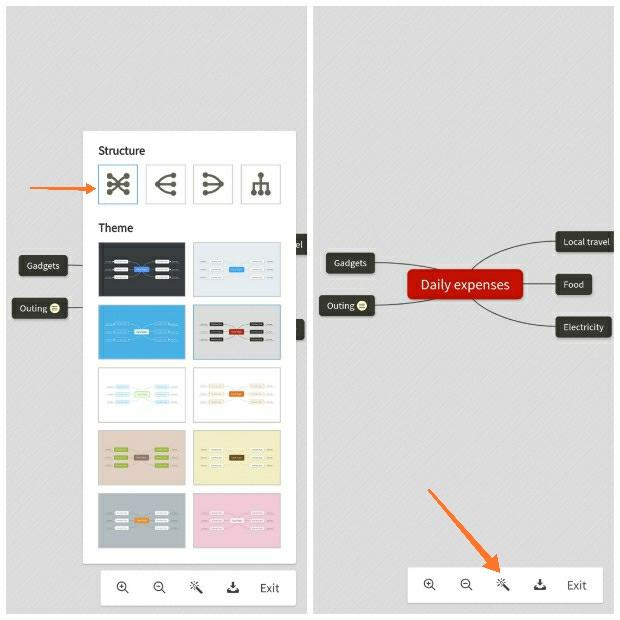 3. After creating the notes you can also share to friends or your groups. All the notes avail in the home screen of the app, using the shortcut you can directly found your recent creating notes.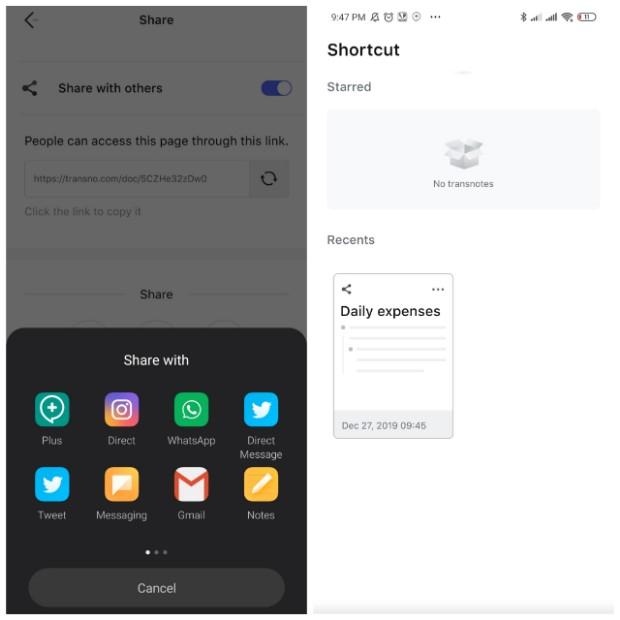 4. Deleting notes recover up to 60 days. In the Trash all deleting notes available. So, always recover feature avail for you in the app.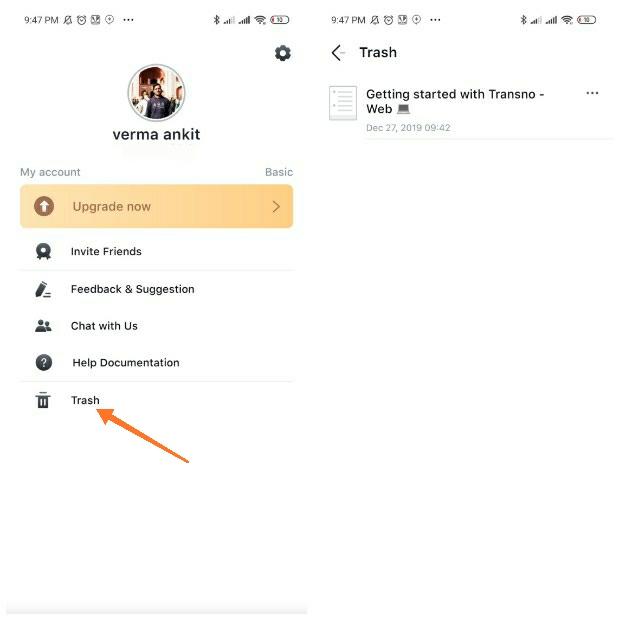 Other Attractive Features:
Infinitely nested lists
Label items with # and @ tags
Cloud synchronization
Mark items as complete
The global search for all text
Insert pictures

Most liking things:
Each Transno's page contains default menu buttons that give better user experience when you using the app. Transno provides the best way to manage your notes.
The easy and simple way to organize your tasks with tags. you can search easily your notes with the tags.
One-click to create, share and demonstrate your mind map and create an understanding notes.

Required Enhancements:
Sometimes Confirmation code not coming due to google privacy security.
Landscape mode not available for the tablets.

Download