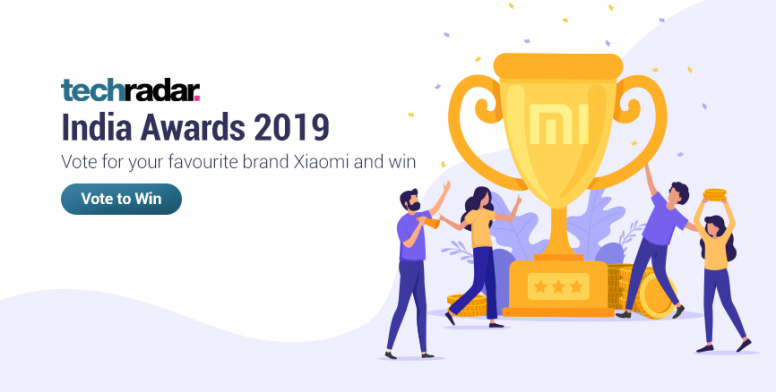 Hello Mi Fans!
Techradar, which is one of the best technology-oriented sites has arranged a "TechRadar India Awards 2019" and the awards are as prestigious as it sounds. There are a lot of manufacturers who are in the competition and Xiaomi also has a place of its own. Now, it's time for you to show your love towards the hard work, effort, and enthusiasm Xiaomi brings on to the table at honest pricing. Technology has evolved so far that judging them is quite difficult and thus, the TechRadar team has asked some of the most tech-savvy people about whom you'll get to know shortly. The contest has two different aspects, the first aspect is the "TechRadar India Popular Choice Award 2019" which goes to the smartphone that knocked you heads over heels. The one that according to you has the best of everything. The second aspect is the "TechRadar India Brand Experience Award 2019" which goes to the best technology-oriented brand in India. Enough of introduction! Let's have a sneak peek at the nominees.

Here are our nominees from Xiaomi India:
TechRadar India Popular Choice Award 2019

Nominee - Redmi Note 7 Pro
Nominee - Redmi K20/K20 Pro


TechRadar India Brand Experience Award 2019

Wait! What about the other phones that Xiaomi has to offer? This was the first question that came to my mind when I saw the list but one of the Juries named "Ashwin Sundar" from Technology Jock explains the reason why. Want to know more? Here is a video clip from Twitter to make things clear.


The video was quite self-explanatory but we have something more to let you know. TechRadar has a detailed list of nomination categories which we have attached here for you to have a look.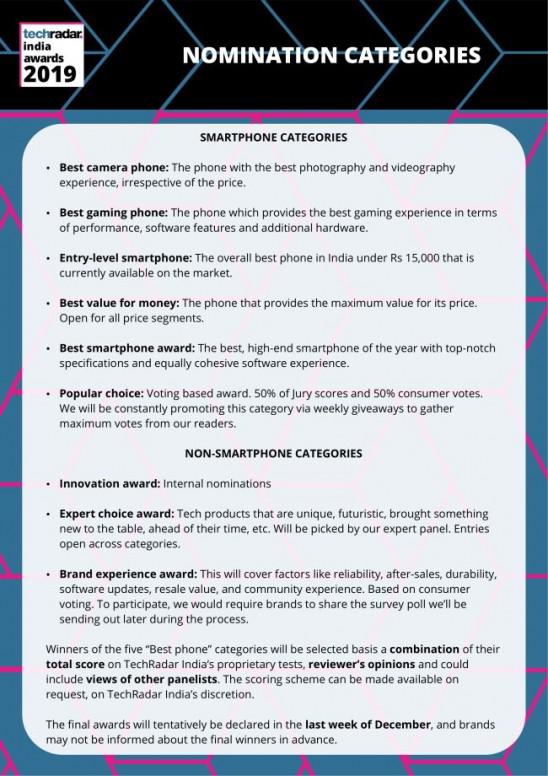 Hold your seatbelts Mi Fans as the time has come to make your favorite brand Xiaomi the winner.

All you have to do is:

Open the links provided below and fill up both the google forms.
Reply to this thread sharing screenshots of your responses.

| | |
| --- | --- |
| TechRadar India Popular Choice Award 2019 | |
| TechRadar India Brand Experience Award 2019 | |
3 lucky winners will be selected according to the 5%, 40% and 90% of total replies. For example, if there are 400 replies in total, 5% will be the 20th reply, 40% will be the 160th reply and 90% will be the 360th reply and it all depends upon the total number of replies. Hurry Up! Start voting now to win 1000 Community Points.
Rate