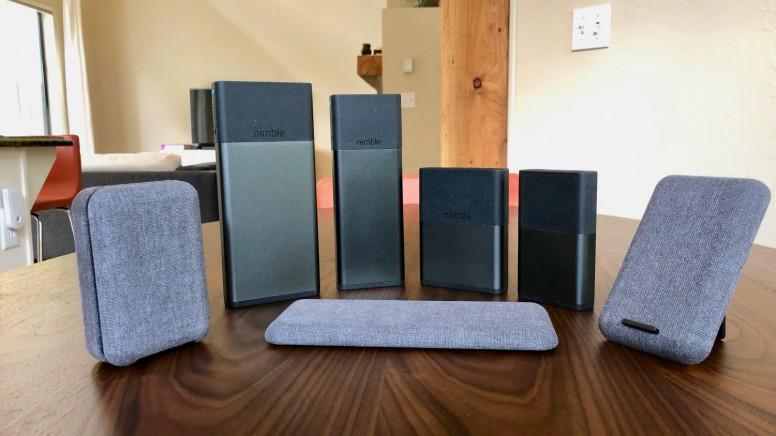 Hello Mi Fans!

Stay powered up anywhere in the world with the Nimble Wireless Charging Travel Kit. Including a wireless pad and dual USB charger, this travel charging kit has all your smartphone's needs covered. In fact, this travel charger can actually power up to three devices at one time. You can place one device on the wireless charging pad and plug another two gadgets into the USB charger. Compatible with newer iPhones and Android phones along with 2nd Generation AirPods, it's also environmentally friendly. So while it's keeping your essential devices full of battery, you don't have to feel guilty about what it's made from. Nimble uses sustainable fabric made from recycled water bottles and hemp. Plus, there's built-in cable management to keep all your cords nice and tidy on the go.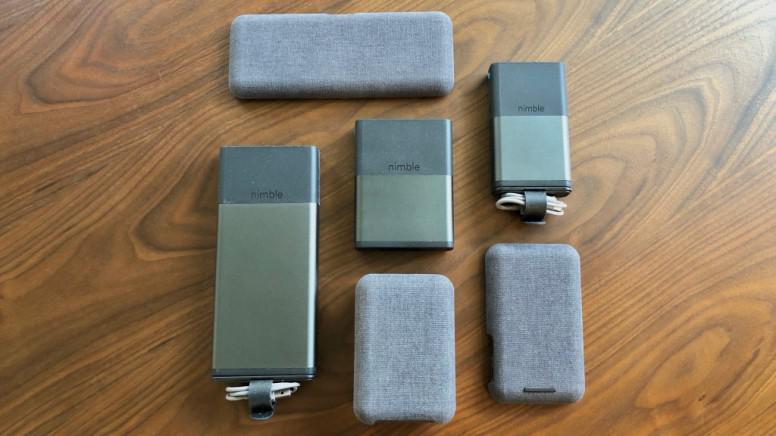 Specifically, Nimble sells four portable chargers, four wireless chargers, and three accessories, and a few of the same design elements emerge across the device lineup. Nimble names the portable chargers by estimating about how long you'll be able to get battery out of them: a 3-Day (10,000 mAh), 5-Day (13,000 mAh), 8-Day (20,000 mAh), and 10-Day (26,800 mAh). Each of these includes a magnetic attachment for cable management, a USB-A to USB-C cable, and the 10-Day Portable Charger throws in an AC adapter brick.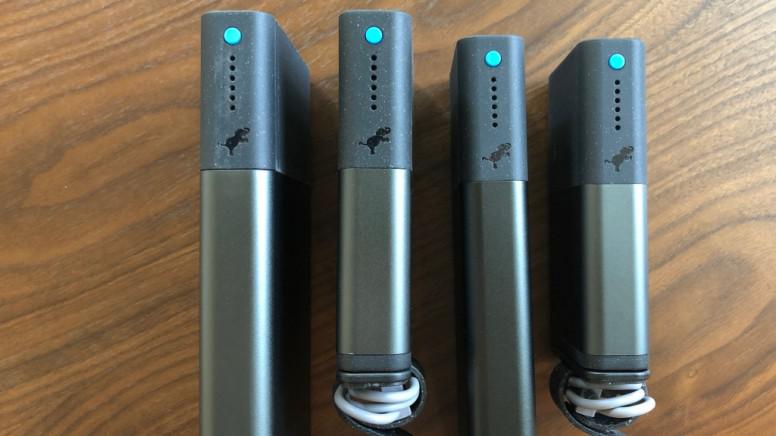 Features of Nimble:

Ideal for travel
Includes Wireless Pad & Dual USB Wall Charger
Pad charges on contact
Works with newer iOS & Android mobiles
Made with eco-friendly materials
Capacities ranging from 10,000 mAh to 26,800 mAh
All models feature USB-C for input and 18W PD output
Each charger includes 2-3 USB-A ports
Easy to use battery status indicator
Made from recyclable aluminum, plant-based bioplastics, and other naturally occurring materials for less impact on the planet.
Every product is unique. Made with soft-touch TPE, which requires less energy to produce, and uses the natural mineral crystal, mica, to create a design where no pattern is ever the same.




Check out Nimble:


For the wireless chargers, Nimble uses a combination of sustainable fabric blends including organic hemp, recycled plastic bottles, and plant-based bioplastics. The effect is a fabric-covered wireless charger that feels soft to the touch, in both Light Grey and Charcoal Grey color options. Rubberized feet under each charger also ensure that they don't jostle around, and a white LED on the back alerts you to when your Phone is successfully charging. Nimble's wireless chargers as of now are not formally Qi certified, because the company decided to focus on securing all of the proper CE and UL safety certifications for the launch.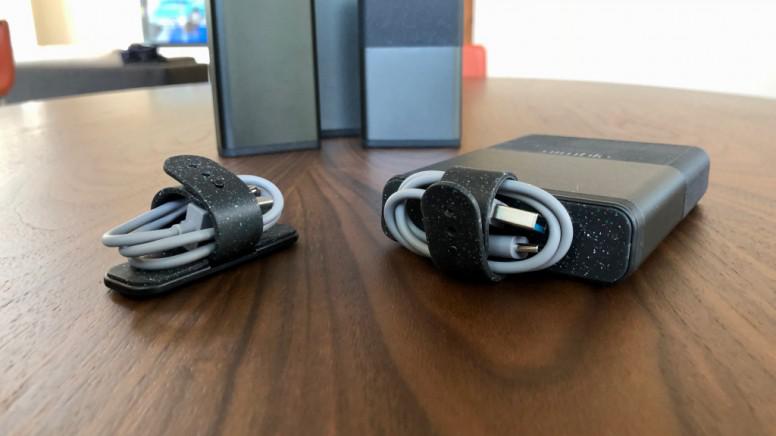 Still, Nimble tells me that they are all built exactly to Qi certification specs, and it intends to include Qi certification for wireless chargers starting in Q1 2020. Started by three former Mophie executives, Nimble is a new company taking a fresh approach on making accessories like power banks and wireless chargers. With the mantra, "Tech for Good" Nimble thinks users should know where products come from, how they are made, and the impact they have on the environment.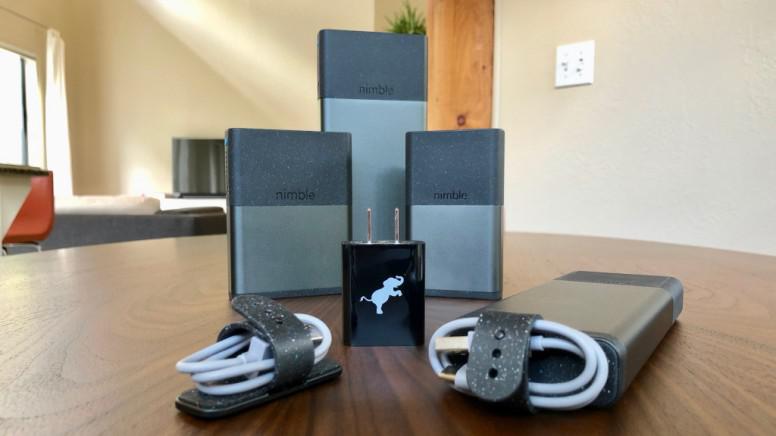 So what do you think about Nimble? Do REPLY down your opinions below.


Source: 1