Hello Mi fans,

Xiaomi Global News :

Xiaomi is ready to release the firmware MIUI 12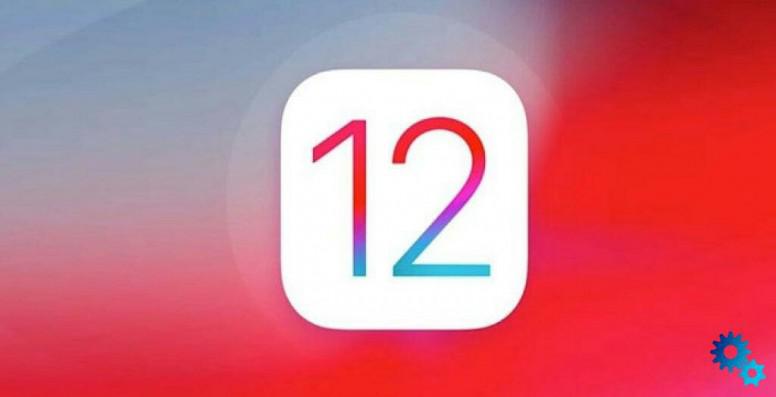 Currently, Xiaomi's most up-to-date OS for branded mobile devices, including the Redmi brand, is MIUI 11. This software is already available for installation on more than 45 phone models, but in the next 2020, things will change. Today, December 19, 2019, information about the new firmware in the face of MIUI 12 appeared in the database of the World Intellectual Property Organization. In a special document, a Chinese corporation detailed what exactly it represents. The patents extend to the unique appearance of the entire interface, which designers have decided to significantly change, creating an operating system for smartphones of the future.

One of the features of the new graphics shell is that it can "stretch", adjusting to the size of the phone. So, for example, if in the case of MIUI 11 and the innovative Mi Mix Alpha phone the whole interface had to be adjusted by the developers to a unique display with a clean sheet, then in the new firmware all this will happen automatically, because it will be "rubber". In addition to the ability to scale easily, the MIUI 12 firmware includes redesigned standard applications that differentiate it from those currently found in Xiaomi software. So, users are offered a brand new design that has become more minimalistic.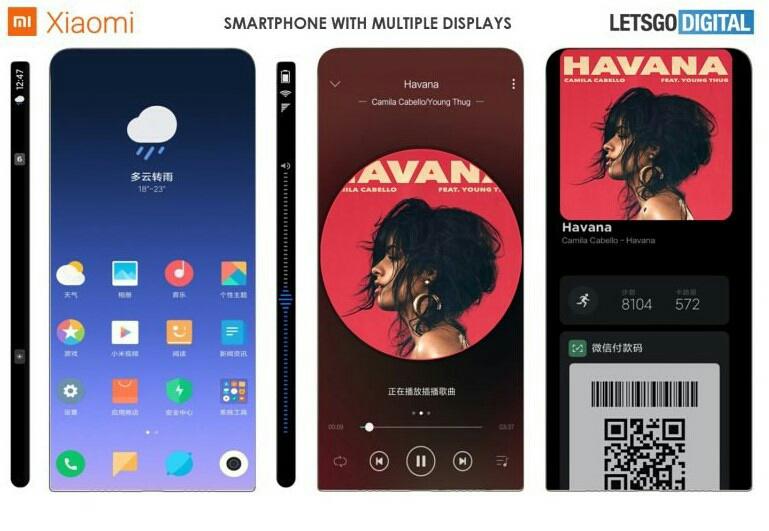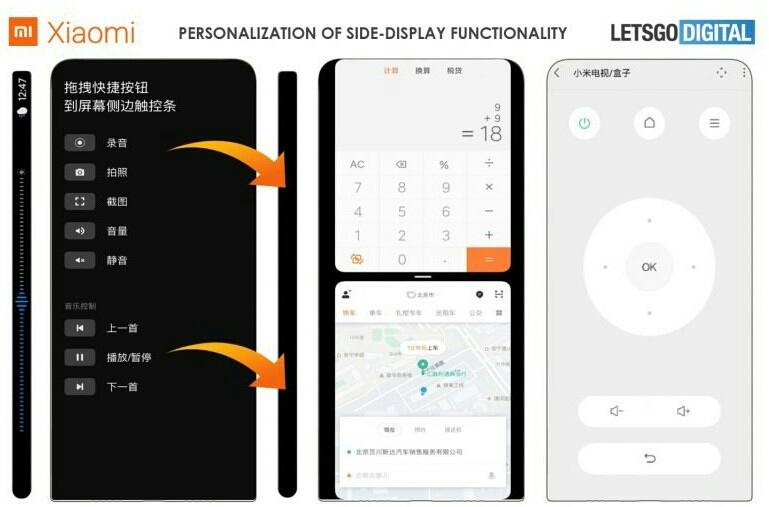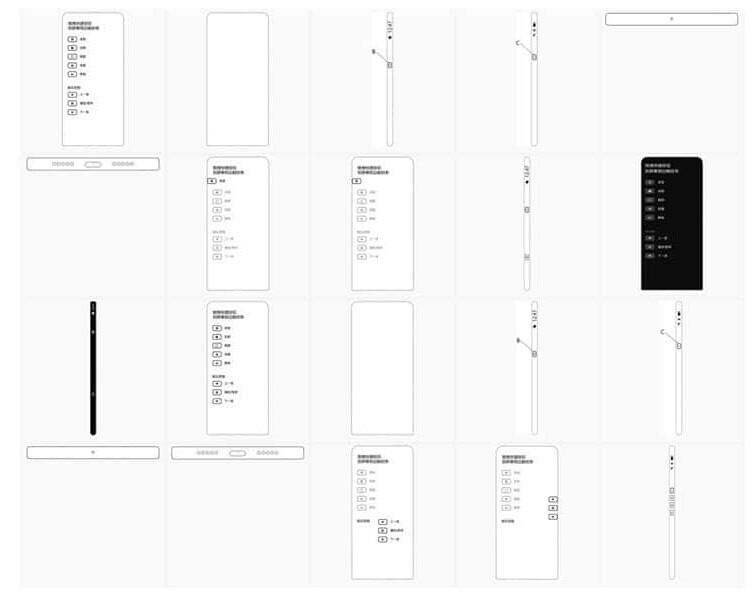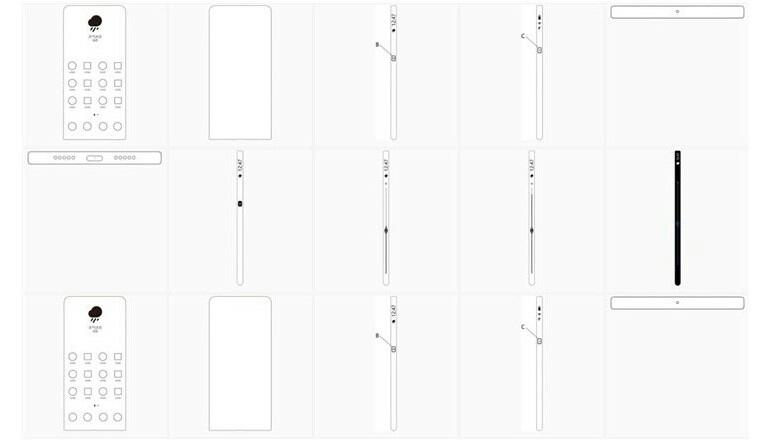 Considering that the patent even showed what the new firmware for smartphones would look like, it was already released as an alpha version, otherwise it would simply not work out to obtain patents. The MIUI 12 presentation for general users is expected to take place in late summer 2020 or early fall. After a few weeks, but possibly months, this operating system should be available for download to anyone. Of course, most likely, by the time of the release of the final stable version, the new OS will be even better in all respects, but the fact that the main bet in it will be made on the interface, says a lot.

Also in the firmware MIUI 12 there is evidence that soon Xiaomi will release a smartphone with a front-facing camera built into its screen, which will allow you to create a mobile device that covers more than 99% of the area on the front. It is expected that the new operating system for phones from this manufacturer, as well as from the Redmi brand, will be released for about 50 smartphone models, all of which are now available on the market. In addition, the new OS is guaranteed to receive all mobile devices from these manufacturers, which will be released, that is, will go on sale in the next 2020 year. How many of these specifically will not be known yet, but among those guaranteed to be the flagship Mi 10.

Thanks for reading thread,
Like and follow me for latest updates,
Source Link (https://tinyurl.com/ukk4y7s)