Hello Everyone,

Hope you're enjoying winters!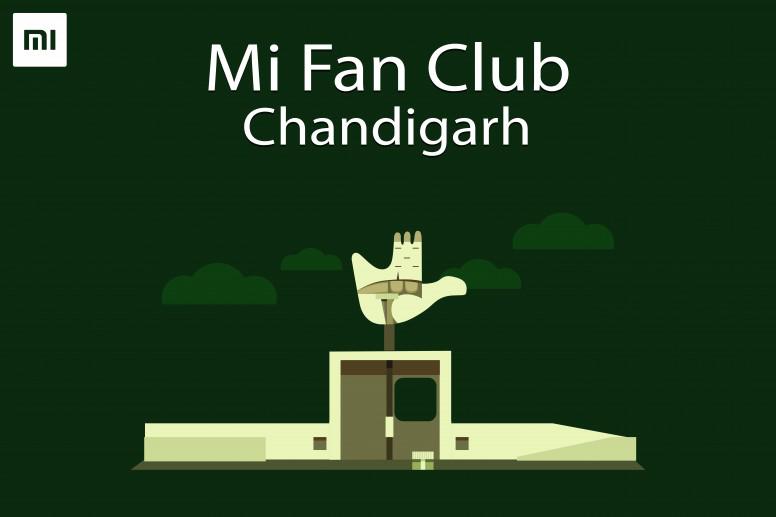 Captian Sam is located in Sector 26. It is one of the oldest places for the pizza lovers, a joint franc. introduced to Chandigarh even before the big pizza giants arrived. The Unique Salad and Pizza Buffet at Steal Deal Prices.


We had a total of 15 members, looking out at delicious food and chit chat.

Talking about the food because most of it was about food. We had a few mixed pastas, penne and spaghetti, Red and White the others I am not very sure about may be a mix of arb and Honey mustard fusion, one had the taste of BBQ sauce.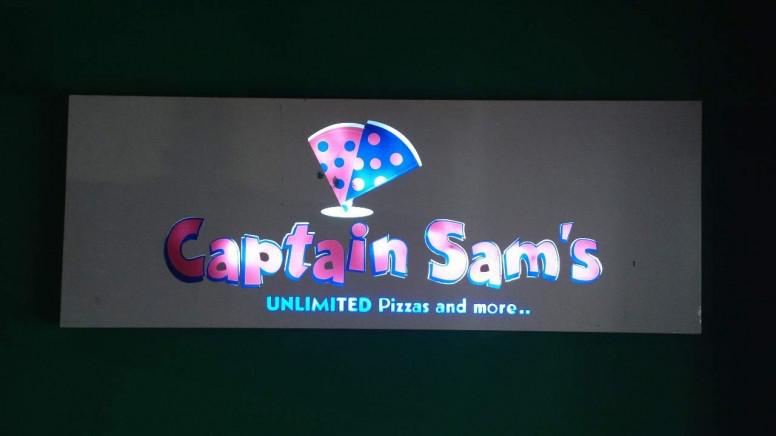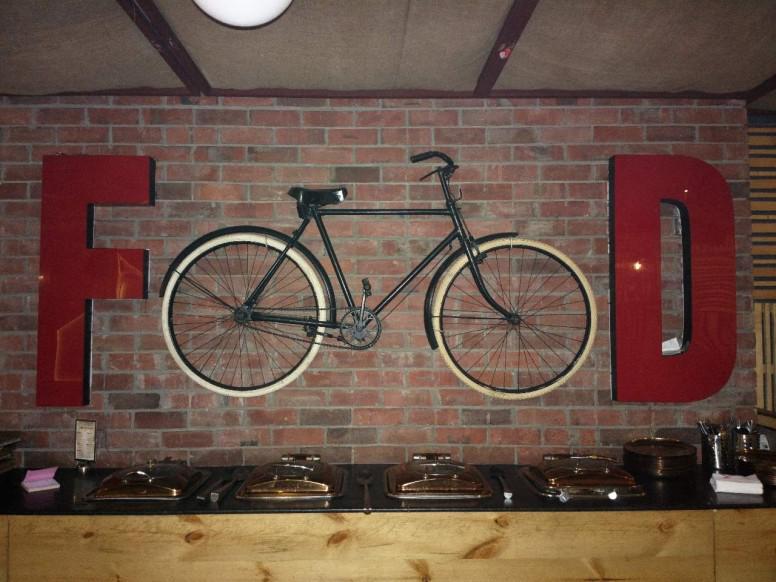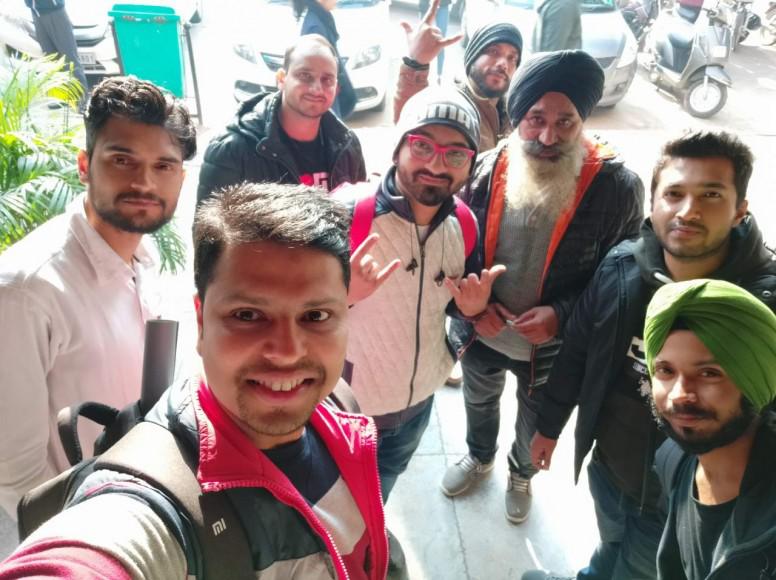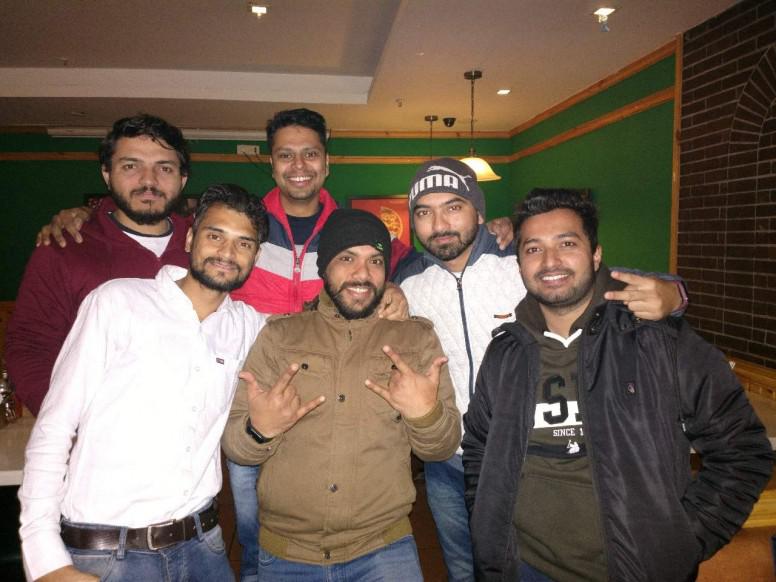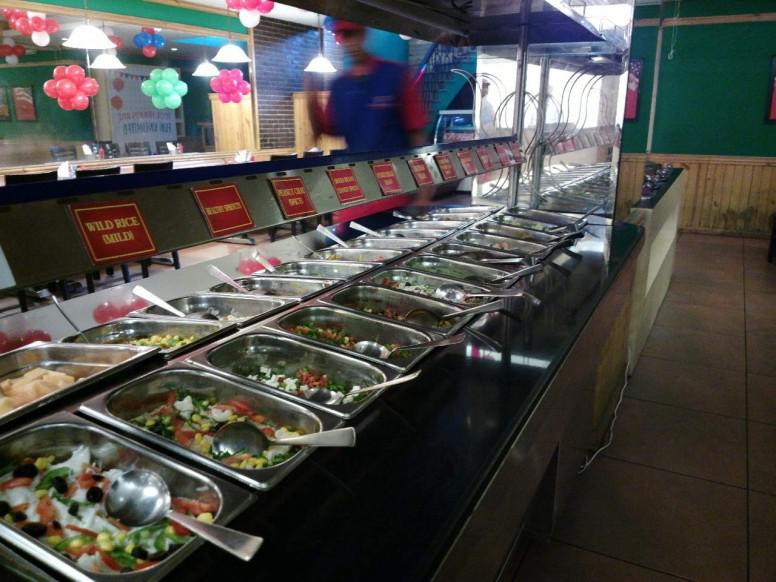 I thought that was it so I went there filled my plate with all sorts of PASTAS and God knows what. As I started eating they said Bro are you gonna eat only this ? what about pizza.
I was like there is pizza ?
I ended up loading myself with Garlic bread and Coke. Yes COKE!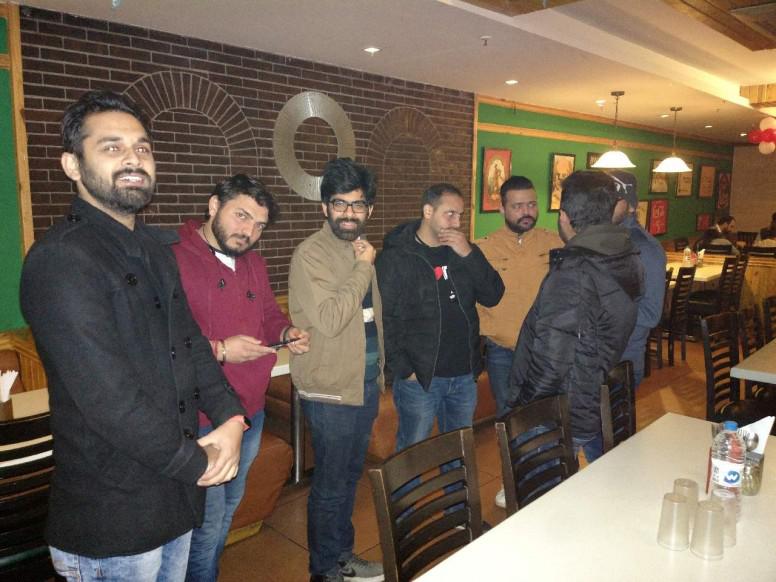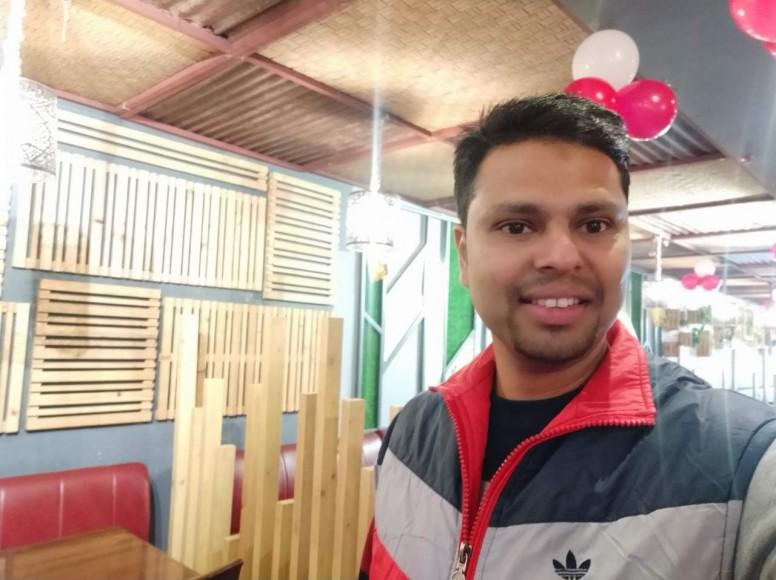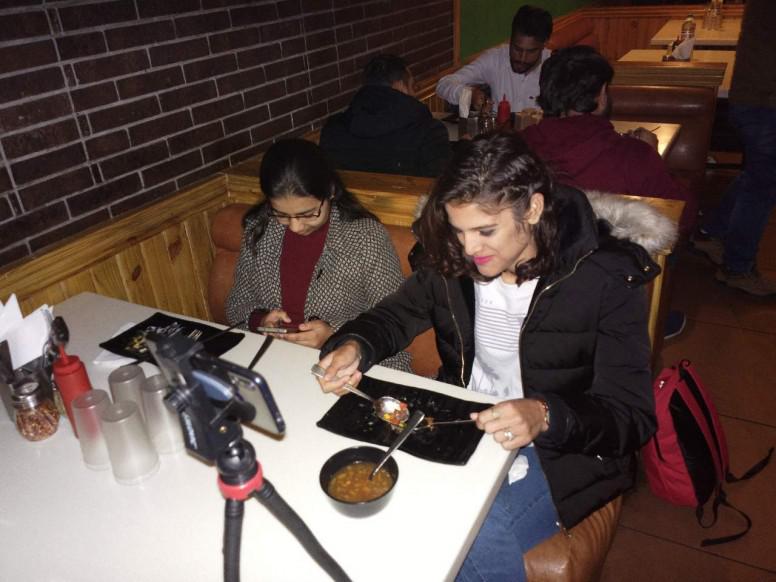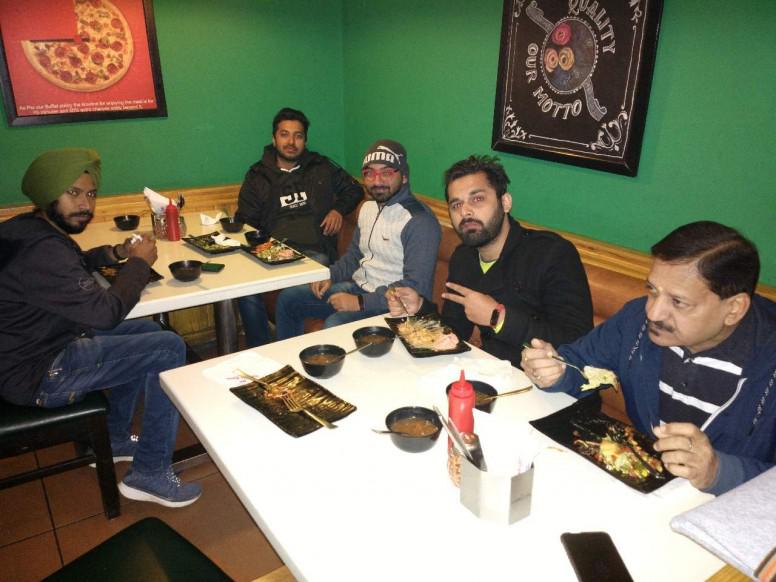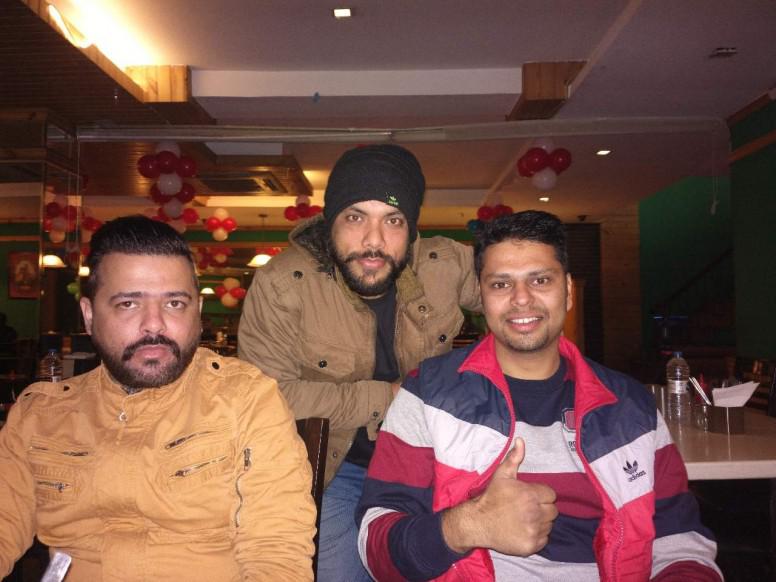 No meet is complete without a group photo: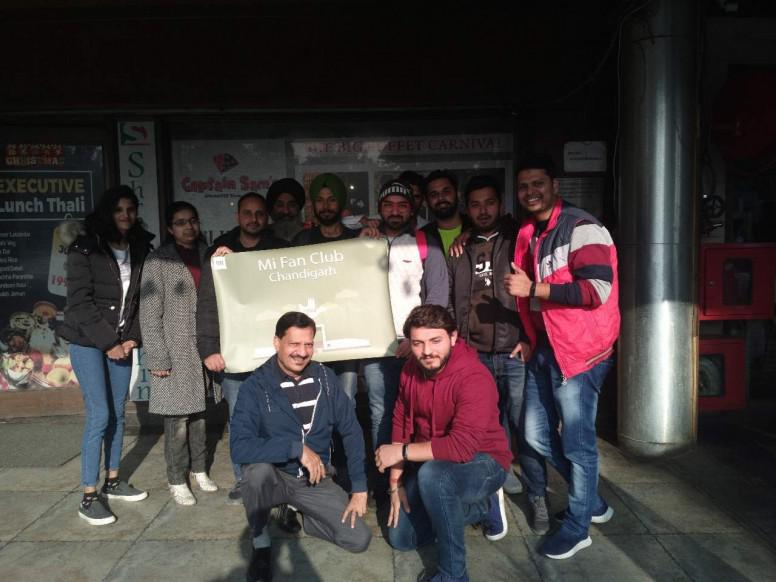 Thanks to all of you for coming and making it a BIG event!



If you are a Mi lover and want to join the club,head over to our Telegram group:

https://telegram.me/MiFCChandigarh

MiFC Chandigarh Announcement Channel for all important updates at one place:
https://t.me/mifcchdupdates

Follow us on Twitter:
https://twitter.com/mifcchandigarh

Follow us on Instagram:https://www.instagram.com/mifcchandigarh/





Thanks!