Hello Mi Fans,
Greetings and wishes A very happy new year to you all from Mi-FC Agra. December is a month of happiness and we also try to spread smiles on our Mi Fans always. This month we have done first outing at 'Gwalior Fort' with fellow Mi Fans. Agra Mi Fans collected at 6:00 AM on Sunday, December 22nd 2019 early morning at Agra Cantt station, especially for this meet in the chilled winter season. After that reaches at 9:00 AM to Gwalior and start exploring.


'the pearl amongst fortresses in India' -Mughal emperor Babur
Mi Fans also captured some amazing shots from Xiaomi Devices. A big thanks to all those enthusiastic Mi fans for their presence.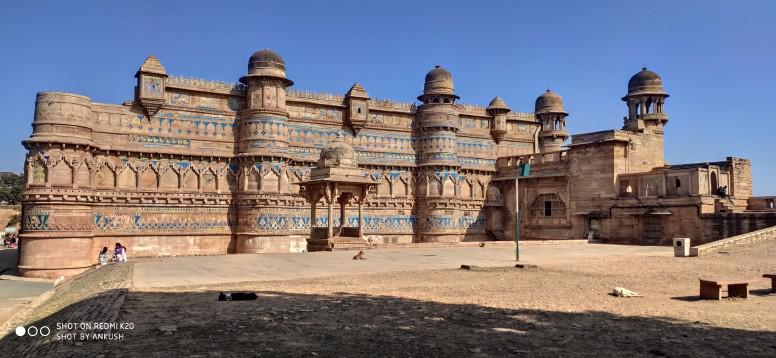 'The Gwalior Fort'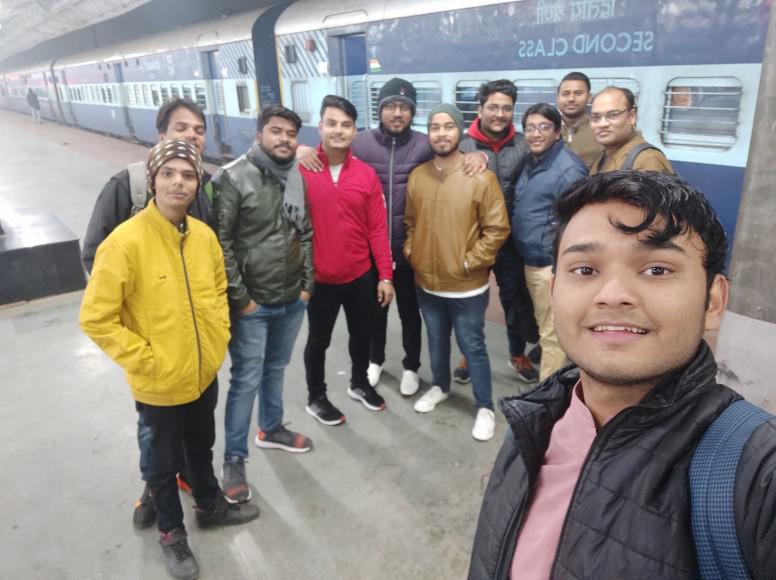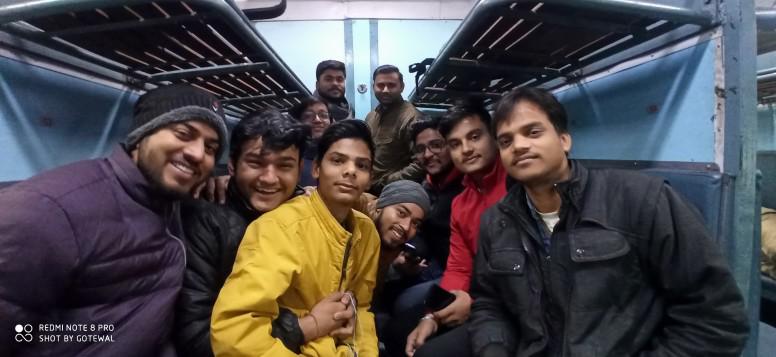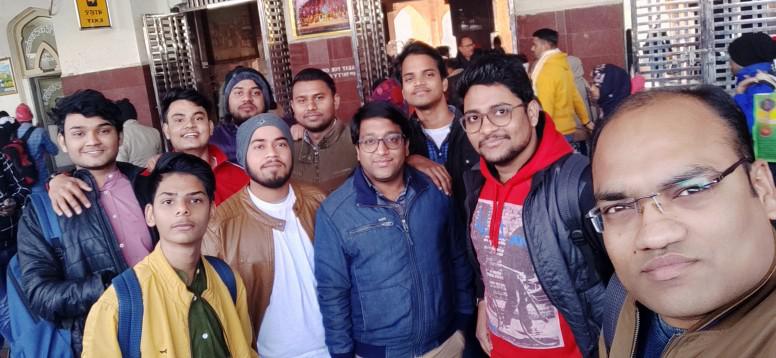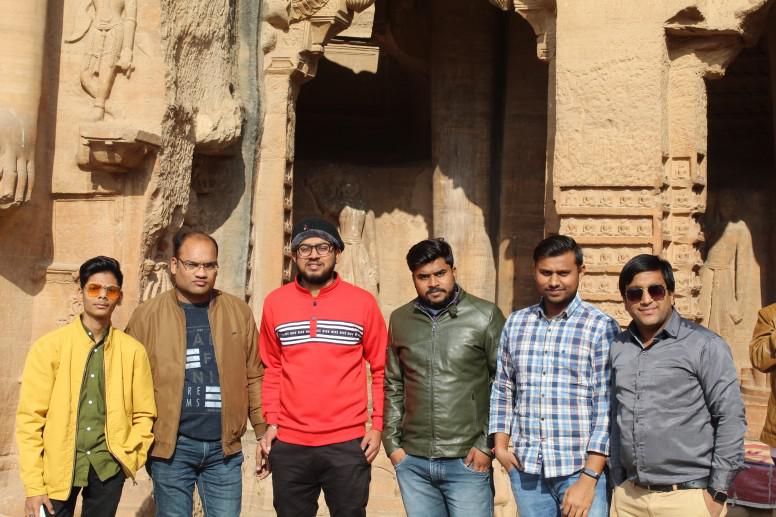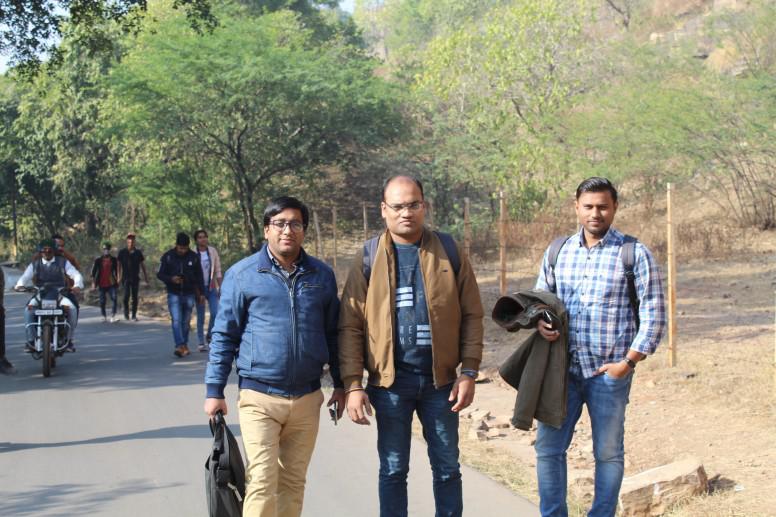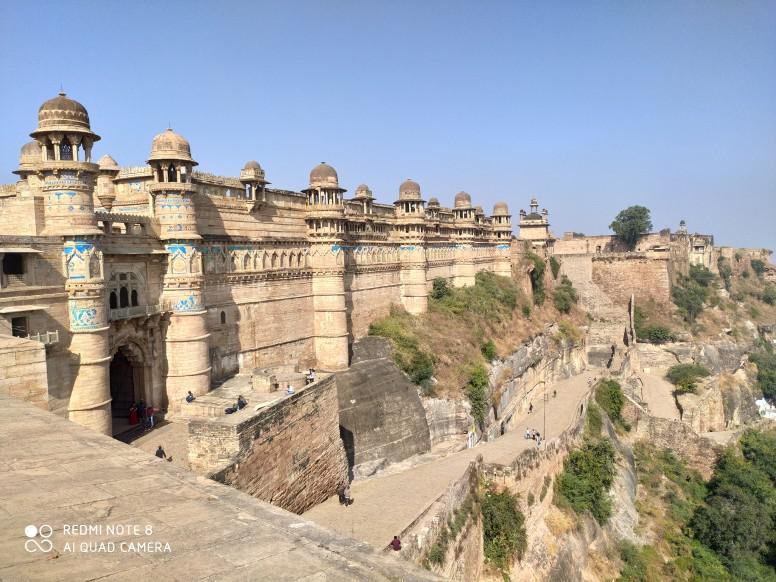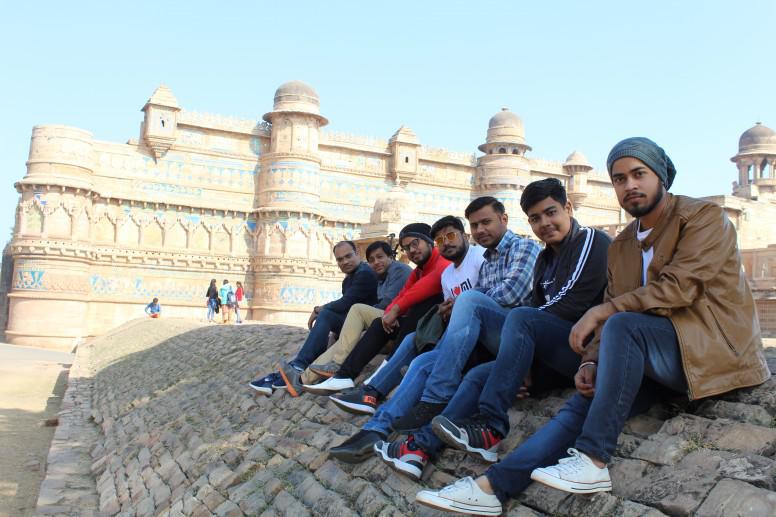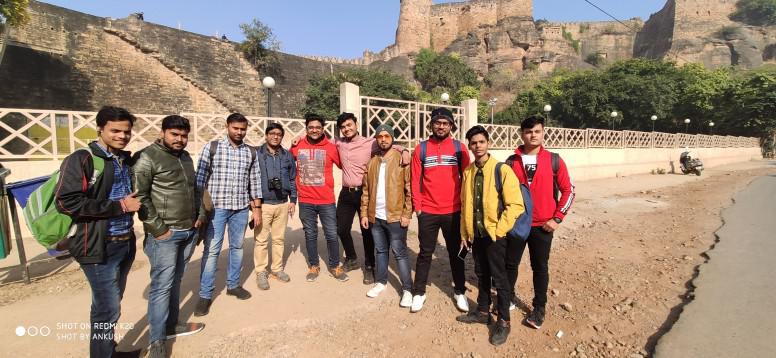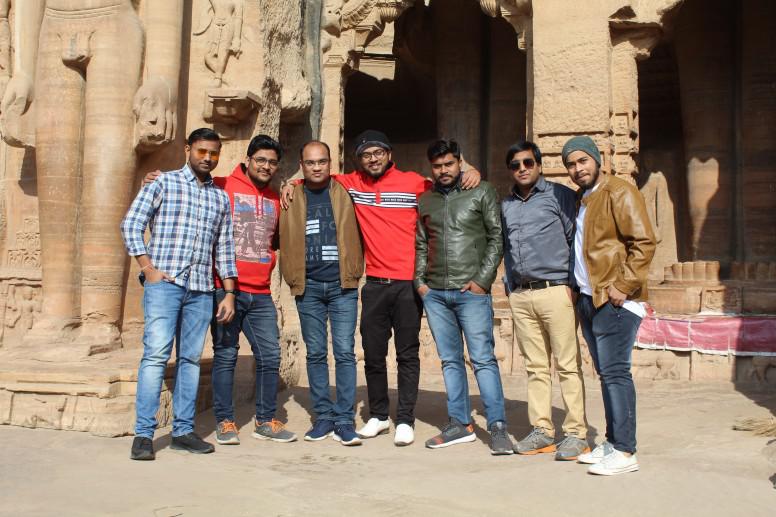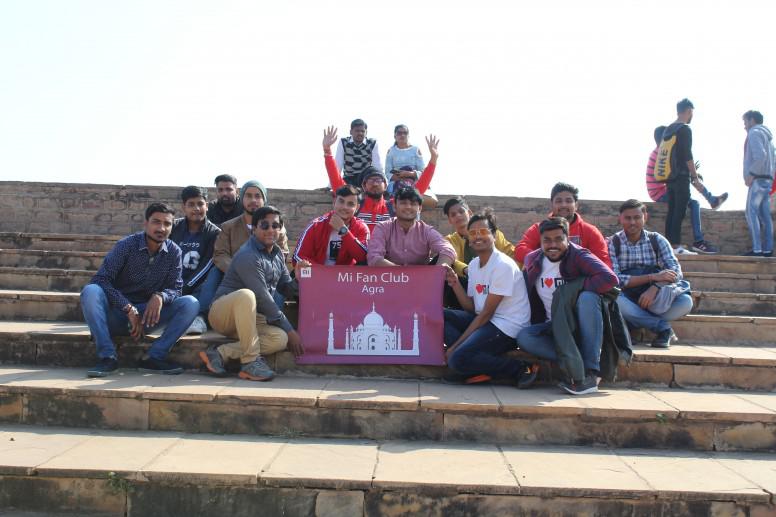 It was wonderful meeting many new Mi fans and some known Mi fans turned friends. We hope that the Mi fans who came for the meet enjoyed it and we expect more Mi fans to join for the future fan meets.
For any info or queries do join our official telegram group from the below-provided link.
You can join by scanning QR Code:
Regards,
Mi FC Agra President,
wrony1119, Piyush Agarwal