I hope you learned quite a lot from our previous tech classes and you are eagerly waiting for our next thread in this series. So today we are back with yet another interesting and informative tech class thread on 'Bionz' image processor.
What is a Bionz image processor?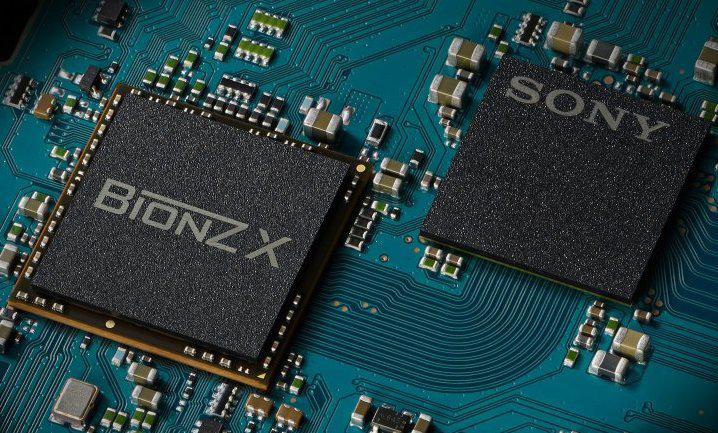 We all know that Smartphone processors such as Qualcomm's Snapdragon and MediaTek are the backbone of smartphones. Similarly, DSLR and digital cameras do have a processor that works as the backbone of that camera. Bionz is an image processor used in Sony digital cameras and this processor mainly helps in converting the captured rough image data from CMOS sensor into a format that can be saved in our memory cards. Many advanced features have also been integrated into the Bionz image processor over time: Higher image quality and processing speed are some of the advanced features which have been recently integrated into this image processor. Advanced capabilities of "Bionz" allow it to support unique technology such as Face Detection and DRO (Dynamic Range Optimiser).
What features make the Bionz image processor a powerful one?

Bionz image processors are capable of producing high-quality images with minimal noise using the Clear RAW NR noise reduction algorithm.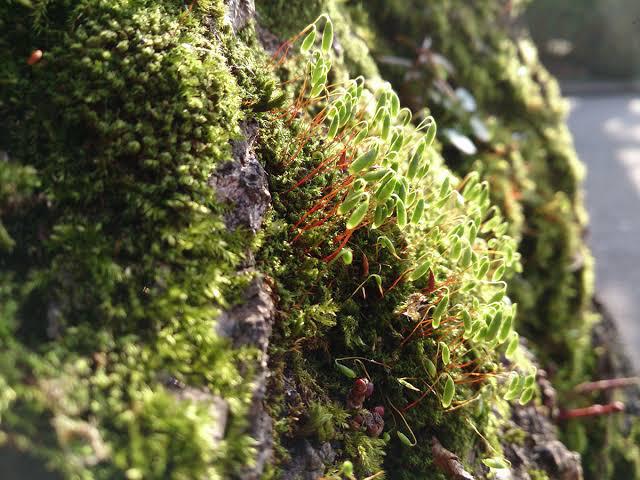 Bionz image processor makes your photos memorable by producing true-life colors to your image with minimal noise.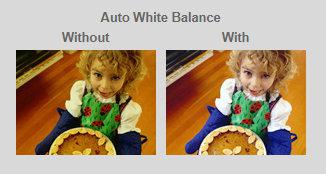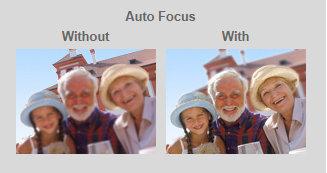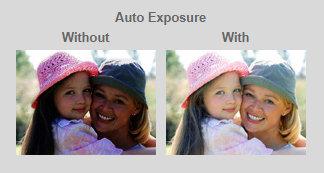 Bionz will never disappoint when it comes to Portrait photography as it always provides results with highly precise autofocus, autoexposure, and auto white balance.
Which are the other image processors available in the market?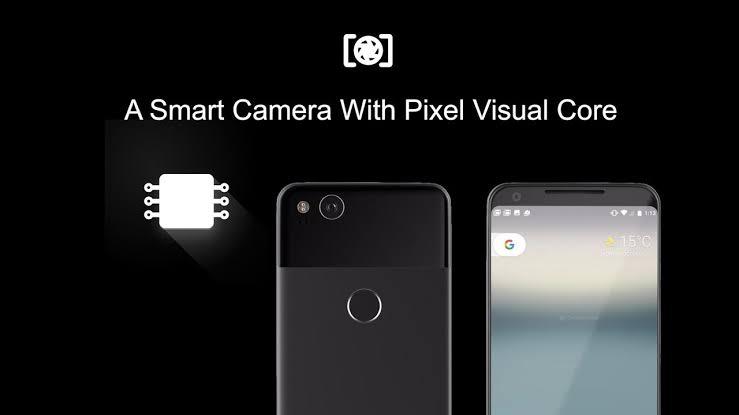 As Bionz is the image processor used by Sony, there are different image processors used by different brands, for example, Google uses its own image processor called 'Pixel Visual Core' and Canon uses its own image processor called 'DIGIC'. Each image processor has its own unique features and which makes the output of each of these image processors different. In the end, it is totally your choice to select which image processor and its respective brand provide you the best camera results.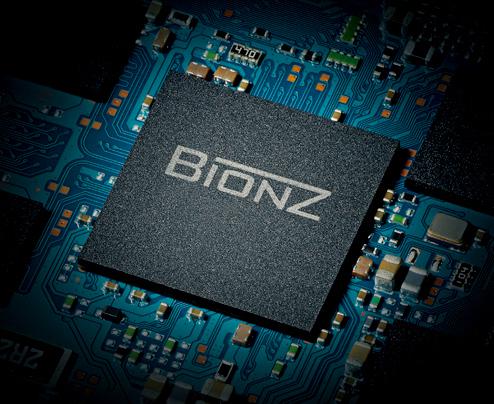 So Mi Fans this a small overview of the Bionz image processor. Let me know in the comment section below if you want me to cover a comparison thread on 'Bionz' vs 'Bionz X' image processors. Thank You for reading and will catch you guys with my next interesting thread.
Thank You Mi Fans for Reading.
In case you missed previous threads:
Rate