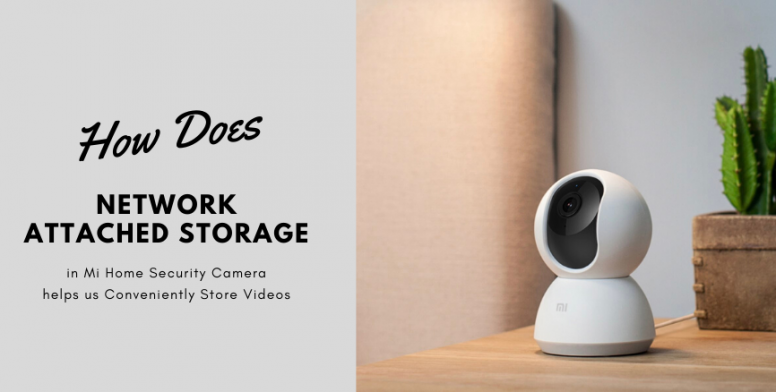 Concerned about theft/burglary when you are out of your home? Give your home all-round protection in Full High-Definition video with Mi Home Security Camera 360°. Priced at ₹ 2,699, the security camera offers a wide range of features including 1080p FHD video, 360° vision, infrared night vision, AI motion detection, talkback feature, and more importantly, inverted installation.
| | |
| --- | --- |
| Product Name | mi.com |
| Mi Home Security Camera 360° | Buy Now |
In addition, it supports Network Attached Storage (NAS) that helps you conveniently store videos footage. So let's discuss what is NAS and how it helps in storing video footage.
What is Network Attached Storage?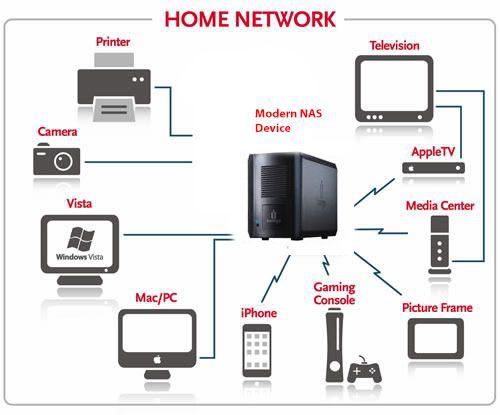 Typically, there are two ways to store videos in Mi Home Security Cameras, the first way is by saving it by using Local MicroSD card and the other one is by using Network Attached Storage (NAS). Network Attached Storage is one of the three main storage architectures. it allows storage and retrieval of videos from a central location to authorized network users like us. There are chances we end up confusing 'cloud' with 'NAS' but the thing you should be very clear here is that NAS is not a cloud but an important part of the cloud. NAS is capable of handling Data such as Audio, Video, text files and documents.
How to save feeds in Network Attached Storage (NAS)?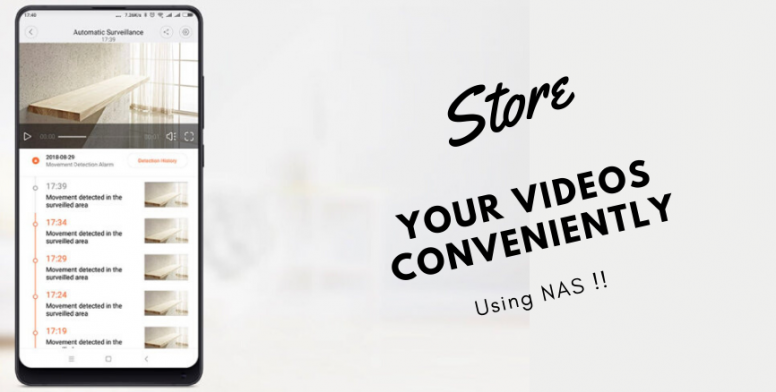 NAS can be easily used to store files that are backed up from SD cards to NAS storage devices. if you have a folder with sharing permission in your network then you will able to save the feeds in that shared folder and remember to do this you should have a NAS storage device, a PC with the same WiFi network which is connected with Mi Home Security Camera. The method for Saving the data in a NAS device differs from brand to brand. it is always recommended to follow the guidelines of the particular NAS device before trying to save the data in NAS.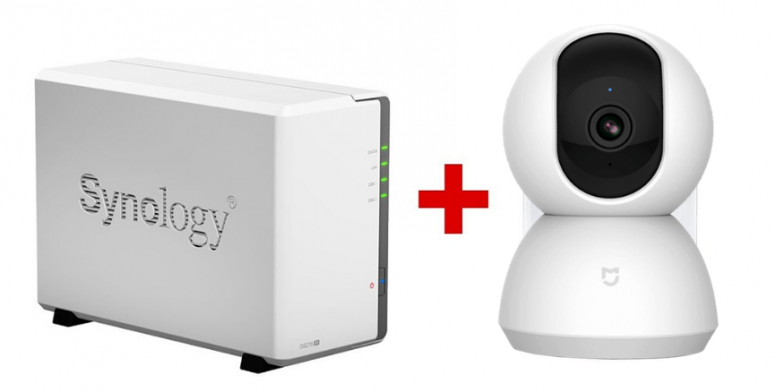 As mentioned earlier, NASis one of the three main storage architectures and the other 2 storage architectures are Direct attached storage & Storage area networks. Among these three, the NAS is easy to set up and has built-in security and fault-tolerant capabilities (enables the system to continue with its operations even when there is a failure on one part of the system). Reportedly, NAS provides better user experience compared to other storage architectures as it is mainly tuned for use cases like big data and multimedia storage.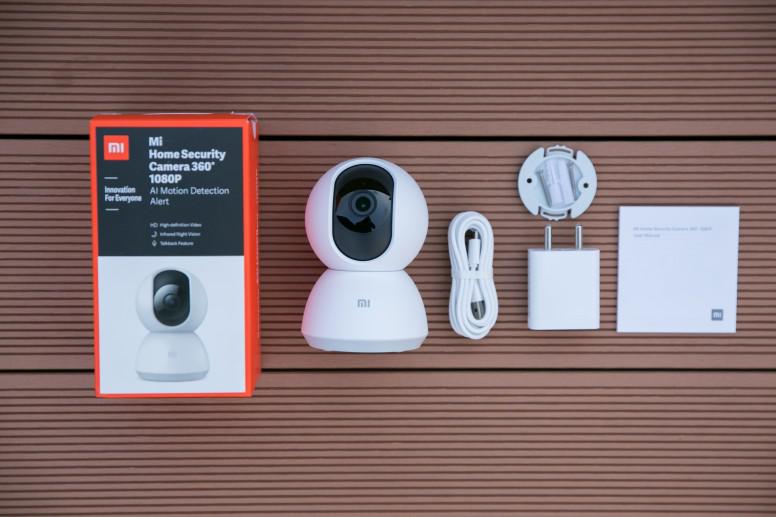 So Mi Fans this is all about what is NAS & how to save videos using NAS in Mi Home Security Camera. Let me know your thoughts on this in the comment section below. Thank You for reading and will catch you guys with my next interesting thread.
Thank You Mi Fans for Reading
.