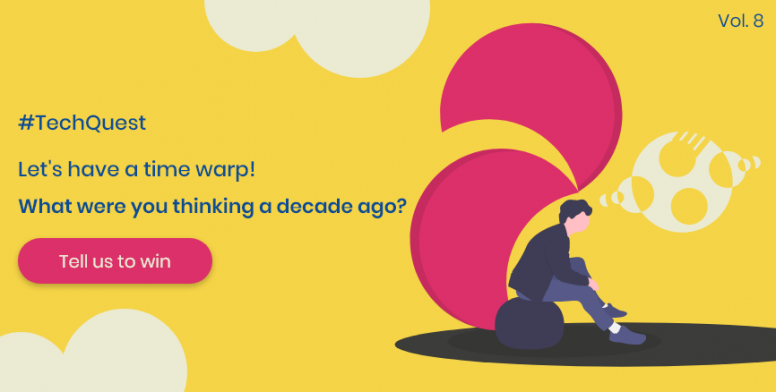 Hi Mi Fans,
Have you noticed that as we celebrated New Year's eve this time, we also marked the end of a decade (in for a debate on the decade)? Technology has advanced at a supersonic rate over the last decade, why not have a trip down the memory lane? And before we attend the TechQuest of the week, let's have a look at the advancements that changed the tech horizon of the world in the past decade:

1. From Brick To Beast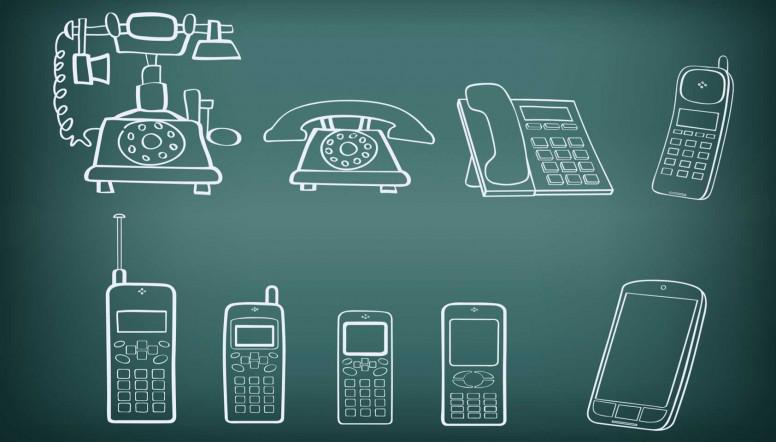 When I was a kid I used to imagine how the phones of future would look like, At that time we only had devices which were similar to bricks with an antenna and a numeric keypad, They never lasted more than a few hours on battery.
But as the decade ends we got some amazing beasts by our side like our own 'Redmi K20 Pro' which comes out be the best in the class smartphone with a top-notch spec-list like superfast Snapdragon 855 processor, a 6.39 inches supermassive AMOLED display.
To be honest I never thought that we could get a touch screen on our phones. At that time smartphones were only used to make calls and send messages but now we can do all the work that we used to do on computers on our hand-held devices and to be precise they do work more precise than the computers of previous generations.

2. Move The Way You Like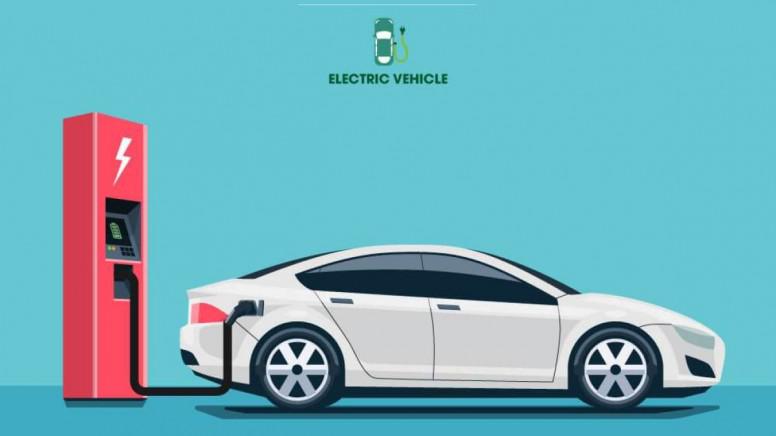 As we go further we have seen huge changes in the field of transportation as well.
Before the start of the previous decade, the only way to move through the city was using public transports like Buses but as the technology grew we saw the launch of Metro in Delhi in 2001 that changed our life for good.
Till now it is one of the fastest and most secure ways to transit within the city and metro is being expanded in other parts of the country as well. And if you think that that's enough for the change then think again, As the previous decade has also marked the introduction of electric vehicles in the market that will again change the way we thought of using technology in the field of transportations.

3. Binge Watching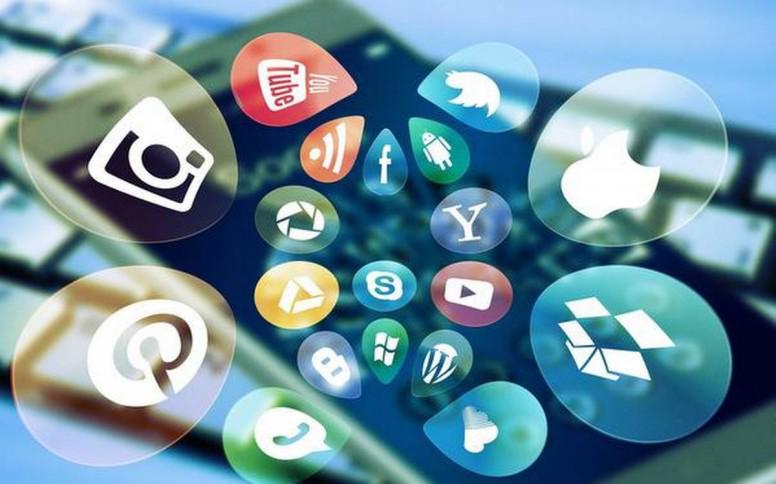 If you are a 90's kid then you may not have ever thought that you will be able to watch your favorite movies with the convenience of your home or you could enjoy your favorite show on the move.
But know we have seen exponential growth in the field of entertainment as well. Now day's we don't even need a television to watch movies that we love all we need is a smartphone and an active subscription of some online content providers and an internet connection.
As you full fill these three conditions you will be teleported to a whole new world of entertainment where you can enjoy what you love to watch without any restrictions.


While most people are posting pics of them from the beginning of the decade in order to show how far they've progressed in life. If you find that boring, how about using Google's servers to find out what you were EXACTLY THINKING 10 years ago and what you are now?



Here's how you can check: what you were thinking 10 years ago?



And oh well, don't worry if you couldn't find anything in your Google Activity feed, you can let us know what were you thinking just in case you remember it!



That takes us to 'Tech Quest' for this week:

Tell us what you were thinking a decade ago?

Reply below to win




Prizes

Every valid replay will get 100 credits and the top 3 interesting replays will get 1000 credits!!
So, try to be creative while replying to have a better chance of winning 1000 credits!! You can also share your favorite music as well.
About TechQuest

TechQuest is an initiative by Techie Team of Mi Community that is focused to have a deeper engagement with all our Mi Fans out there. This series is here to boost up your technical information in an interactive yet rewarding way.