Hi Mi fans,

As you guys know MIUI 11 latest arrived OS by Xiaomi currently based on Android 9 Pie. It has lot of amazing features with upgraded system module.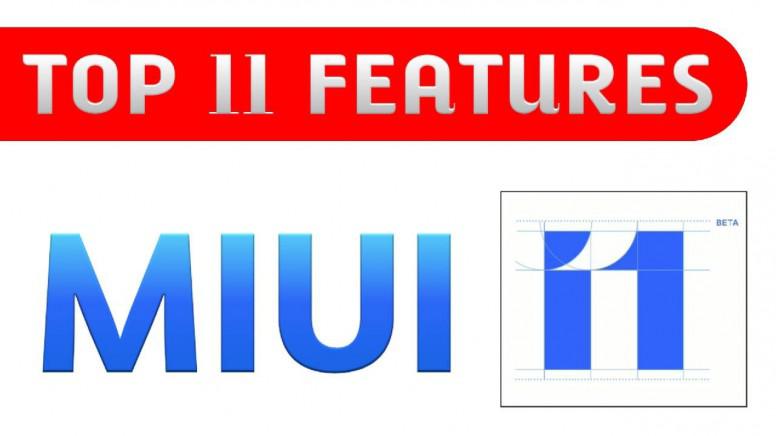 Let's have a look on top 11 features which I loved a lot and please leave a comment in thread how you're familiar or satisfied with these new features.

1. Minimalist Design - Xiaomi has focused specially on UI transition which is more smooth, fast and ultra minimal design with new MIUI Android operating system. Application icon have been redesigned with new animation which looks more cool. If we look towards system setting, there also menu looks more clear with new colourful icon and customized sub menu.

New classical theme which supports squircle icon, redesigned its all native app to fit new icon shape including font scaling system are uniform of minimalist design.

2. Step Tracker - I think this one is a great feature to track daily, weekly or monthly step record to maintain calorie and fitness. Its just like Google Fit or realme step tracker. Remember to carry your smartphone every time, if you want to set a goal on step record.

This feature is built for your health and day to day usage lifestyle service. Which forms for you an accurate data about your step activity.

3. New Dynamic Sound Effect - Which can be played depending upon your mood of the day at a dedicated timetable. Just like you set an alarm for morning "the sound effect will be based on morning classicism" and if evening then "the sound effect will be based on evening classicism".

It also detect whether call is from any service like food or cab then the sound effect will be based on that classicism. You can easily enable this feature by enabling Identify Service in Ringtone Setting.

4. Digital Wellbeing - Actually this feature is introduced by Google and the feature also added to MIUI 11. Google Digital Wellbeing provide you data all about screen time or usage. You can limit device usage to increase productivity using this one.

5. Quick Reply - Ahh... No one is smarter than floating app and consecutive quick reply. I just love this feature cause i can do such message reply while playing PUBG without leaving game screen. I think its another generation of a split screen like computer window or pop up app.

6. Disable All The Sensors - However this setting is not available with default system setting. You have to enable it via developer options. Its not much difficult to do, head towards system setting > about > and tap on MIUI version multiple times until you get the message Developer Mode successfully enabled. Now go to additional setting from main setting there you will found Developer Options. Checkout 'Sensors Off' option or set it at notification centre icon to turn it on quickly.

7. Mi Share - Where you can transfer files within less time consuming using this feature. It was facilitated by Mi Share direct support with partnership of Oppo, Vivo & realme at MIUI 11 official launch later at Beijing, China 2nd January 2020 - "The Peer-to-Peer Transmission Alliance"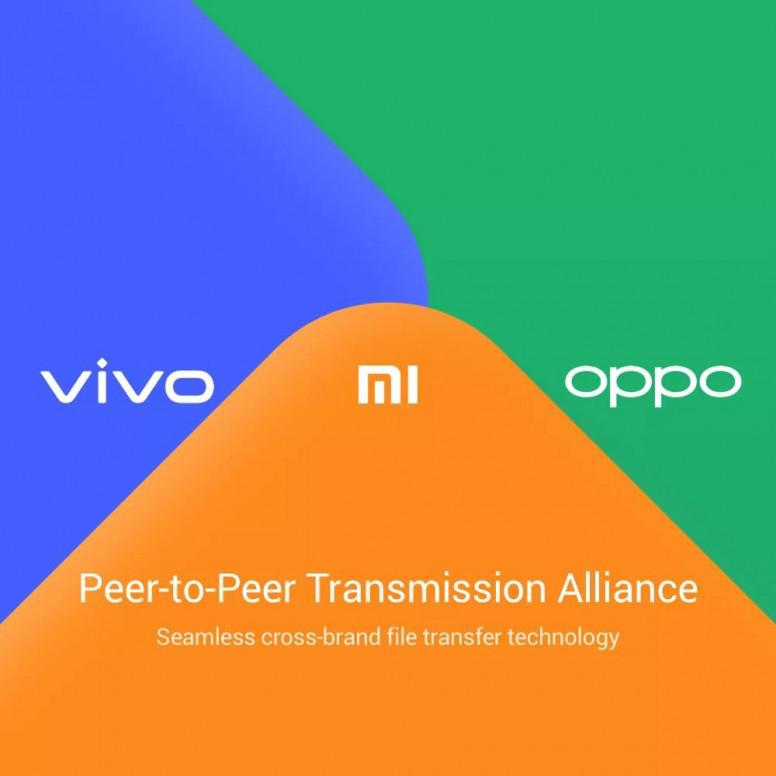 Global Technology leader Xiaomi announced its partnership with mobile phone giant Oppo and Vivo on bringing the innovative new wireless file transfer system to consumers in global markets.

8. Ambient Display Customisation - Xiaomi provided lot of option for always on display AoD. There you can customise colourful background, animated clock & animated quotes etcetera.

9. Ultra Battery Saver - Now you can save more battery on the go to make your trip always with smartphone. This is how Ultra Battery Saving mode works, there also added intelligent battery saving function with unusual app background process limitation and display management.

10. Dark Mode - Most of people are in love with Dark Mode. I've checked this feature it works really amazing with most of the applications. You can set time period to auto enable or disable this setting.

11. Floating Calculator - Same as floating apps, it makes more familiar to calculate data on the go. Apart from this there are also added new calculation option like age calculator, GST, EMI & More.

So guys this is not limited too, there also lot of features you've must enjoyed in MIUI 11. Let me know which features you like most. Thanks for being here, love you all guys.