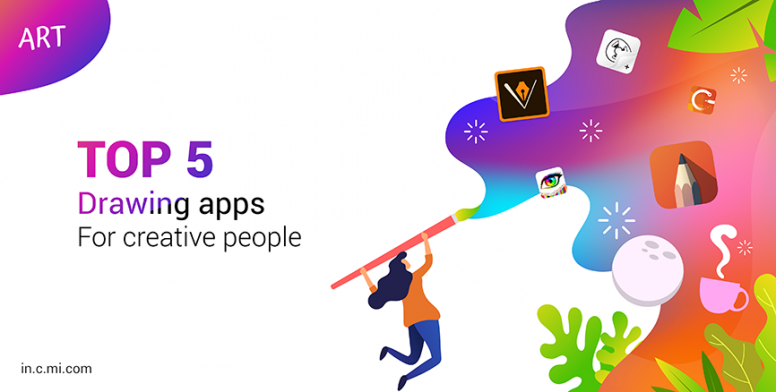 Hello, Mi Fans!
Drawing is the expressions of our creative side. The history of drawing is very old. In ancient times we used to draw on cave. But now as we live in a digital era our preference have changed accordingly. We need some digital drawing tool in our arsenal so we can draw anywhere and anything we want. So we have selected five of the best drawing apps from millions of apps on the Play Store. These apps also have been selected as Editor's Choice. So let's get started.
This is
JayUser
signing off for now. Do share your thoughts on the comment section and let us know how many of these apps are you using right now.
A big thanks to all my App Review Teammates and my fellow Team Leader
Maji George
. I would also like to thank our Mod Wrony1119, SMod MiAkash, lungkhim7, and Admin R0user without your constant support this amazing journey wouldn't have been possible.

Don't forget to subscribe our Official App Review Team Telegram Channel
Popular Columns Across Mi Community
SUBSCRIBE NOW
Rate