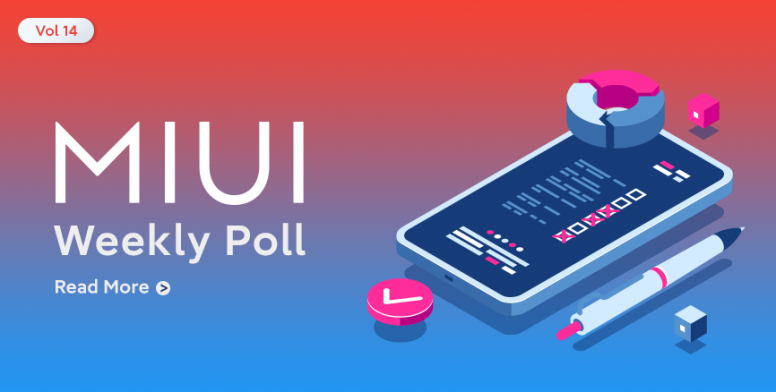 Bonjour Mi Fans!
Technological advancements have taken a lead step in people's lives like nothing before and this has pushed us constantly to seek better solutions to everyday user experience flaws with design and functional aspects. Smartphones are one of the major gadgets to consider and this is where Xiaomi shines bright. No doubt the smartphones from Xiaomi are feature-packed with premium quality hardware at honest prices but there is something people miss out and that is MIUI. MIUI is a customized version of the open-source Android operating system for mobile devices and Xiaomi has boosted the game ahead of all. Well, no doubt MIUI is in the first position but together we can make this even better through MIUI Weekly Polls where Mi Fans can have an opinion on a feature and suggest necessary changes for better user experience. Speaking of UX, the most recent MIUI 11 comes with countless features to choose from and one such feature which I discovered is "Notification Shade". I instantly found "MIUI Style" more appealing and I thought to myself, why not ask about your opinions? Don't worry, this won't take much of your time.

Where do I find the settings?

Go to Settings
Scroll down and look for "Notifications"
Once you're into "Notifications", look for "Notification Shade"
You'll find two options to choose from once you're in.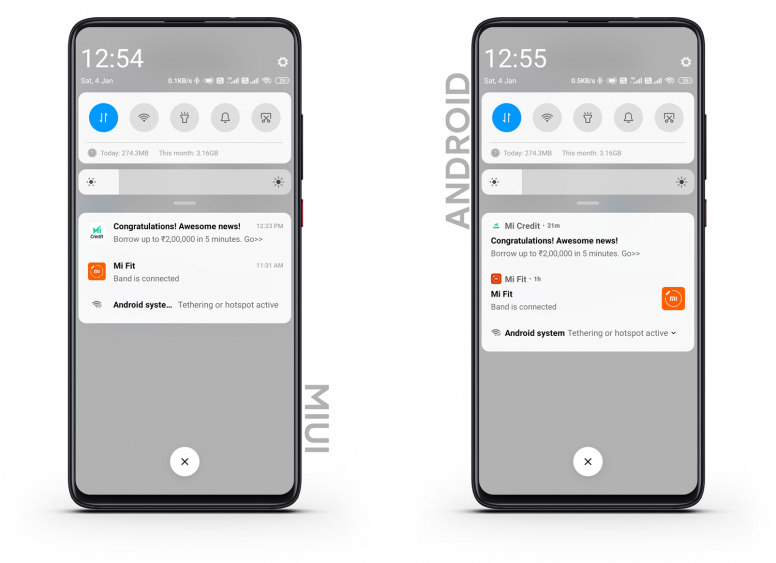 Fiddle around with the settings and figure out which suits your needs the best and reply to this thread describing which option you like and why. Also, respond to the poll such that we can figure out which feature is the most loved out of the two. Apart from that, if you have suggestions to help improve the existing feature, please don't be hesitant. Let's make the best custom ROM even better!

Example Reply
In my opinion, I find the "MIUI Notification Style" better because it has a cleaner approach and the usability isn't rough at the edges. I loved how I can easily set reminders to my notifications and the settings are easily accessible as well. Kudos to MIUI Developers!

About MIUI Weekly Poll
MIUI Weekly poll is an initiative taken by Team MIUI to connect with Mi Fan's even better. Through this weekly series, we bring out different features of MIUI and ask your opinion on how things are and how they should be. This helps us gather information about user preferences and make MIUI even better from a user's perspective.

Previous Volumes
[MIUI Weekly Poll #Vol13]Which Preferred Gesture you have set to use Quick Ball?
[MIUI Weekly Poll #Vol 12] Which color mode have you set for the display in your device?[View More]

✒ About Mi Community:
Mi Community is Xiaomi Community's official Android app and a home for Mi fans in India. It helps you share your ideas and interact with other Mi fans on-the-move. It offers a fast and intuitive interface to post threads, reply, read the news and interact with others.

✒ Mi Community App on Google Play Store:


• Popular Columns across Mi Community:
Rate