Hi Mi Fans!
MIUI 12 firmware will be released closer to the end of summer 2020

In early October, MIUI 11 officially became available for Xiaomi smartphones. But before the new update was fully deployed, Xiaomi already started preparing the next firmware release - MIUI 12.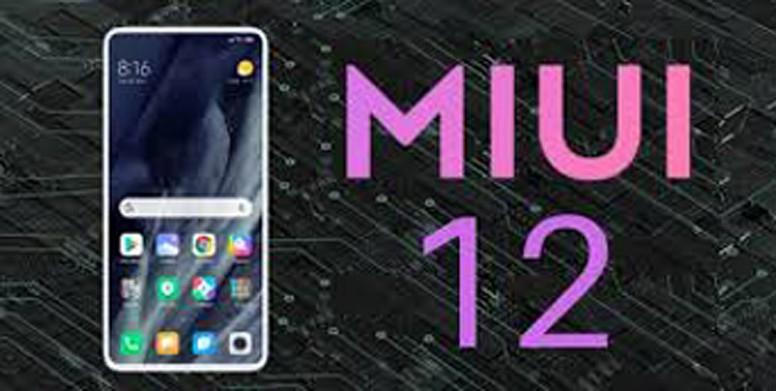 The MIUI 12 was announced by Xiaomi's general public relations manager Xu Jieyun on his page on the Weibo social network (similar to Twitter). Jieyun did not disclose any details, but said that the new firmware is at the stage of active development. Details of the update will be revealed later, and the release will take place closer to the end of the summer of 2020.