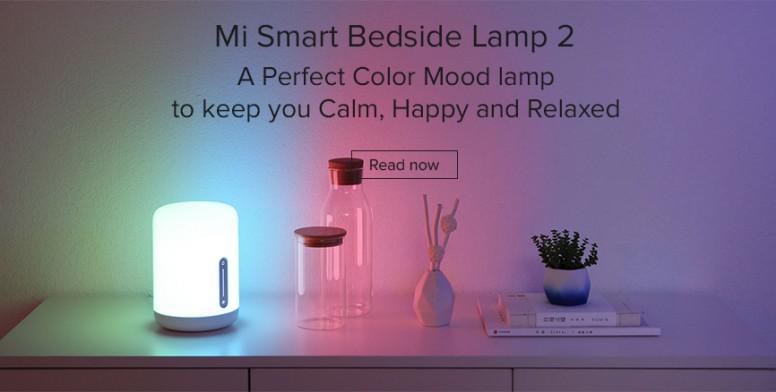 Hey, Mi fans,
Do you feel anxious in a yellow room? Does the blue color make you calm and relaxed? Xiaomi with its Mi Smart Bedside Lamp 2 can help set your mood with the help of a powerful communication tool called "colors". It comes with multiple mood settings which will help you to relax, reduces stress with great ambiance and also regulates the sleep cycle. So how exactly color lampwork? How it impacts your mood and behavior? Let's look at this in detail.
Different Lighting colors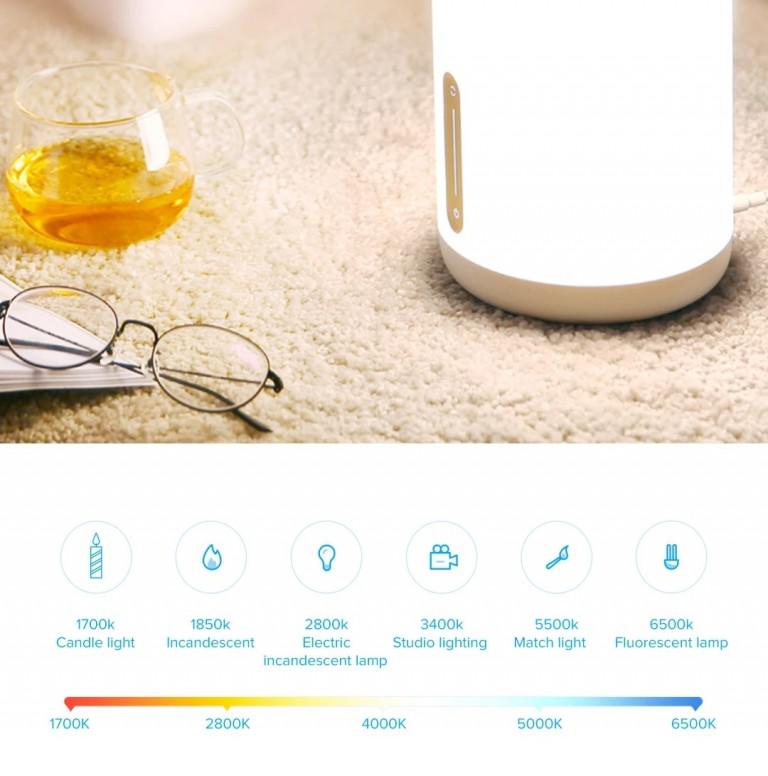 The Mi Smart Bedside Lamp 2 comes with the 6 different lighting color options. The color temperature ranges from 1700k to 6500k. Color temperatures above 5000k are considered as "cool colors"(blueish), while lower color temperatures i.e below 5000k are known as "warm colors"(warm). You can adjust the color temperature anywhere from 1700K to 6500K.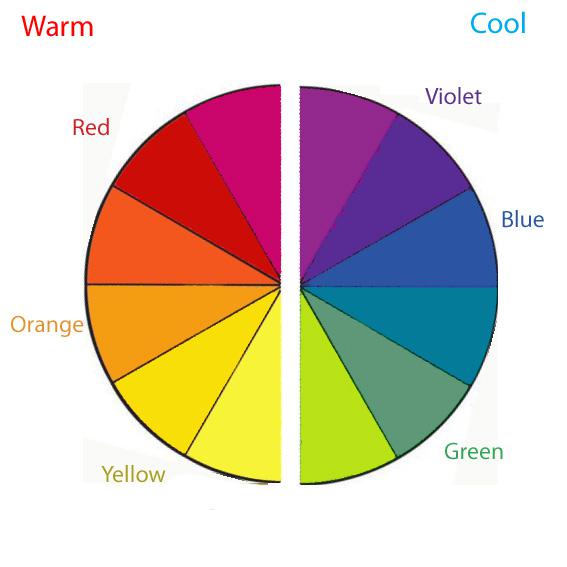 image source: wetcanvas.com
Warm colors(5000k)
Have a romantic mood or want to have a smooth and relaxing feeling at your home then alter the lighting tone of your room to candlelight or Incandescent light or Incandescent electric light. This will surely create a great mood and will help you to relax or enjoy with your loved ones.
Or
Want to study or have some desk work then change the color brightness to Studio lighting. This bit whiter than above lighting but is perfect for reading and desk work.
Cool colors(5000k)
Want a blueish light that resembles noon on a cloudless day than you should go with Matchlight or fluorescent light. This light is perfect for task light or accent light. Here the light becomes bright and it mimics natural daylight.
Mood-Setter Technology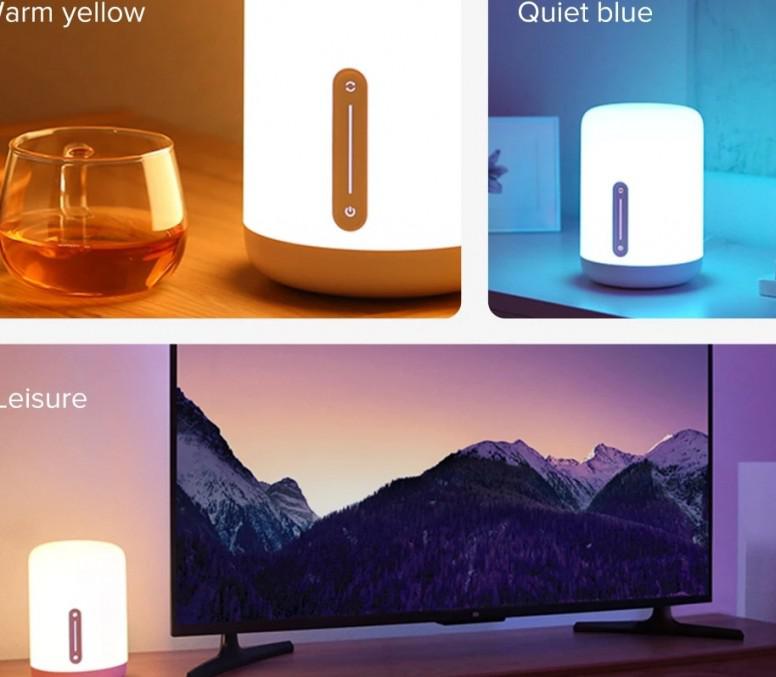 The Mi Smart Bedside Lamp 2 comes with the professional light mixing technology which is the perfect Mood-Setter. This technology helps users to relax, reduce stress and creates a good ambiance in your room. It also helps users to regulate the sleep cycle. It has a double layer lampshade on the lamp that gives off a warm glow, making it a great nightlight. My personal favorite light is warm yellow, Quite blue and Leisure light.
Warm Yellow: The most joyful color for everyone is Warm Yellow color. It is an all-time favorite color for everyone. It is a cheerful color that gives a warm look in the room.
Quite Blue: Want to sleep or melt the stress than Quite Blue is for you. Try this color in your bedroom or living room and get ready for relaxation.
Leisure Light: This is also known as Tough color. It is a dense and smooth color which gives a yellowish-white vibe. You can place it near your balcony or near to your Tv and enjoy the mood.
So with the Mi Smart Bedside Lamp 2 users can change the color according to the mood. All thanks to Mood setter technology.
Which color light did you like the most?
Do tell me in the comment box below!